Sonic the Hedgehog may have his own story on the big screen, but SEGA is set to deliver a new-gen take on the blue speedster with Sonic Frontiers.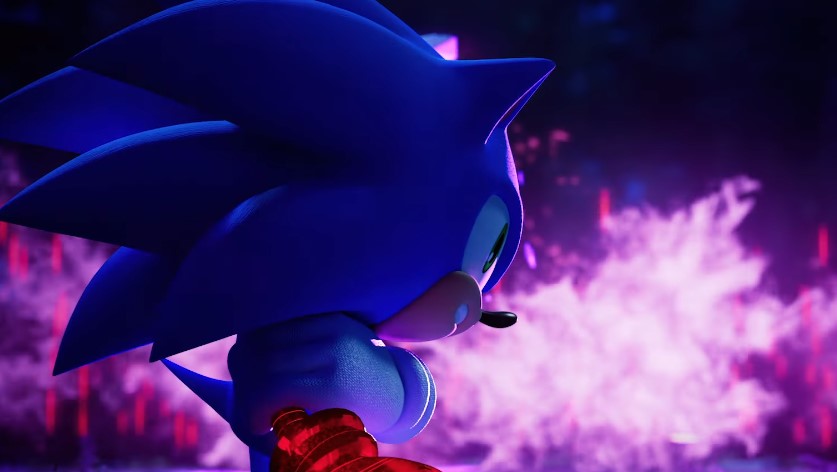 Just in, we have a new trailer for Sonic Frontiers, and it highlights the story that would have Sonic going up against some ancient enemies. Check this out:
A mysterious stranger, a wondrous new land. In search of the missing Chaos emeralds, Sonic becomes stranded on an island teeming with unusual creatures. Wield the power of the ancients as you battle hordes of powerful enemies on your path to uncovering the mysteries hidden across the Starfall Islands. Become Sonic and save the inhabitants from this colossal, mechanized threat!
A lot of the hype surrounding the release of this game is that it will be bringing Sonic into the open-world arena, which will be pretty tough considering that he's all about fast travelling. Though we do get some traditionally open-world places, there are some classic-looking levels which will have Sonic sidescrolling as he always does.
Though Sonic is a familiar character, the antagonists in this game are ones we haven't seen before. No doubt, I am always up for new characters, but I'm sure that some fans will be asking where characters like Dr. Robotnik are when it comes to this game.
Sonic Frontiers is set to release on Nintendo Switch, PlayStation 4|5, Xbox One, Xbox Series X|S, and PC on Nov. 8.