Sonic the Hedgehog 2 had just tore up theaters earlier this year, and now SEGA is looking to give us a whole new open-world game with Sonic Frontiers.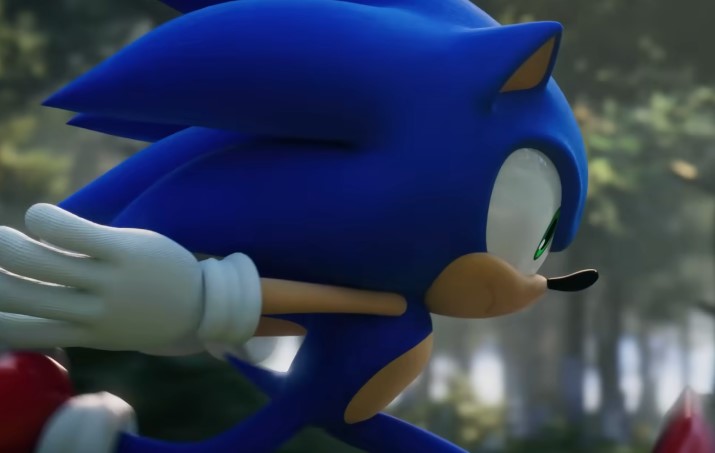 A new teaser had just dropped for the game, but hopefully we can get something more later this month. Watch this:
Enjoy this small preview of Sonic Frontiers, and tune into IGN all June long as Sonic Frontiers will be the IGN First cover story. Look forward to seeing everything from world-exclusive gameplay reveals to the first ever hands-on impressions, to interviews with the game's creators and more!
We don't really have that much to work on when it comes to story, but we can see Sonic running around a huge open-world collecting rings and jumping around enemies—all of them looking like they jumped out of a Final Fantasy game.
With all the sweeping visuals and piano music, I have a feeling that this game could be taking some inspiration from Kingdom Hearts. I mean, Sonic the Hedgehog seems like it has a pretty silly, kid-friendly premise, but with the way it (and its fanbase) have grown over the years, I think there's a chance that SEGA would want to go a more mature route for Sonic Frontiers.
Then again, this is just speculation on my point. Until we get some more official previews, all we can do is guess.
No release date has been announced for Sonic Frontiers, but the game is expected to come out for the PC, Nintendo Switch, Xbox One, Xbox Series X|S, and PlayStation 4|5.