Endnight Games were responsible for the beautifully made "The Forest". Now, they've teased their new goals for the future and the release of "Sons of the Forest", "The Forest" sequel.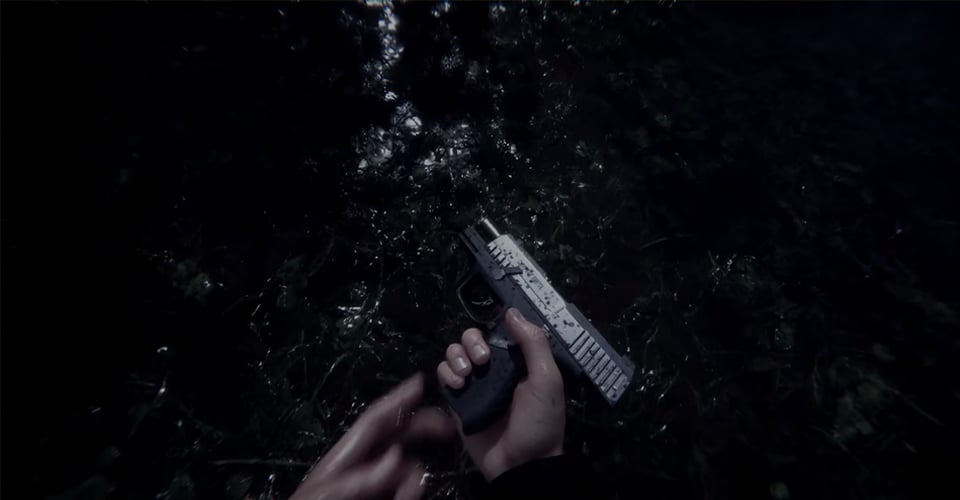 These developers, even though unknown until a few years back, managed to hit it so big with their title "The Forest". That game remained critics' favorite for quite some time, and managed to get unbelievably good feedback. The Forest is a first-person survival horror game, which in some ways pioneered some aspects to the gaming community. In light of this fact, there is so much anticipation for the sequel, and players are eager to know its release date.
Release Date for Sons of the Forest
Back in 2019, Endnight Games teased the sequel at the Game Awards. Some time has passed until they teased their new game, and so much is unknown still about the Sons of the Forest.
Endnight Games keeps releasing trailers which do give us another look at the game, but as far as release dates go, it is scheduled to be released in 2021. Other then that, for the exact dates, we might have to wait a while.
What's Different with Sons of the Forest?
What's more frustrating is the new trailer, and I do not mean in a bad way. It shows us just how much Endnight Games have evolved, and how much has improved with the sequel.
The story, even though we only have a glimpse of it, seems much more composed and linear. On top of that, much focus has been allocated to the beings, and they seem scarier than ever. Graphics-wise, it's pretty self-explanatory, many have had a problem with The Forest, but the sequel seems much more up to date and stable.
Sons of the Forest Platforms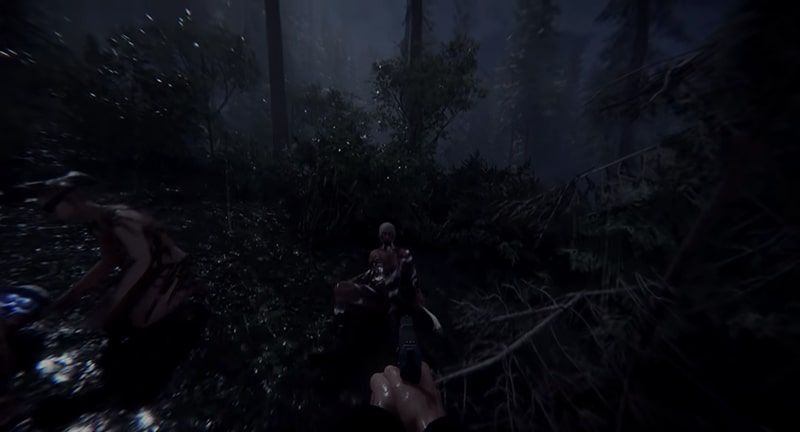 Like I said, there is not much to go on about this game, and the same goes for which platforms it is planned to be released on. What we know now is that The Forest was only available for Windows and PS4, and no other platforms were added.
Some speculate that it will be the same for Sons of the Forest, but we can't know for sure until Endnight Games come out and clear things up a bit. For now, we have to sit tight and see how things will unfold.
Make sure to follow us for more information on Sons of the Forest.
READ NEXT : How to Watch NBA on Oculus Quest