The question has been asked since even before the original PSVR released; what will the PSVR 2 be like? When will the PSVR 2 release? Will PSVR 2 be PS5 only? Sony isn't answering all of those questions just yet, but we're getting there.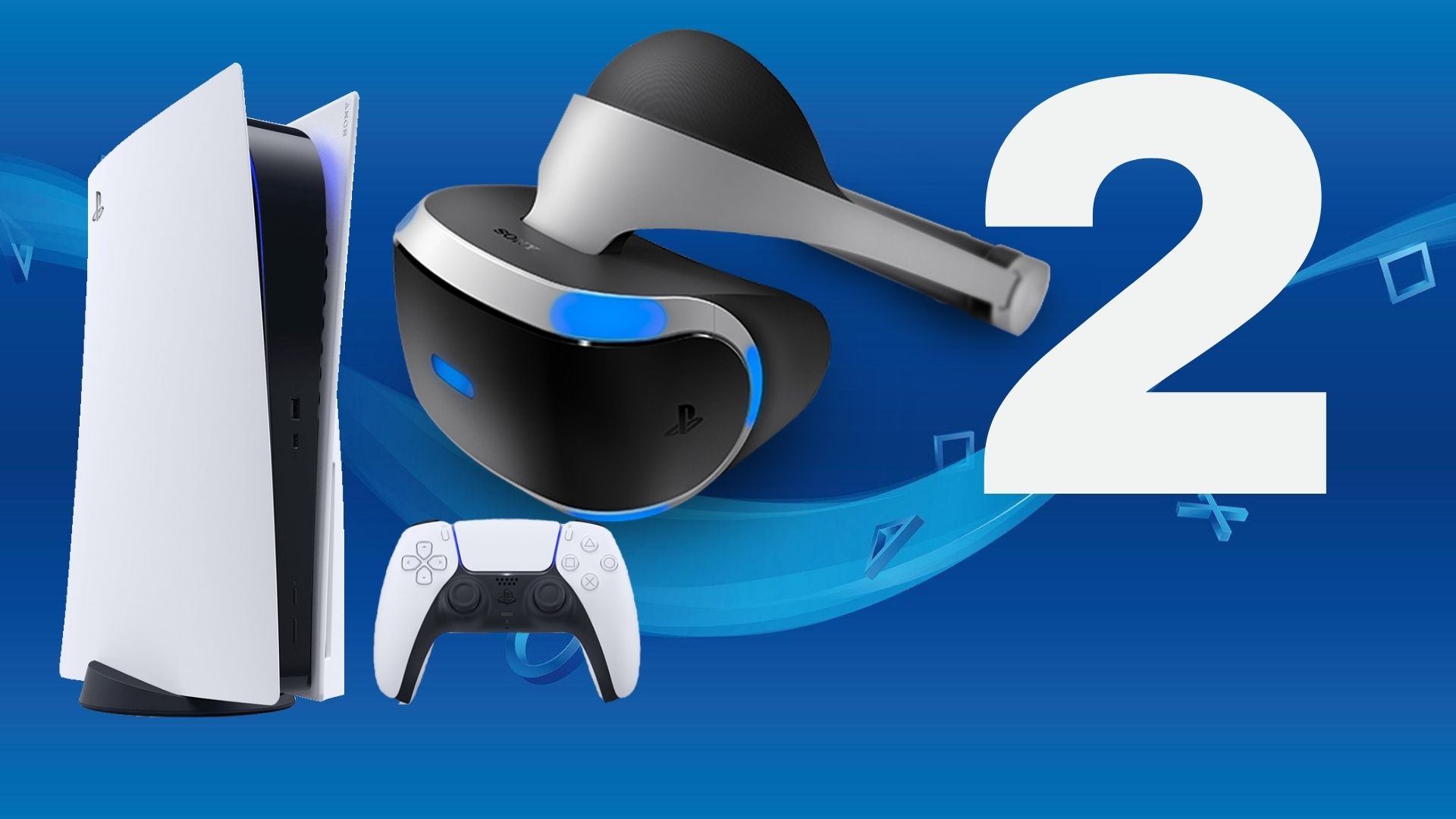 ---
The PlayStation VR headset released back in 2016 to thunderous applause. It brought VR gaming to the living rooms of players who would have no other way to experience virtual reality. With the cost of PCVR still being quite high, PSVR, at the time, was the most affordable option.

However, time is nobody's friend, and the PSVR is starting to show its age. Players have been asking for a PSVR 2, or any kind of successor, or a long time. It looks like Sony is set to deliver, but it won't be what we imagined.
Rather than being a wireless device, the headset will be wired, as confirmed by Sony's top brass, Jim Ryan.
However, it will be an easier setup than the current PSVR model which uses a breakout box and an assortment of wires and cables; it can look quite unsightly without proper cable management. Yes, mine always looks awful…
But still, a single wire is better than several, and even if it's not the wire-free device many of us had hoped for, it's sure to be a massive upgrade over the current PSVR headset.
"That was a very simple and visible illustration of a lesson that we've learned from when iterating from the present system to the new one," Ryan told GQ.
According to Ryan, VR for PS5 will be a completely new VR format. Though what that means exactly isn't clear.
"So this will be a completely new VR format for PS5. PlayStation has considered VR as a strategic opportunity and a big innovation story. We think there are two themes that you're going to see: us capturing the technological progress that has taken place since the present VR system came to market and a considerable amount of lessons learned. Because the present system was our first one. [Changes will be] things like moving to a very easy single-cord setup with this one and many other similar learnings. Dev kits are about to go out."
Sony is hesitant to release any specs at the moment, with Jim Ryan stating that details will start to be released over the course of this year as the hardware giant feeds information to the press and players.
On the matter of PSVR 2 games, Ryan was, again, cagey. No details were revealed, no beans were spilt, and we're left with the tantalising teaser of "we will launch our new VR system with appropriate software support."
It's great news that Sony is staying in the VR game, but I have a feeling we won't actually be donning the new headset until at least next year. I'd love to be wrong though.
Source: GQ