After what seemed as the longest wait in the gaming community, the announcement of Call Of Duty Black Ops Cold War's release date has finally been made in late August. This time we are once again repeating history of endless hype and as always give our best to try and get a hold of any new information about the upcoming game.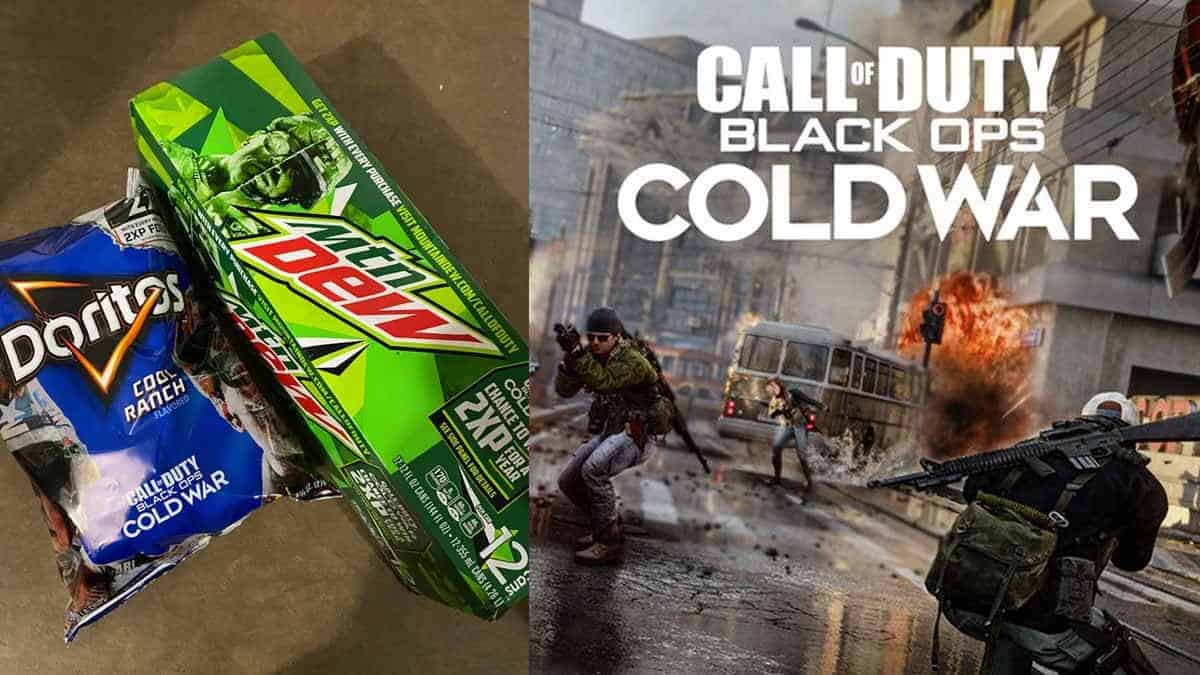 Judging by what's known so far, the fan base however, did not spare us from criticism. Coming from the alpha and beta testing a lot of fans are being concerned that the multiplayer part of the game will most likely look like a worse version of 2019's Modern Warfare.
What's been running the hype train though, besides the obvious popularity of the series itself is Treyarch's ingenious marketing and branding strategy.
The Marketing Behind Black Ops Cold War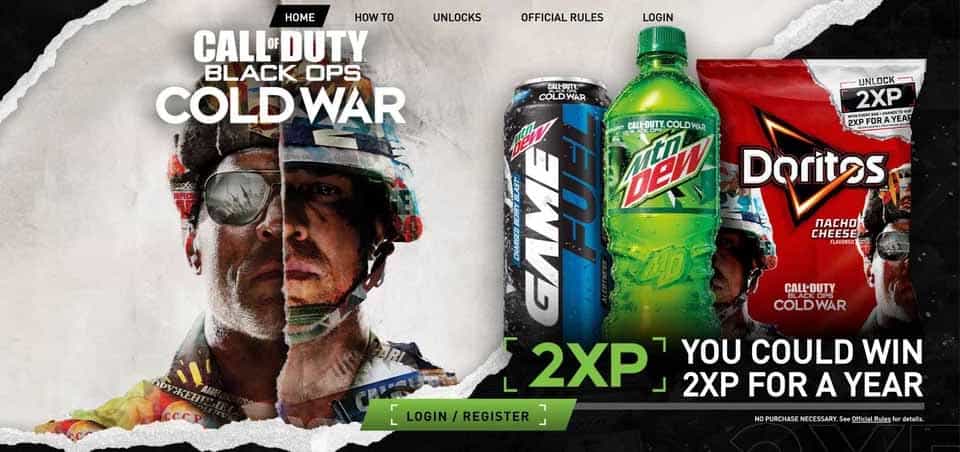 This time, they made an approach to the multiplayer and single player gamers separately, while putting a main target at the single player gamers. An interesting puzzle website was released (you can check it out at "pawntakespawn.com") where bits and pieces of the main story are being connected with events from the previous Black Ops games as clues to get a hint of what you are going to experience in the game.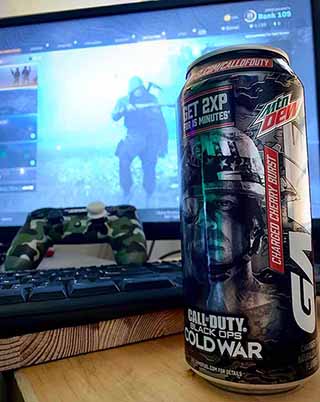 From what's given on the table at the moment, COD Cold War gives us every right to strongly expect that it is ought to achieve the title of best single player release from the immensely admired series so far.
It's well-known that Doritos and Mountain Dew have been one of the most popular and loved consumer products in the gaming industry for the longest time so far. So hearing that the creators came to a decision to strike a partnership really shook our ground. The idea is for the consumers to receive a promo-code from every purchase they make. And honestly, if that isn't a genius strategy by itself, I don't know what is. This kind of deal promises to give them great advertisement while serving the player base something interactive to look forward to.
How the promo-codes are seen to work in Call Of Duty Black Ops Cold War
Gives 1h of 2x XP limited to 1 per day and to 40h total and a chance for the player to win a 1 year 2x XP giveaway.
This time, Treyarch definitely had in mind to step up their game with this new release, completely justifying the popularity Call of Duty has had over the years. Stay as excited as we are about the new Black Ops title and expect a fresh article around the same time.