Ubisoft Far Cry 6 Release Date
Farcry 6 has been leaked and confirmed by these Twitter users. PlayStation Store with the Hong Kong region has been seen showing leaked information about the Ubisoft's Far Cry 6. According to the Playstation stores listing, Far Cry 6 will launch on February 18, 2021 for both PlayStation 4 and PlayStation 5. Recent titles in the series have all been multi-platform, as is likely the case with this one.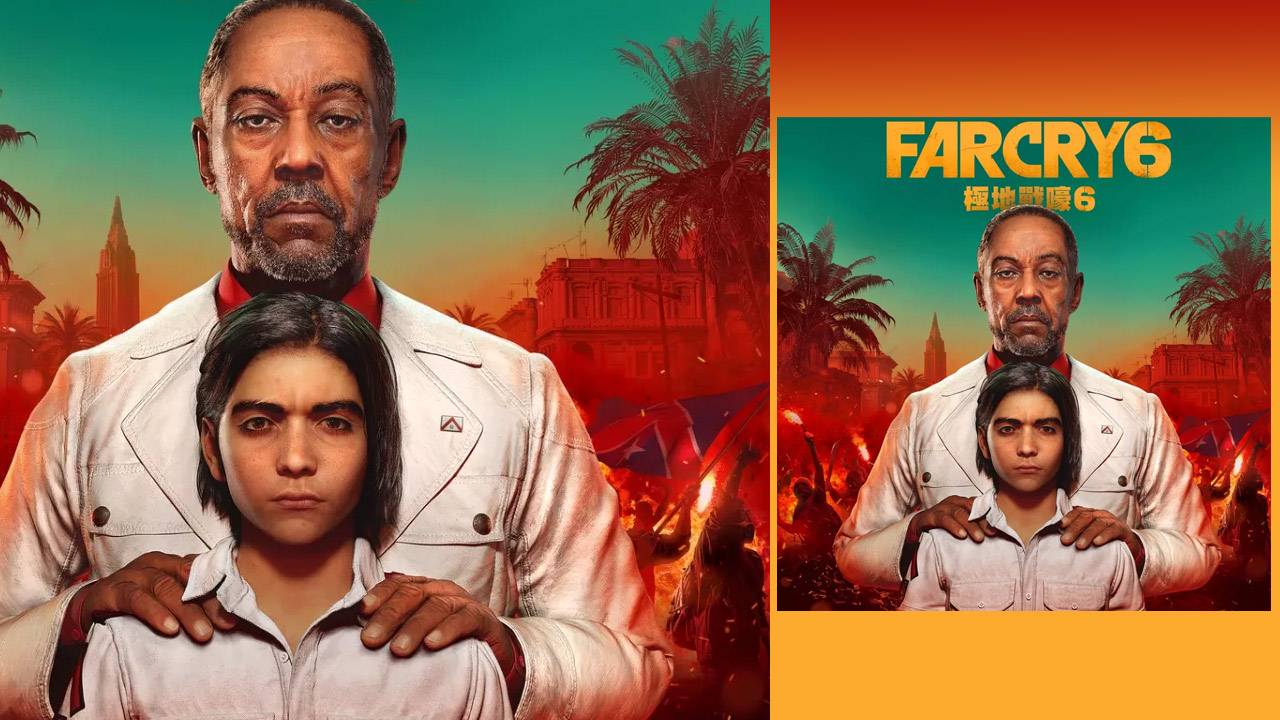 The Playstation store listing for Far Cry 6 says is set on "Yara, a tropical paradise frozen in time". It continues: "As the dictator of Yara, Anton Castillo is intent on restoring his nation back to its former glory by any means necessary, with his son, who's name is Diego, following in his fathers bloody foot-steps. Their ruthless oppression has started a huge revolution." The listing also confirms that there will be a two player online multiplayer mode which in previous games in the series have included a two-player co-op, so it's possible that option will return in Far Cry 6.
It was recently rumored that the star from Breaking Bad's Giancarlo Esposito would be in a brand new video game which was rumored to be the new Far Cry. This new leak has confirmed that, looking at the leaked picture of the game cover we can likley assume that he will be staring in as Castillo.