Players were still trying to get used to Lifeweaver's release, but Blizzard has kickstarted the new season with another support hero.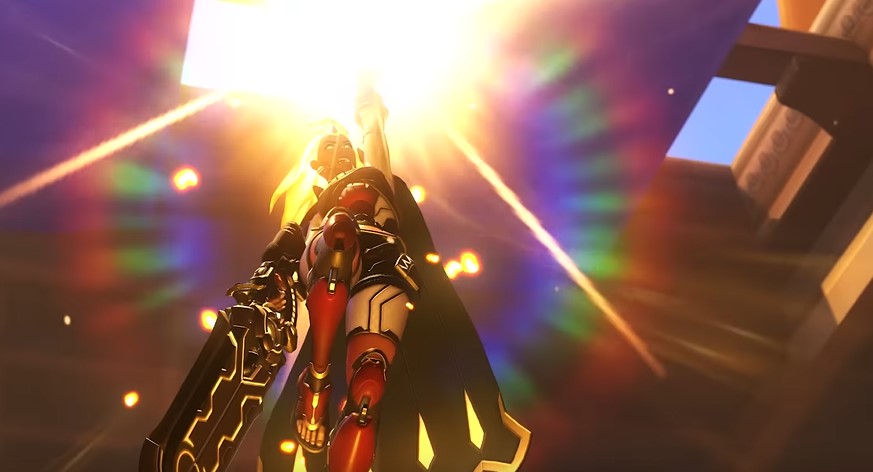 Just like any other new hero in Overwatch 2, Illari can be unlocked via the store and the battle pass, and players can weigh in on their options of which method they would like to choose when unlocking her.
Illari, the Last Child of the Sun
Illari is Overwatch 2's latest Peruvian support hero. She was a member of an elite team of warriors/healers called the Inti Warriors/also dubbed the Children of the Sun. They were a team that managed to harness solar power for their means.
A huge explosion suddenly occurred during a procedure that would grant Illari her powers. Illari was granted her solar abilities, but everyone in her group was removed. Thus granting her the title of the Last Child of the Sun.
Illari acts as an independent vigilante in the lore, not associated with Overwatch or Talon. Still, it's only a matter of time before either team would come and recruit her for their means.
Abilities
Lifeweaver was a hero that was said to be most effective in the back of the team, Illari has been praised for her DPS capabilities. She has a powerful Solar Rifle that can attack even the furthest of snipers.
While Illari's alternate healing fire isn't the most effective, she does come with a healing pylon that she can deploy on the battlefield, and it can heal even far-away allies, prioritizing the one with the lowest health.
Her ultimate Captive Sun fires one explosive ball of energy that slows down enemies, and anyone damaged during their hindered state explodes.
How to Unlock
The quickest way to unlock Illari is, no doubt, via the Overwatch 2 shop. Purchasing the Season 6 Battle Pass for USD 9.99 will unlock Illari, 1000 Overwatch coins, and every other premium item available in the Battle Pass.
Read: Overwatch 2: How To Unlock Competitive Mode
If you want to unlock Illari for free, players must go through the Battle Pass's gauntlet until they reach Level 45. From that point, Illari will become a playable hero.
Though players do earn Battle Pass points by playing the game regularly, there are multiple systems in place that will allow users to further the Battle Pass faster via the Overwatch 2 challenges. Players can progress fast by completing daily challenges. This includes tasks like queuing up for All Roles 3 times or simply emoting 'Hello' to a teammate. Some challenges also count the amount of damage you have dealt for that day or the amount of healing done.
Committing to the daily challenges also helps further your progress regarding Weekly Challenges, boosting the Battle Pass. The game also comes with Lifetime Challenges that passively collect throughout the Seasons.
Other ways to progress faster in the Battle Pass include:
– Endorsing teammates after a match
– Grouping up with friends for extra Battle Pass XP
– Participating in Seasonal Challenges
– Finishing regular matches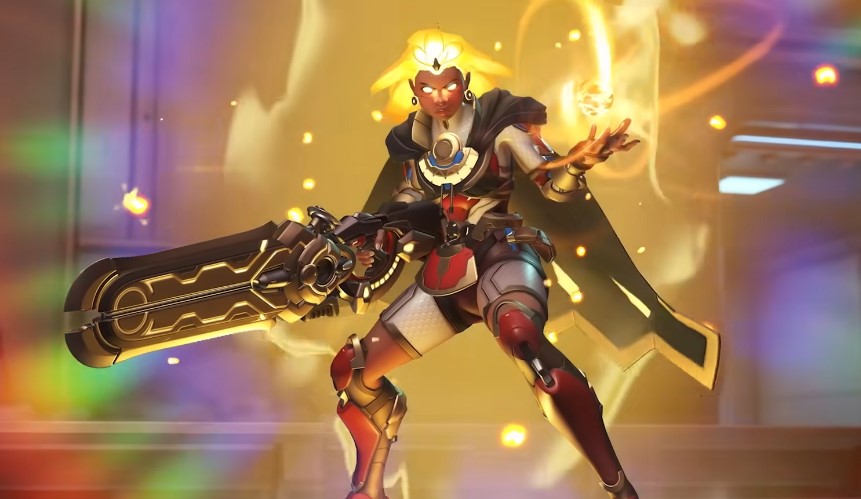 Post-Season Unlock
For now, the Battle Pass and the Shop are the only ways to unlock Illari, but fans should expect an alternate way to unlock her post-Season 6. Like all other new heroes in Overwatch 2, Hero Challenges are available, allowing players to perform tasks that will make a hero accessible.
Usually, the list of Hero Challenges requires a player to use a hero's abilities at the Practice Range. Still, they also come with the challenge of winning 35 games—which could be finished in roughly a week, depending on how great a player is.
Of course, it's possible that there could be alternate ways to unlock Illari after Season 6. Still, for now, the 35 wins and Practice Range challenges have been standard for every new hero, so why should Illari be any different?