The Introduction
With NFT gaming (Gamefi & Play to Earn) exploding into popularity with the success of Axie Infinity, there are a lot companies coming up with their own games to try and compete with it. Here are some upcoming and promising games that I found that you might be interested in.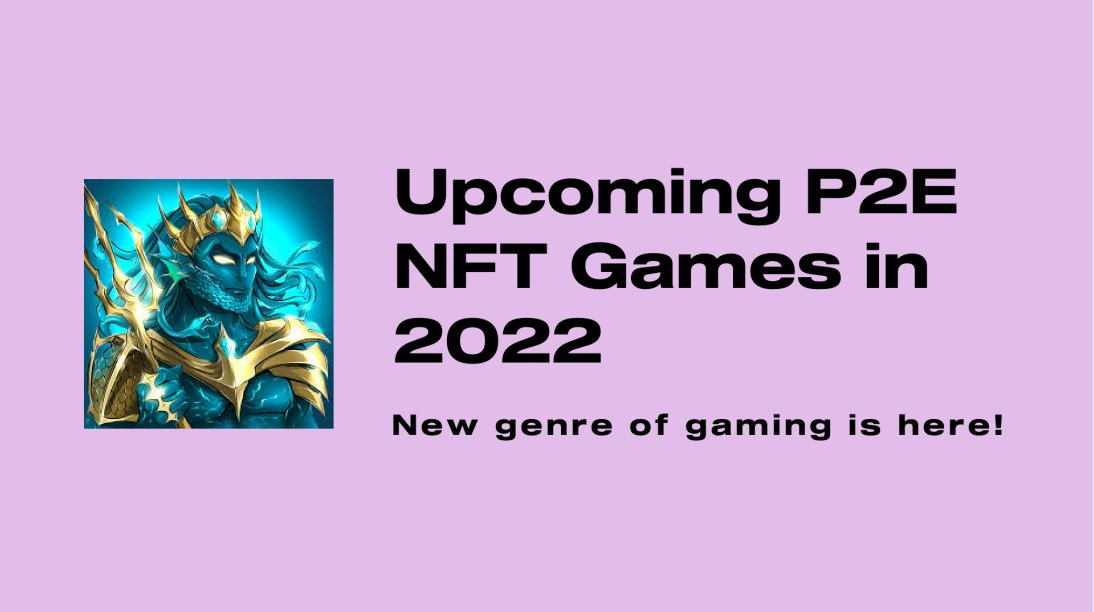 Metagods
Network: Binance Smart Chain (BSC)
MetaGods is the next generation of play-to-earn action Massively Multiplayer Online RPG. Earn epic NFT loot by exploring dungeons and slaying mythical monsters. Bring along your friends from any Metaverse and earn even more rewards.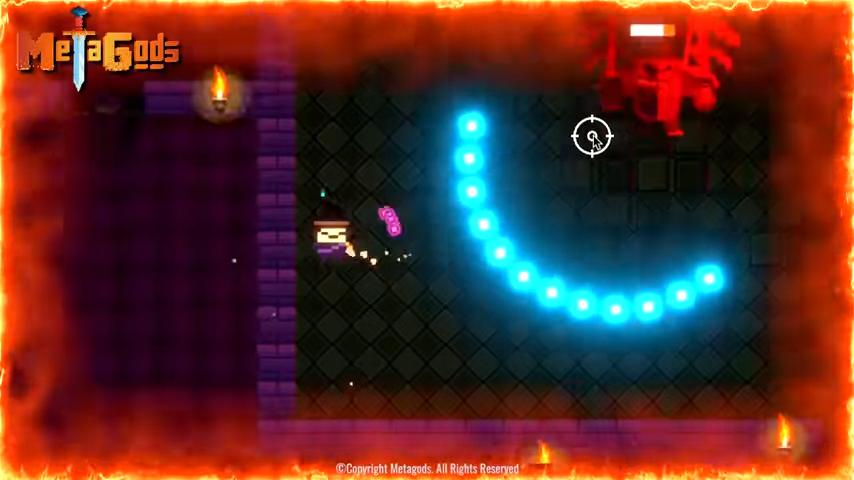 Fight each other in epic PVP battles to take equipment from the fallen, or team up and raid dungeons together! Whether you choose to fight each other or take on the gods, it's up to you.
Multiplayer raids for high APY dungeons will reward you with the highest tier loot. This includes extremely strong weapons or magic resistant armor. Special items will also be dropped at higher rates in these levels.
The more you play, the more you earn! Level up and customize your character NFT to become a god of the metaverse.
Official Site: Metagods and Whitepaper
Space Crypto
Network: Binance Chain Network (BSC)
Space Crypto is the Space Metaverse, where anyone can earn tokens through skilled, strategic gameplay and contributie to the Space Metaverse ecosystem.
In the Space Metaverse, you are a space guardian and your mission is to right against evil bosses to protect our metaverse.
You can play this game via a web browser. The android and IOS version will be available
Simple gameplay allows you to enjoy the game and earn tokens in your free time.
The game is free to play.

A spaceship is the main unit in the game, and it is in the form of an NFT, , transferrable, scarce digital asset.
Players need to have spaceships to fight enemies. To engage in a battle, you need to assemble a squad of spaceships that has at least 1 spaceship and at most 15 spaceships.
Official Site: Space Crypto and Whitepaper
Ftribe Fighters
Network: Binance Chain Network (BSC)
Immerse yourself in a world scarred by countless decades of conflicts, where people strive to live. Have no idea of what to do? Follow our warrior Luna as she's on a quest to become the best and obtain the ultimate weaponry! Join our game, battle alone, or pair up with friends for a chance to find and earn your own powerful set of equipment! Earn XP and loot rewards as you participate in matches…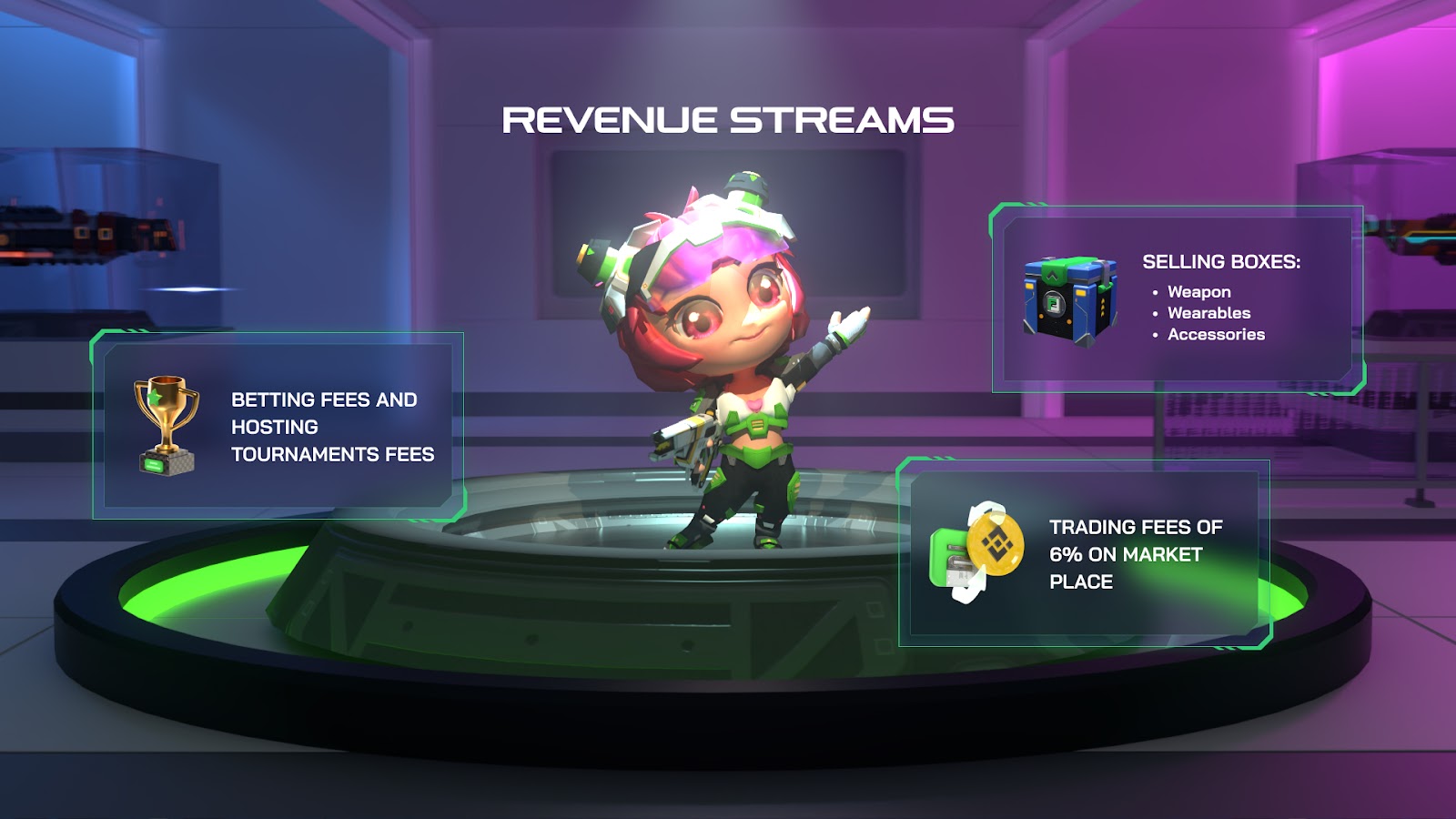 According to our current release schedule, we have planned 3 game modes: Battle Royale (1), Control Point (2) and Defend the Monument (3). (subjected to change upon further releases)
1. The player can queue up to form teams with one (Duo), or upto 3 friends/other random players (Squad).
Upon entering the match, a danger zone will be announced on the map every minute. Players are given a 30 seconds period to move into the safe zone before it shrinks down. Band together with friends or other players and fight for survival, as the last person/team standing will claim victory!
Official Site: Ftribe Fighters
Step Hero
Network: Binance Chain Network (BSC)
Step Hero Multiverse is the one-stop shop for P2E gamers, which brings you extraordinary gaming experiences & lucrative earning opportunities.
We provide an NFT gaming ecosystem with HERO Game Hub, which gathers a series of attractive blockchain games with accompanying features such as NFT marketplace, NFT farming, Summon Gate, NFT lending (coming soon).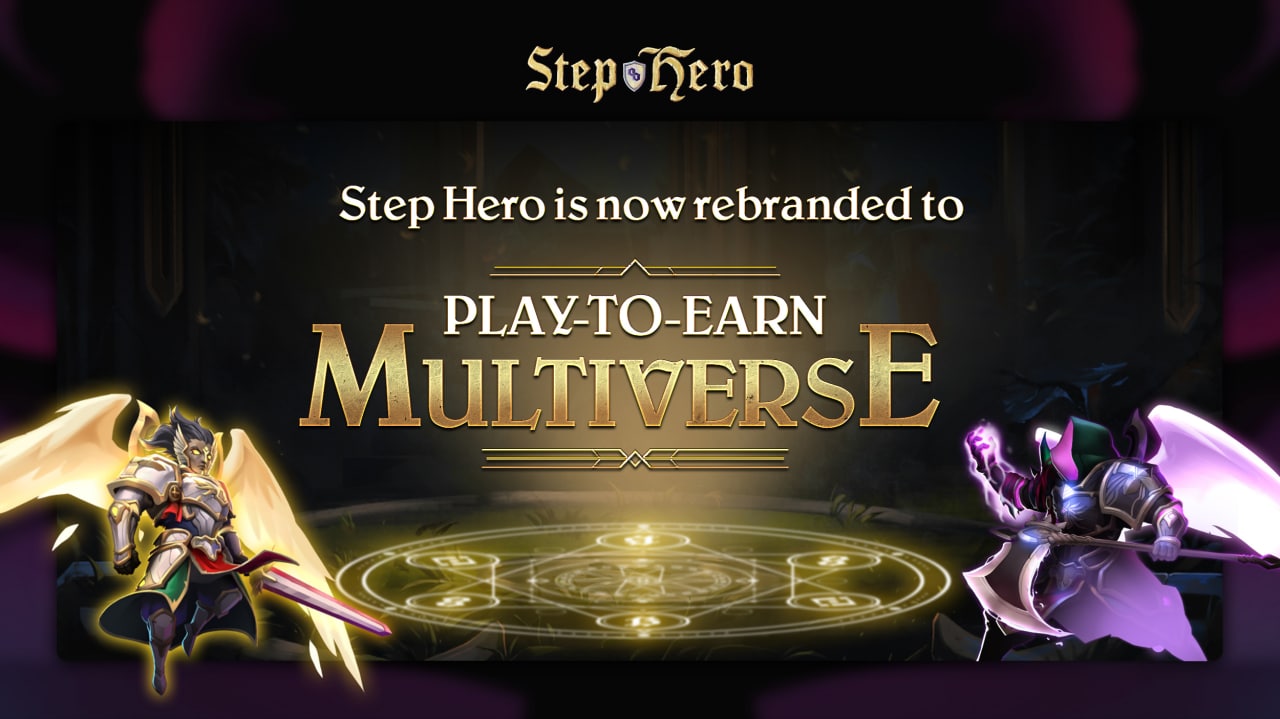 The entire ecosystem operates with a unified P2E economy centered on $STEP and $HERO tokens. These are the two main tokens used in the ecosystem as payment and reward currencies. All games in Step Hero Multiverse use the same native token ($HERO) and in-game token ($STEP).
Official Site: Step Hero and Whitepaper
Legends of Mitra
Network: Binance Chain Network (BSC)
Legends of Mitra (LoM) is a multi-chain strategy defense game being built on the Klaytn, Cronos, Algorand, Wax, and Binance chain.
LoM is a free-to-play-to-earn game that rewards players anywhere in the world with MITA tokens and NFTs depending on their engagement and skills in the game.
The key difference between LoM and a traditional mobile game is the integration of Blockchain technology and the economic incentives designed into the game that reward players for their time, contributions, and efforts in the game. We call this "Human Mining".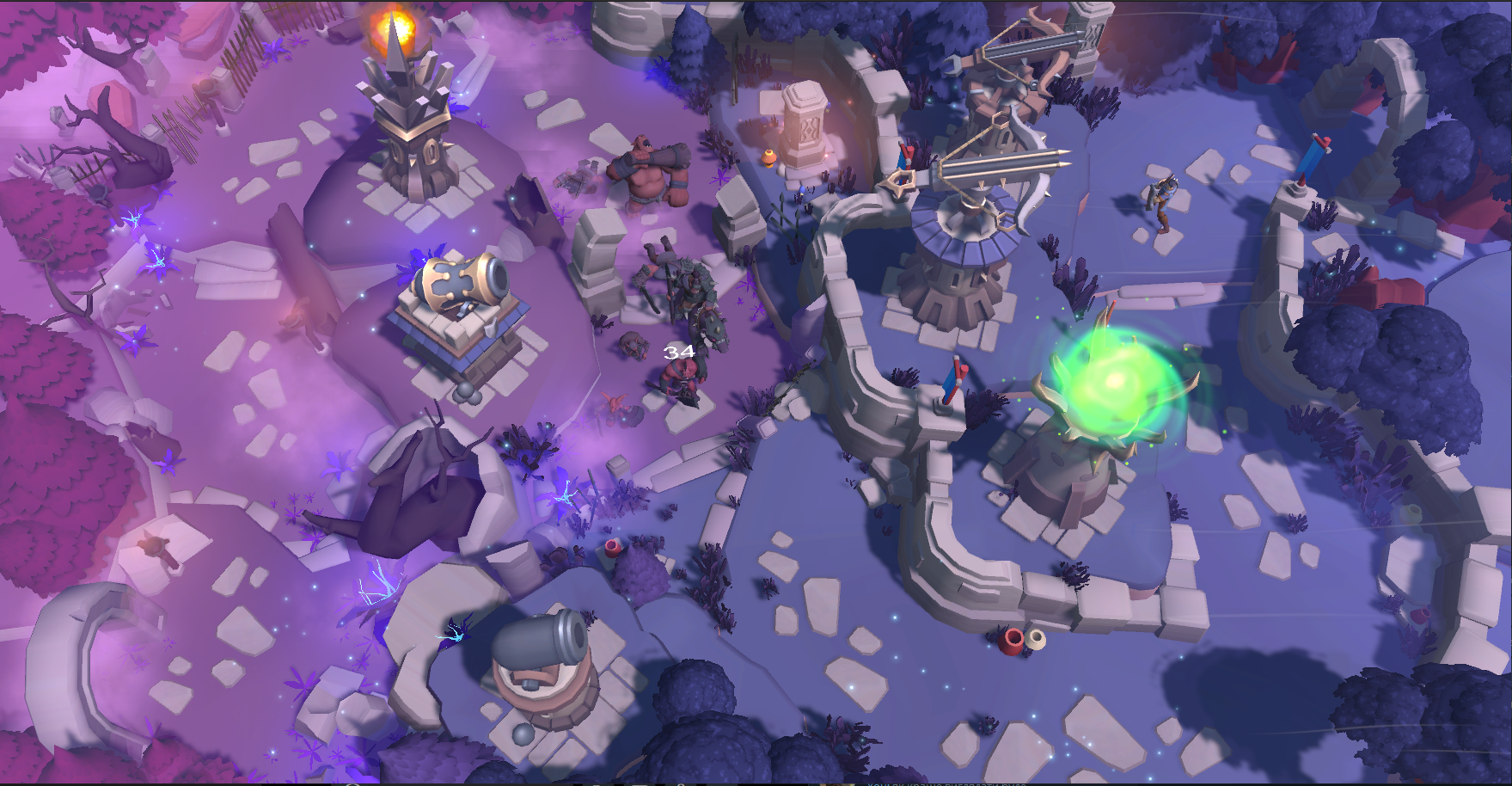 Another important difference is the NFT component of the game. All heroes collected for free or by purchase will completely belong to the owner. They can transfer, keep, or sell them on our in-game marketplace.
Compared with other blockchain games, our goal is to make our game user-friendly and simple to play. Blockchain is still a new and difficult concept, but we want to make a straightforward platform that everyone from kids to the elderly can enjoy. The idea is that a user can play the game and earn MITA and NFTs without needing to know the details of blockchain functionality.
Official Site: Legends of Mitra and Whitepaper
ERTHA
Network: Binance Chain Network (BSC)
ERTHA is Heroes Of Might And Magic game-type inspired economic, social, MMO game based on exploring and investigating the world, leveling up, choosing specializations, and increasing the strength of your company and your country.
The game is designed to replicate a real-life environment, simulating the actions that people have to perform in order to earn a living.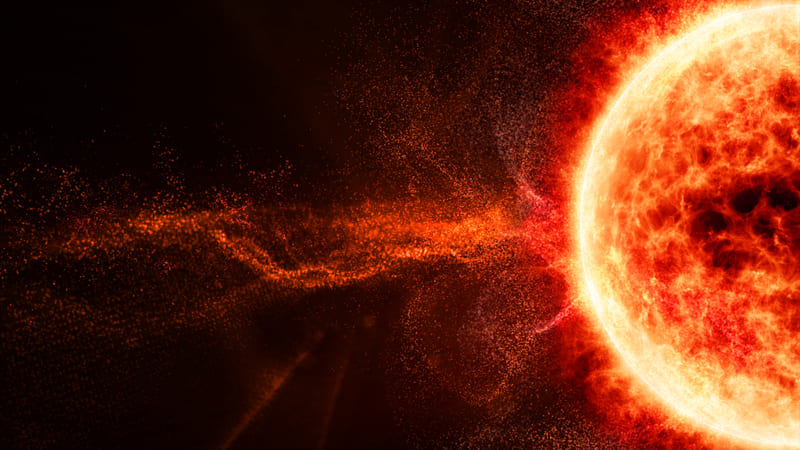 Ertha's globe is consisting of 350,000 HEX land plots, which can be purchased as an NFT.
Binance smart chain based in game currencies: ERTHA TOKEN & ERTHA LAND NFT
In ERTHA players will be able to acquire virtual land plot NFTs called "Hexes" or HEX, through which there are many possible transactions that earn HEX owner cashback Ertha tokens:
Employment Tax (Salary portion that is payed by the employer)
Sales Tax (Purchaser tax when buying goods from the market)
Company Fees (Company building, repairs, upgrades)
Companies Revenue (Sold items, job contract fines, penalty taxes)
Warehouse Fees (Warehouse building and upgrades)
Delivery Fees (Goods delivery into specific warehouse in an owned HEX)
Airfare Fees (Flight tickets)
Official Site: ERTHA and Whitepaper
These games look interesting and I myself will be keeping a lookout as they release!