Updated: July 9th, 2020
This month, we're getting 19 new games added to the Switch! All of these games can be pre-ordered directly from Nintendo's site. 10 of the games have already released, so we're going to cover the other 9. Let's check out the upcoming Switch games releasing July 2020.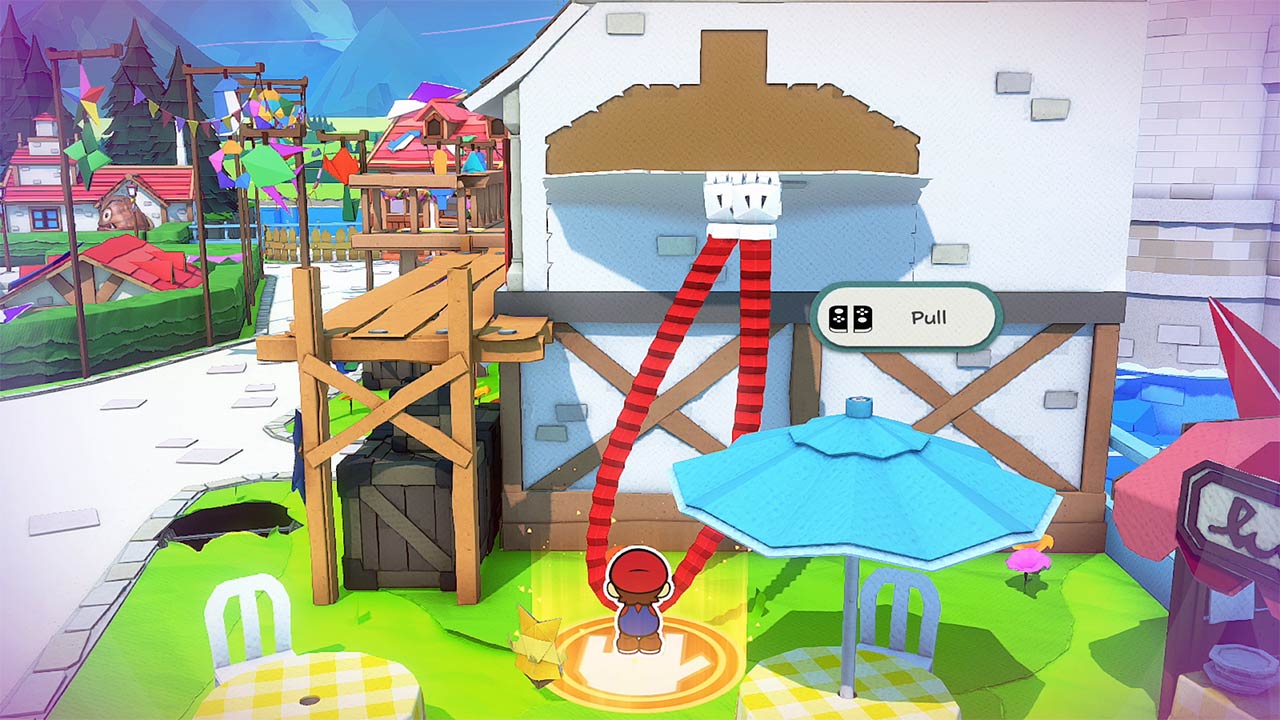 Bloodstained: Curse Of The Moon 2
Releases: July 10th, 2020
Genre: Platformer/Action
Multiplayer
Take control of Zangetsu, a swordsman with a grudge against alchemists and demons. Zangetsu must battle his way to the demons! Play as multiple characters with added game play options and abilities.
Deadly Premonition 2: A Blessing In Disguise
Releases: July 10th, 2020
Genre: Action/Adventure
Single Player
In 2005, FBI agent York visits Le Carré, a small town in New Orleans where he encounters a suspicious serial killer case alongside his "friend" Zach.
Story Of Seasons: Friends Of The Mineral Town
Releases: July 14th, 2020
Genre: Role-Playing/Simulation
Single Player
A classic farm game with a twist! Tend to the fruits and vegetables, meet new and old faces once again, fall in love with the eligible bachelors and go fishing!
Neon Abyss
Releases: July 14th, 2020
Genre: Platformer/Action
Single Player
The newly-launching frantic, run and gun platformer Neon Abyss is launching on the Switch, PS4, Xbox One and PC July 14th, 2020.
If you like 16-bit games and cyberpunk aesthetics, this game might be a win for you!
Dungeons: The game features evolving dungeons that expand and change based on your personal upgrade choices. This unlocks special rules, bosses to take down, new endings and new rooms to explore! This means you can you can choose your playing style and tailor the dungeons to fit you.
Items: Additionally, there are over 400 unique items to collect. Interestingly enough, passive effects between items stack, with no limit to the amount of items that can be applied to your character.
Paper Mario: The Origami King
Releases: July 17th, 2020
Genre: Adventure/Action
Single Player
The kingdom has been invaded by an origami enemy! Join Mario and his new partner to battle evil soldiers, repair damaged land and try to free Princess Peach!
Out of all the upcoming Switch games for July, Origami Mario is the most anticipated.
Crysis Remastered
Releases: July 23rd, 2020
Genre: First-Person/Action
Single Player
The game's story starts when a group of scientists discover an unknown life force in the Philippines. The North Korean army steps in to get a taste of the secrets hidden away on the island. You are left with no choice but to fight through the North Korean army and alien lackeys to uncover the race of life hidden away for so long.
Dex
Releases: July 24th, 2020
Genre: RPG/Adventure/Action
Single Player
Dex is a 2D, action-filled RPG game. Play as Dex, a mysterious girl that is being hunted for her special abilities. Create alliances, customize your character's abilities and kill from the shadows as an assassin.
Locomotion
Releases: July 30th, 2020
Genre: Strategy/Puzzle
Single Player
Locomotion is a single player, train puzzle game. It can be a casual pick up and play game or all-day entertainment. Improve your trains mechanics and get back the stolen gold!
FAIRY TAIL
Releases: July 31st, 2020
Genre: Role-Playing
Single Player
Based on the popular anime Fairy Tail! Play as mages from all different guilds, aid in powerful magic battles and try to reach the title of the number 1 guild in Fiore!
Thanks for reading! Be sure to check out all the latest news on the Switch.