Indie Games: What Are They?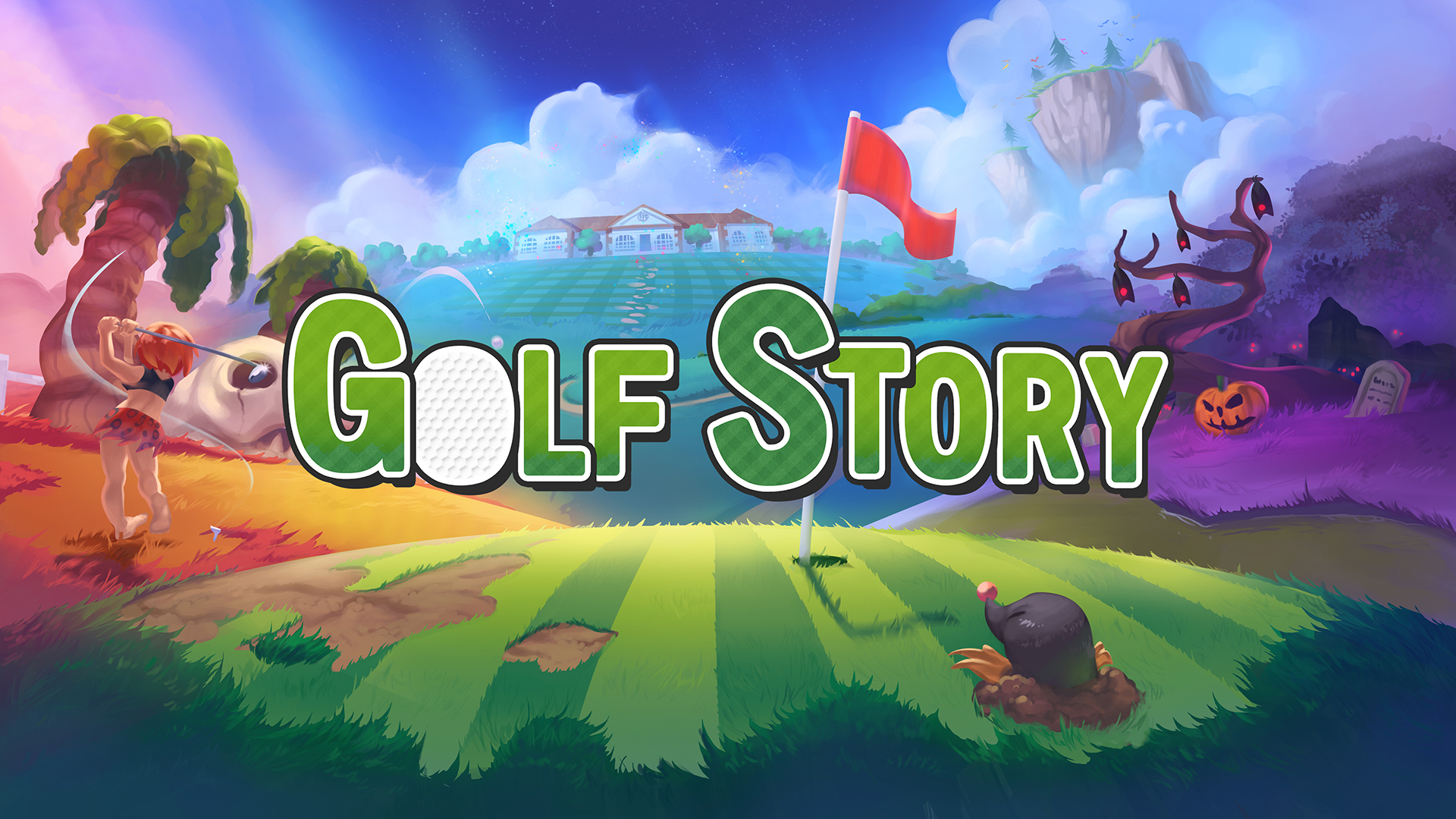 Nintendo has given us a great opportunity to find the best Switch Indie games since there's over 95 of them!
An independent (indie) game is a game that is made by a few individuals or a small development team. These individuals or small development teams don't have the budget or financial support that large-scale companies (like EA and Square Enix) have.
Because they have independence, the games produced by these individuals typically have more unique experiences and risks. These games are usually always sold on online platforms since they don't have strong publishing/financial support.
But, these games are awesome for the sole fact that they are unique and provide you the chance to support small gaming companies as well.
Today, we're going to go over the best Switch Indie Games and take a peak at some gems you may have never heard of before!
Wandersong
Wandersong is an adventurous and cute game about singing your heart away! You play as a bard who travels around unlocking secrets, singing songs and saving the Universe.
Pro's:
In-Depth Story Line
Innovative & Fun Game Play
Unique Art Style
Con's:
Blossom Tales: The Sleeping King
Blossom King is an open world, adventure game where you slay monsters in dungeons, collect weapons and spells and solve puzzles to save your Kingdom!
Pro's:
Game Play That Builds
Similar To Zelda
Charming Story Line
Large & Diverse Game World
Con's:
Dungeons Can Drag Out
No Strong, New Game Ideas
Battle Chef Brigade Deluxe
Battle Chef Brigade takes you into a world where elite members are praised for their skills to bring down monsters and turn them into meals! As a chef, you must fight for your spot in heated competitions. Make a great meal for the judges and you might win the round.
Pro's:
Survival & Daily Task Modes
Play As Two Chefs
Endless Content
Game Play That Builds
A Blend Of Puzzles & Action
Con's:
Instructions/Preferences Are Not Always Clear
Golf Story
Golf Story combines golfing with a story line! Fight for your dreams one last time as you face competition on and off the course.
Pro's:
Light-Hearted Writing
Local Multiplayer
RPG Elements
Interesting Side Quests
Con's:
No Online Multiplayer
Slopes/Hills Can Be Difficult To See
Celeste
In Celeste, survive your inner demons and challenges while playing classic TowerFall to reach the top of the Celeste Mountain!
Pro's:
A Theme Of Overcoming Inner Battles
New Moving Mechanics Throughout The Game
Checkpoints To Prevent Repetitive Game Play
An Assist Mode
Con's:
You Will Die A Lot (Part Of The Theme)
Night In The Woods
In Night In The Woods, you play as college dropout Mae, you return home and realize nothing is the same. Things are changing and there's something in the woods.
Pro's:
Realistic Characters
Personal Growth Based Story
Simplistic But Fun Game Play
Con's:
The Story Isn't Well Paced At Times
Stardew Valley
In Stardew Valley, you inherit your grandfather's old farm. Your job is to turn the land into a profitable place to call home! With big corporate coming to town, you have to restore the town that once was.
Pro's:
Good Soundtrack
Great Variety In Jobs On The Farm
Multiplayer
Allows Interaction With Townspeople
Con's:
Good Job!
As an office man, you have many jobs. Repair the internet connection, stop bumping into co-workers and watch for the valuable items that tend to get knocked off the desks.
Collect in game outfits, solve puzzles and get your tasks done!
Pro's:
Light-Hearted Content
Various Tasks To Complete
Content That Builds
Con's:
Doesn't Have a Strong Story Line
Hollow Knight
Hollow Knight is an adventure game set in an interconnected world. This game packs all the things we love into one: exploring, boss fights, mysteries and much more.
Gain strength, spells and friends along the way and forge your own path through this action-packed world!
Pro's:
Good Story Line
Free DLC
Challenging Content
Good Soundtrack
Con's:
Oxenfree
Oxenfree is about some friends that unknowingly open a ghost portal. After the night turns bad, it's up to you to decide how to fix it!
The game has multiple outcomes and changes based on the choices you make.
Pro's:
Multiple Outcomes
Engaging/Light-Hearted Content
Unique Graphics
Good Voice Acting
Con's:
Neon Chrome
Neon Chrome is a cyber-punk shooter that allows you to upgrade your strength. Experiment with different characters and defeat bosses!
Pro's:
Exciting Levels & Content
Immersive Soundtrack
Very Accessible
Con's:
Weak Upgrades In Game Play
Not-So-Detailed Characters
Cuphead
This is hands down one of the most popular and best Switch Indie games around today!
Cuphead is a classic 1930's inspired cartoon game with the run and gun, boss-based theme. But, you travel worlds, get new moves and acquire weapons!
Pro's:
Cute Animation
Jazz-Themed Music
Unique Content
Con's:
Can Be Extremely Difficult
Moving Out
Moving Out places you in a world where you're a Certified Furniture Re-locator! Grow your business, enjoy co-op, smash things in your way and much more!
Pro's:
Co-Op
Large Amount Of Content
Well-Designed Graphics
Assist Mode
Con's:
Cat Quest II
Cat Quest II is nothing like you've seen before! It's a pun-filled, open world action RPG. You are set in a world where you can play as a cat or dog, who are on opposing sides.
Venture out to find monsters, magic and weapons!
Pro's:
Light-Hearted Content
RPG/Open World
Good Amount Of Content
Good Story
Con's:
Thanks for reading! Be sure to check out all of our Game Reviews.