Receiving a gift card is always nice, especially if it can be used in a store that offers a wide range of products like GameStop. But how do you actually redeem a gift card? Can you do this online?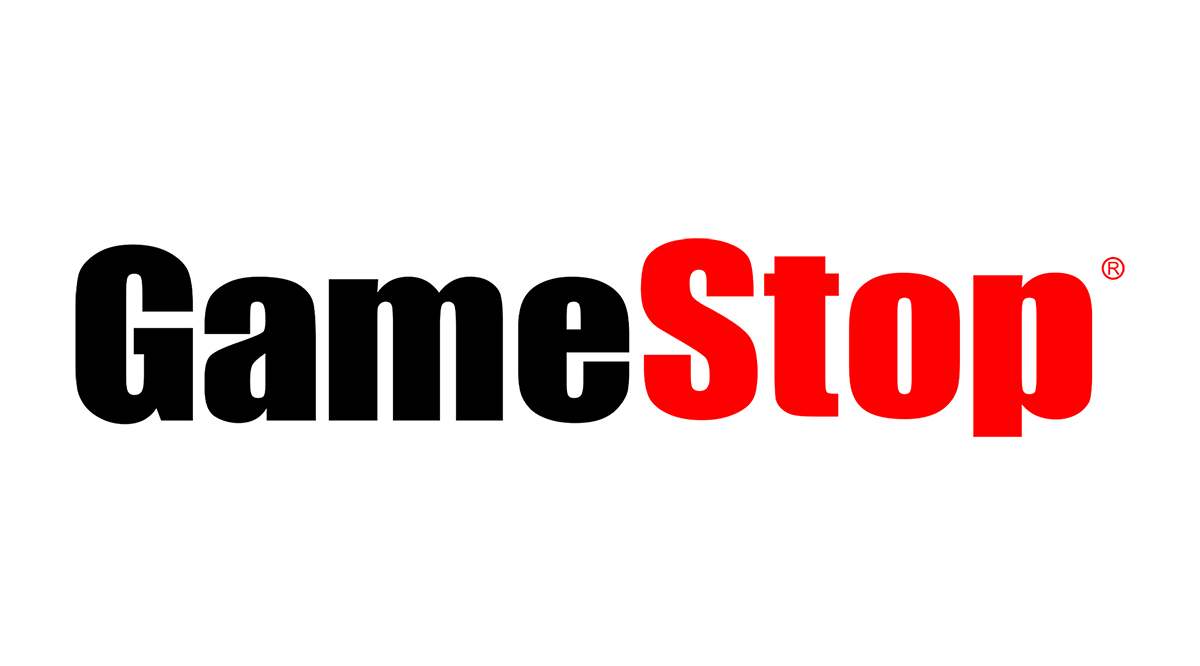 In this article, we'll show you how to know if your GameStop gift card can be used online, and other useful info about online gift cards in general.
How to Know If the Card Is Applicable Online
Not all GameStop gift cards can be used online. Those that are must have a scratch-off PIN at the back. This four-digit PIN code along with the 19-digit card number is required to be able to redeem the card through an online store. Digital gift certificates and digital gift cards, on the other hand, have their PIN codes and card numbers on the email that was sent to the recipient.
If you received a digital gift certificate or card, be sure not to lose this number. Save the email or copy the numbers to a text file.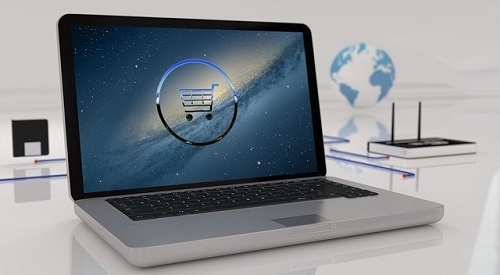 What to Do If the Card Is Not Applicable Online
If the card doesn't have a scratch-off PIN Code then it can only be redeemed by presenting it during purchase in a physical store. These cards can't be redeemed online.
Note that all cards purchased digitally may be used both online and at a brick-and-mortar store. You can enter the card details during checkout online or present the PIN code and the card number to the register when you buy items at a physical store.
How to Check Your Card's Balance
To find out how much credit you still have on your GameStop gift card, you can check the balance by going to the GameStop website. Enter the card details on the Balance Inquiry page. You'll need to know both the card number and the PIN code to proceed. Once you enter the details, click Check Balance to display.
What Can the Gift Card or Certificate Be Used for?
Any of the products that are listed on the GameStop Store page can be bought using credit from a GameStop gift card. It can be used as the mode of payment if the price of the item is less than the remaining value of the card. It can also be combined with other modes of payment if you have insufficient funds remaining. Just proceed to the Gift Card & Trade Value menu during item checkout.
Replacing Lost Cards
If you lose your GameStop gift card, you can still recover the value of the remaining credit in the card by getting a replacement. This will require the original receipt of the card's purchase or an original receipt of the transaction the card was used on.
An online printout of the order confirmation will also suffice if you used the card to purchase items digitally. If the documentation is legitimate, the amount of credit remaining on the missing card will be transferred to new one.
Can GameStop Gift Cards Be Redeemed for Cash?
No. Gift cards can't be exchanged for their monetary value. They also can't be refunded. The only exception would be if your state has laws allowing refunds or exchange of gift cards.
Expiration of Gift Cards
Currently, GameStop Gift Cards don't expire. As long as there's value stored on them, they can be redeemed online or in a physical store.
Where Can I Purchase GameStop Gift Cards?
Physical card purchases can be bought either in a physical GameStop store or through GameStop.com. Cards bought online through GameStop.com will be delivered using first class US mail and will arrive within one to two weeks from the date of purchase.
Digital gift cards or gift certificates that are redeemable both online or at any US GameStop store are delivered via email. The email containing both the PIN Code and the Card or Certificate number shall be sent within 48 hours of processing of the payment.
Other Cards Available at GameStop
GameStop also offers gift cards for several other online services such as the PlayStation Store and the Xbox One Store. You can check the lists of these available gift cards by going to the Gift Cards section of the GameStop online store.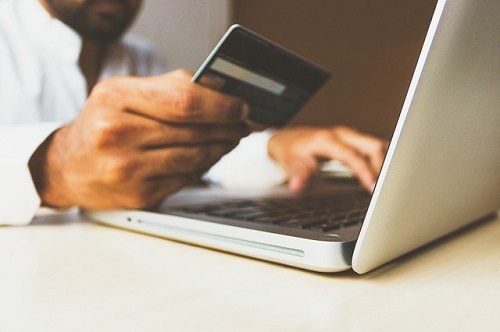 Other Services That Offer Online Gift Cards
Several companies also offer gift cards that can be redeemed online. We've listed a few examples that you might be interested in:
Amazon eGift Card
Ranging from $1 to $2,000, Amazon eGift cards can be used for any of the millions of items listed on the Amazon Store.
Nintendo eShop Cards
Redeemable for items on the Nintendo eShop, the cards have values of $10, $20, $35, or $50.
Steam Cards
Steam offers a range of both physical and digital cards that can be used to purchase any of the games within the Steam Store. Physical cards have values of $20, $30, $50, and $100, while digital cards come in values of $5, $10, $25, $50, and $100.
Shopping Simplified
Being able to use a gift card online is always a handy thing. It simplifies shopping and makes it relatively stress-free. Receiving a GameStop gift card or certificate would surely be a welcome gesture.
Do you know of other ways to use the GameStop gift card online? Share your thought in the comments section below.