Titles released by Riot Games are usually region locked. You need to have an account for every region you'd want to play in or you'd have to transfer your existing accounts for a fee. Will VALORANT be any different?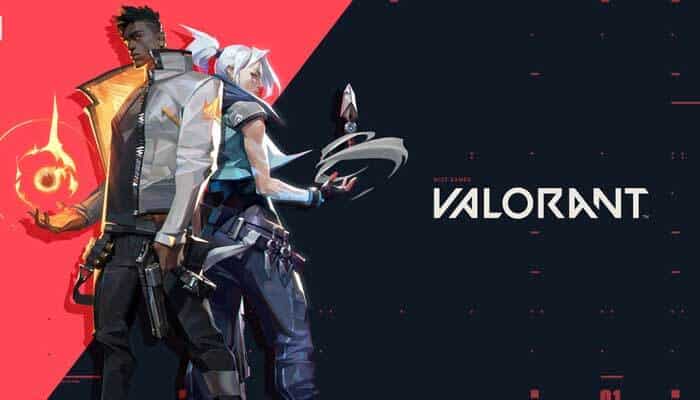 The short answer is no, at least not for now. When entering the VALORANT beta, your account will be tied to your geographical location. Even if you moved or used a VPN when making your account, you can't freely change your region.
You can try and contact Riot games support, but right now it may be difficult to switch your account. The studio probably wants to avoid region-hopping for the given moment, as the game is still in beta. There's also the possibility of staff shortages that may make your request go through slower than usual.
"What if I want to play VALORANT with friends in different regions?"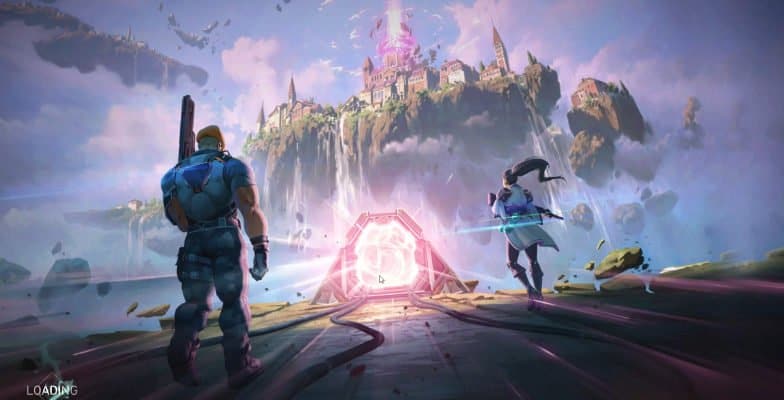 VALORANT's beta is split into the North American and European servers. Due to the worldwide pandemic, the launch of the game's beta in the rest of the world is postponed. This is very sad news for Southeast Asia, which is bound to be a huge market for Riot's upcoming tactical shooter. Asians will have to stand by the wayside while the rest of the world enjoys the beta.
The region lock is necessitated due to the issues with the quarantine most of the world has to deal with. China specifically has been under lockdown for a lot longer than other important gaming markets, making the launch of VALORANT in the country quite difficult.
When will VALORANT be available in?
As with many game developers worldwide, Riot Games has shifted to remote work. While this is a good strategy for preventing disease, it understandably makes working on their games more difficult. The whole world economy is experiencing a hard time. This includes video games, despite the increases in digital sales self-isolation may bring.
While you're waiting for the VALORANT beta to come to you, maybe try and watch the streams on Twitch? You can also prepare for the game by consulting some of our guides. All of VALORANT's agents have unique and interesting abilities. Find out which one is right for you even before getting your hands on the game itself.
How to play VALORANT in Asia, Oceania, South America, and Africa?
There's a workaround if you really want to gain access to VALORANT while not being located in Europe or North America. You can try and make an account through a VPN service, as long as you pick an IP that's located in either of the continents that support the game's beta. This may be a bad solution, though, as there's naturally slow down. VALORANT is a tactical shooter where even a millisecond can make a difference. Also, you'll probably be making the game experience worse for other players.