Want to see dead bodies in Valorant? We will show you how.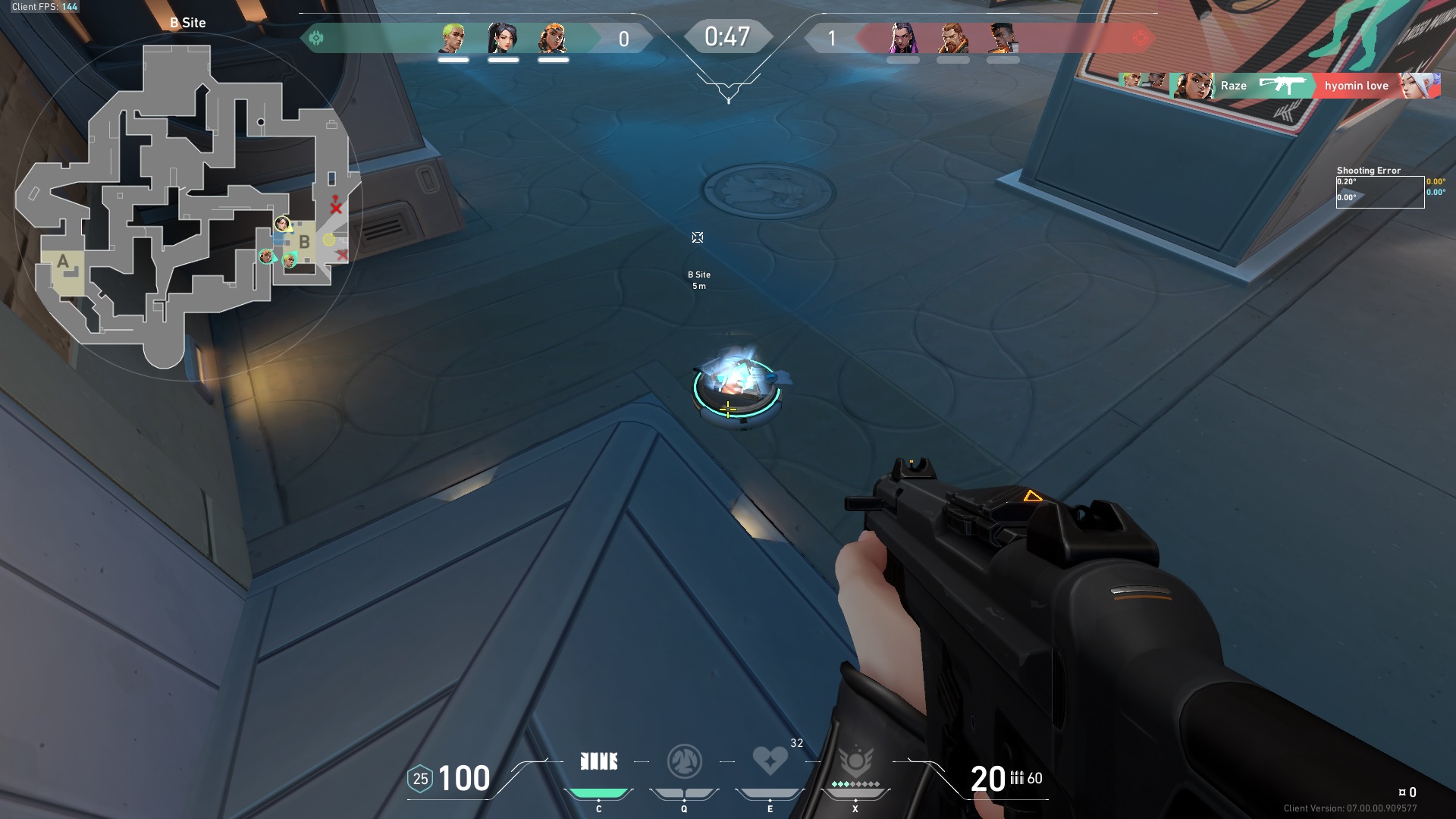 Sage and Cypher have Ultimate abilities that require them to interact with dead bodies or corpses in Valorant. Sage can interact with her teammates' dead bodies to bring them back to life, while Cypher can use his enemies' dead bodies to track down opposing team members.
All it takes is a bug that interferes with corpses to render these two Agents' Ultimate abilities useless. Fortunately, you can work around these bugs through a nifty option in the Settings menu in Valorant.
This quick guide will show you how to see dead bodies in Valorant.
How to See Dead Bodies in Valorant
Click on the Gear icon.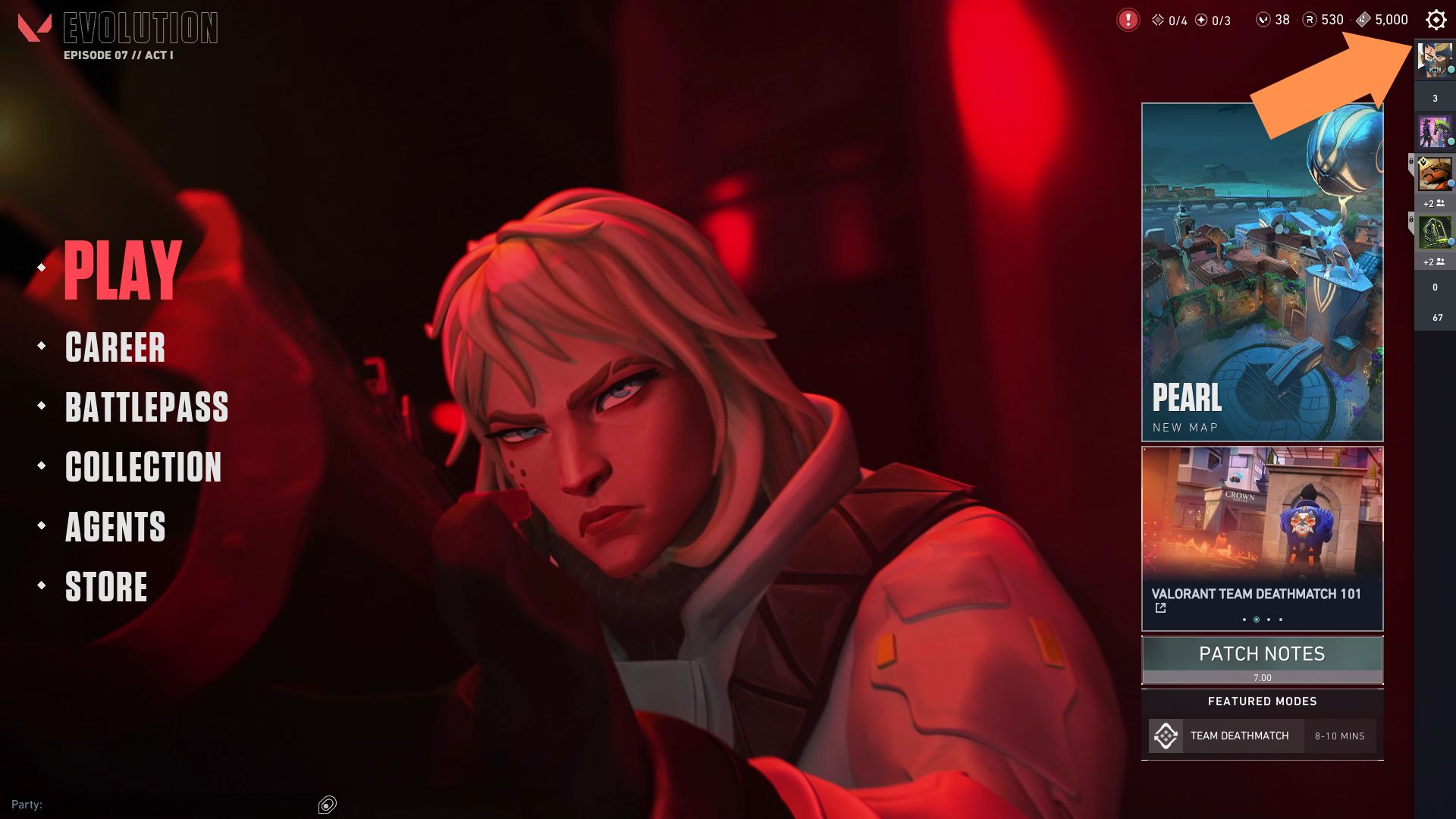 2. Click on Settings.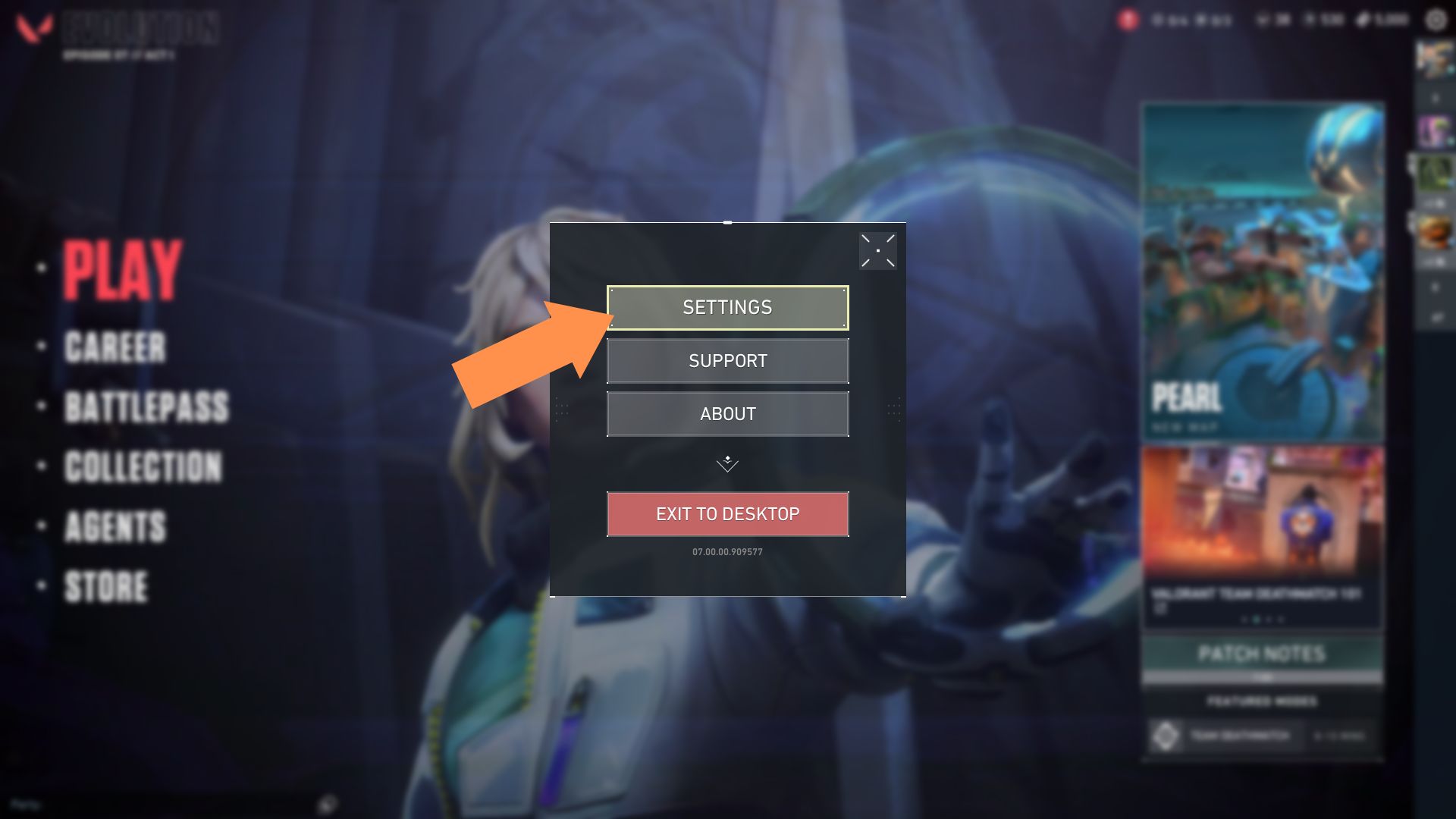 3. search for the "Show Mature Content" option under the General section.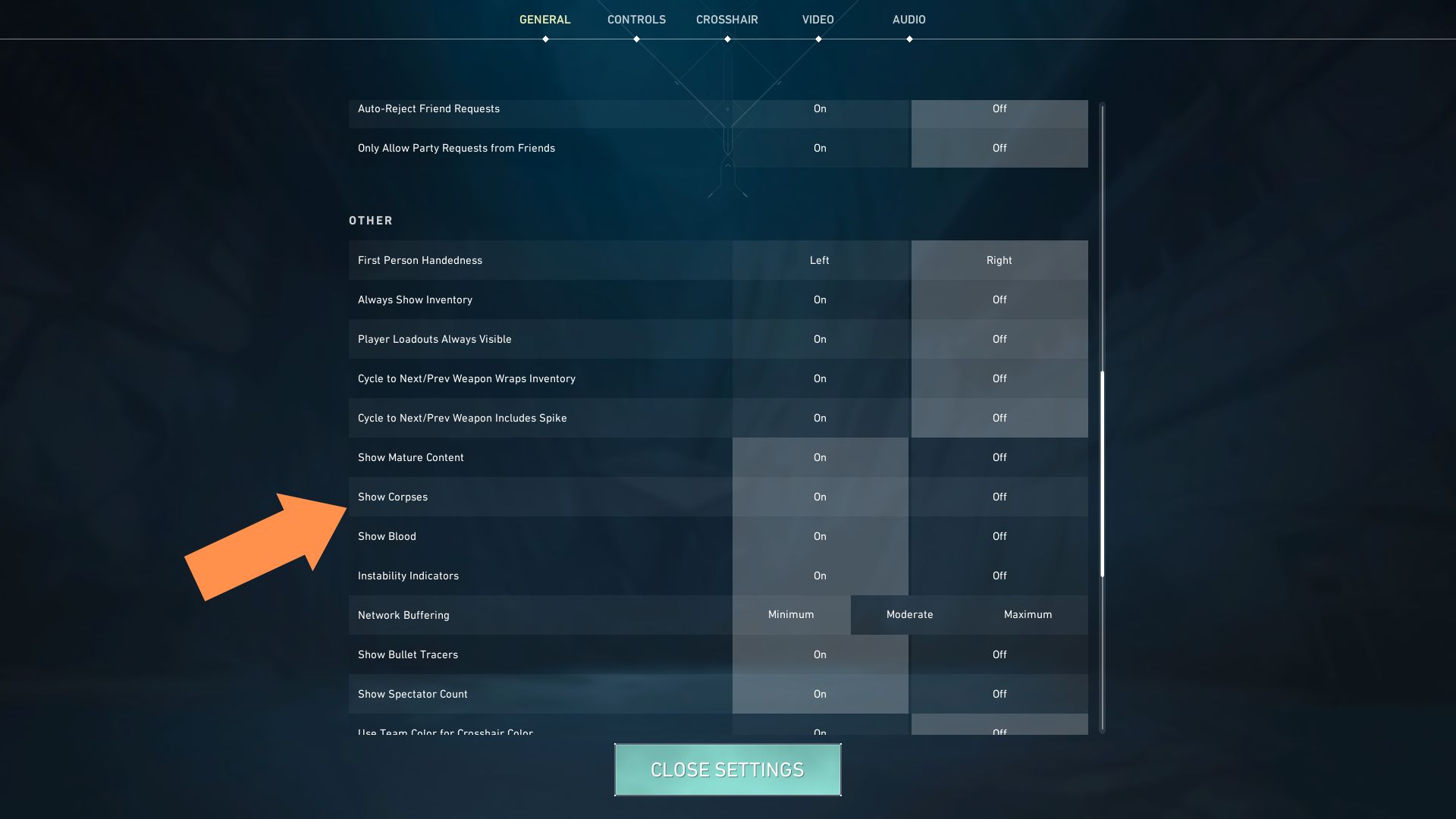 4. Turn the option ON to see dead bodies in Valorant.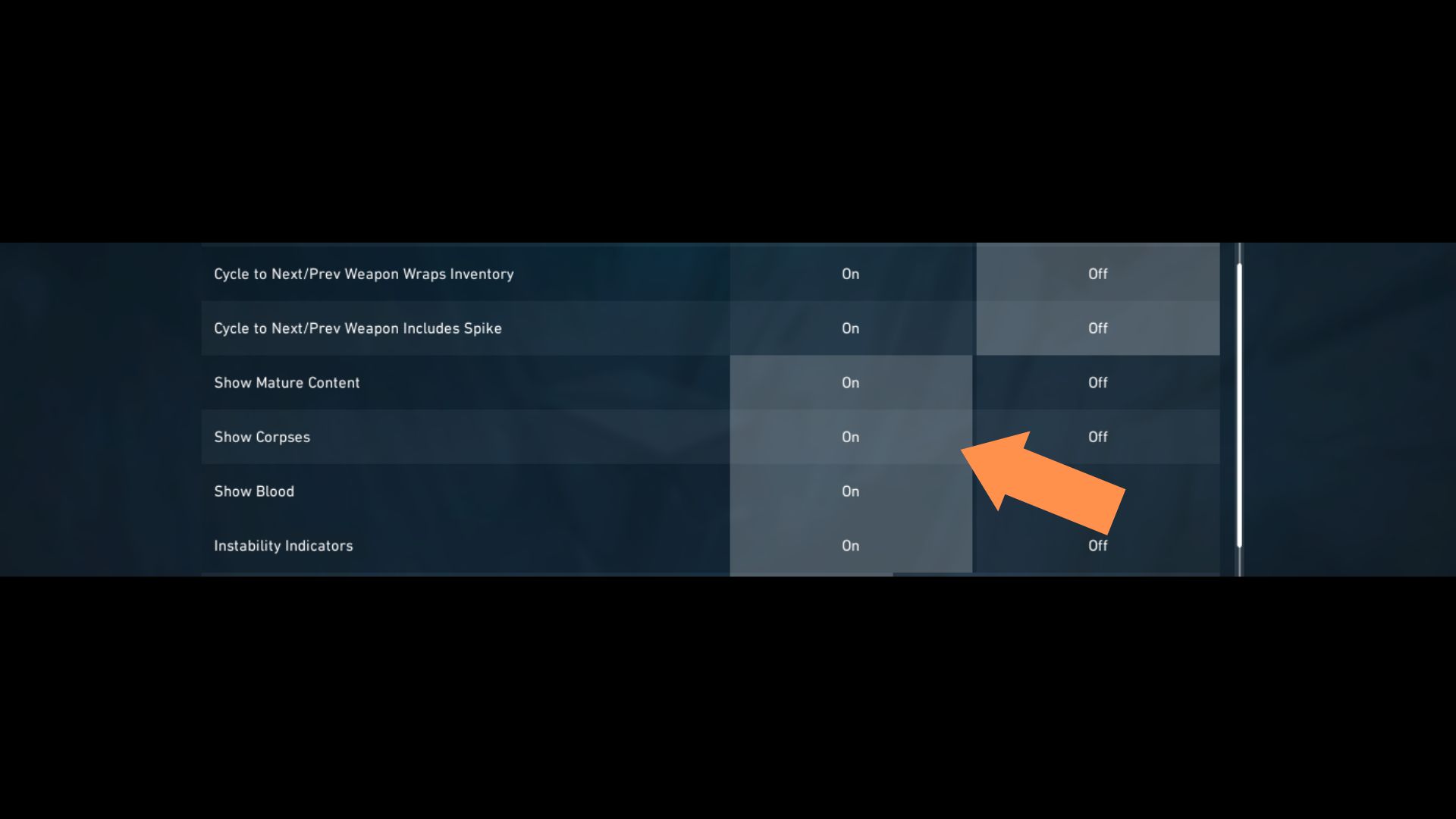 How to Disable Corpses in Valorant
You can find the option to Disable Corpses in Valorant using the "Show Corpses" option. Turning this option ON/OFF will alter corpse representation in-game from dead bodies to discs.
Navigate to the Settings menu.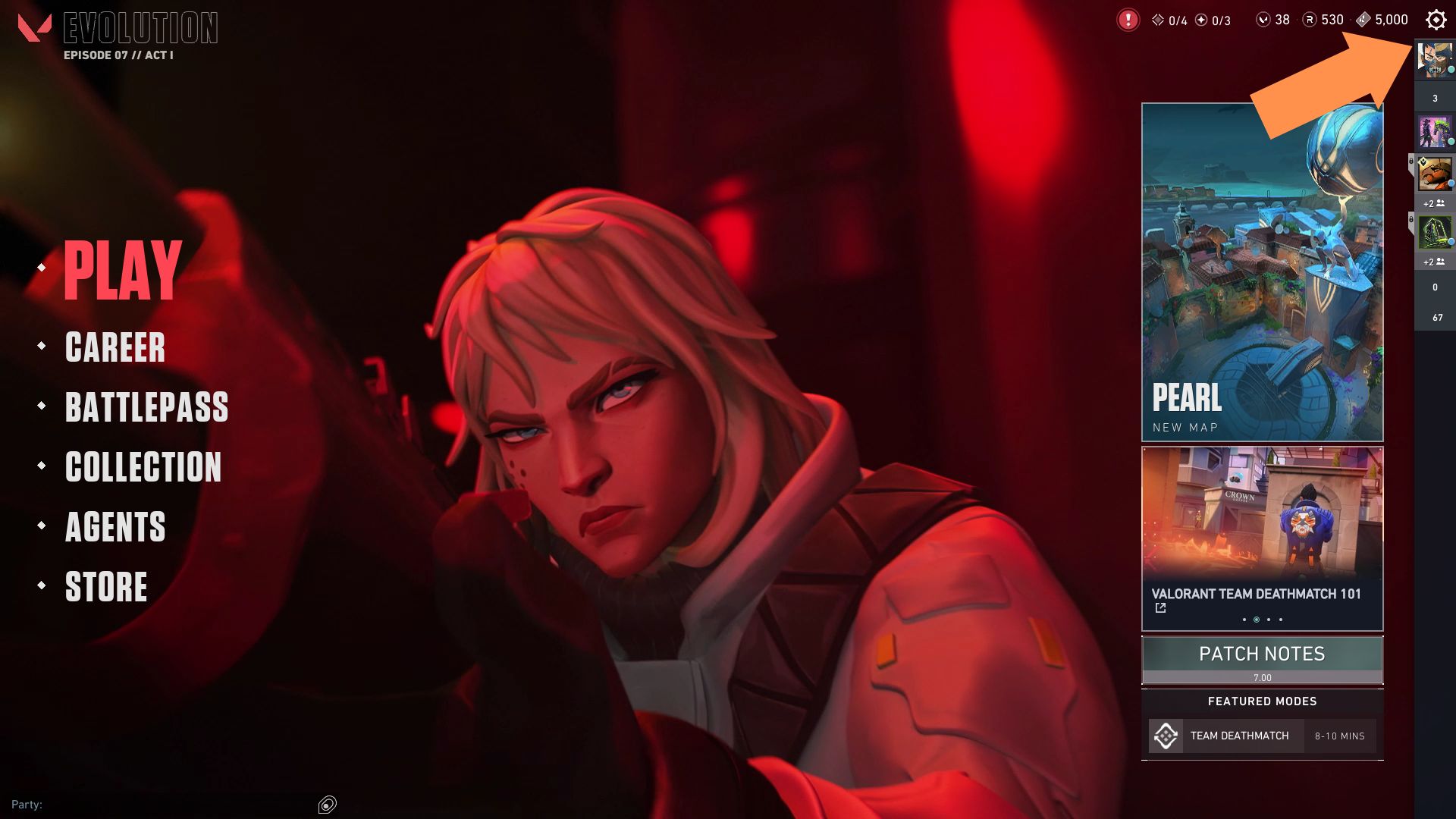 2. Under General, search for the "Show Corpses" option.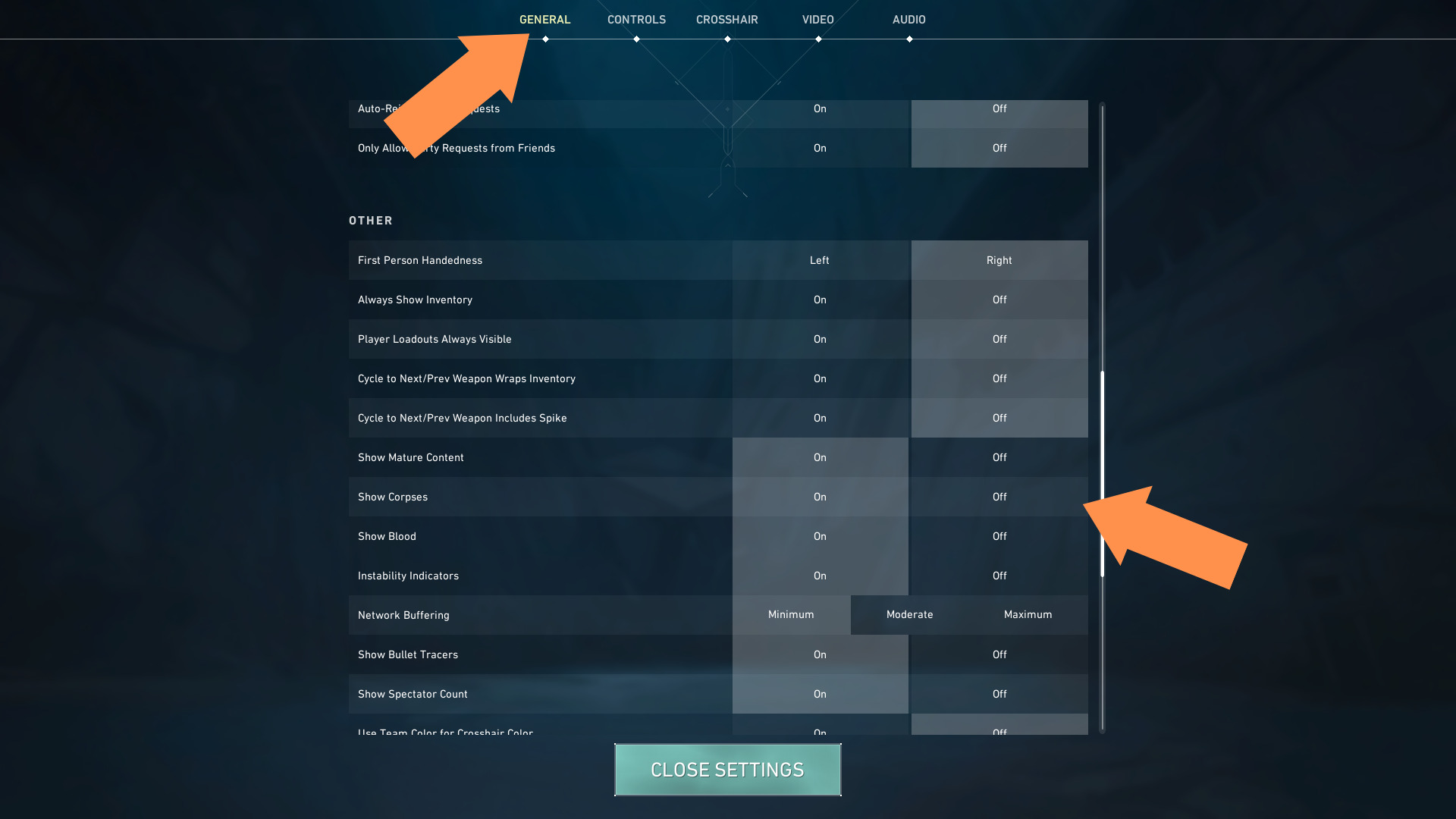 3. Turn off the "Show Corpses" option.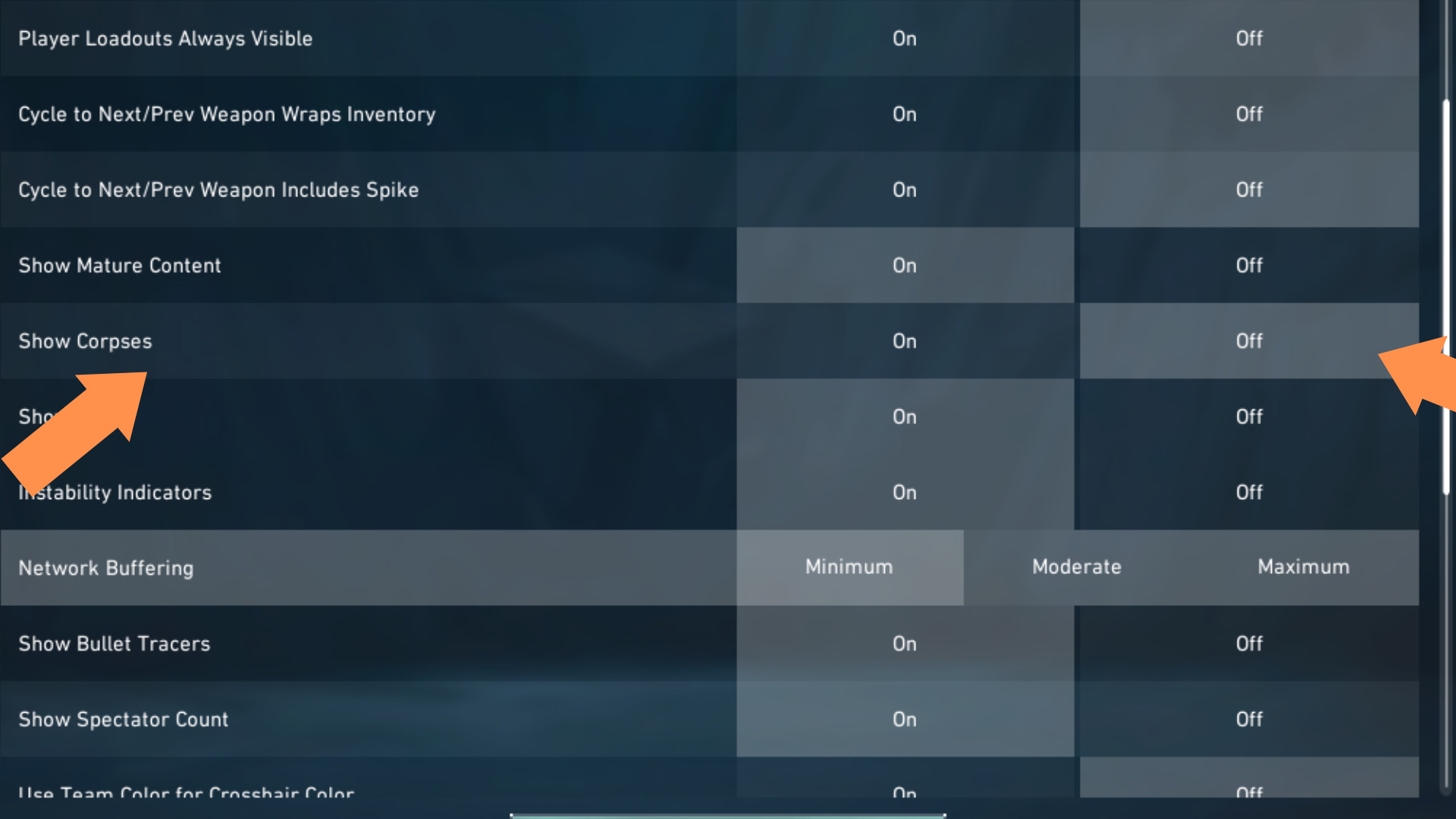 If you turn the option ON, corpses should appear normal (dead bodies lying on the ground). On the other hand, turning the option OFF will swap out the dead bodies for colored discs that show the face of your dead teammate.
What to do when you cannot see your dead teammates in Valorant?
You can try using the Show Corpses option to highlight your teammate's corpses when you can't see the body itself. Refer to the guide above to learn how to use the option.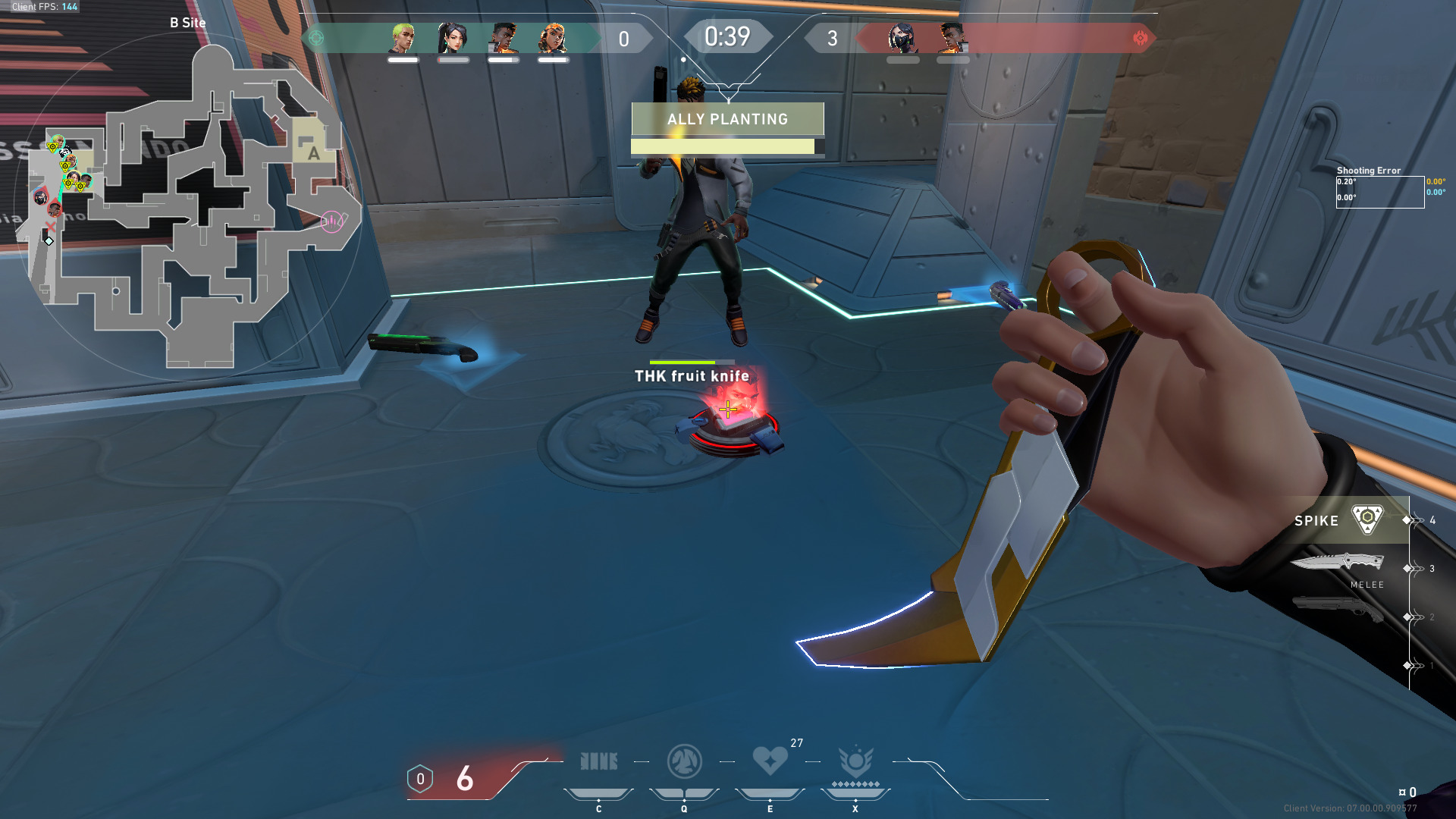 Turning off the Show Corpses option will show a disc with a light glowing at your teammate's corpse instead, allowing you to use Sage's Resurrection and Cypher's Neural Theft. The glowing light will also have a blue shade for allies and a red shade to show enemies.
In 2020, a game-breaking bug in Valorant caused corpses to disappear from the map. The bug caused Sage players to become unable to resurrect allies and Cypher players to be unable to use their Ultimate on enemies. You had to use the See Dead Bodies option to work around the bug back then.
The bug has since been fixed, but some players report the same issue in the newest Episode (Episode 7). Try toggling the "Show Corpses" option to work around the bug while the devs sort it out.
I See Dead People
Valorant has matured quite a bit since its initial release back in 2020. Back then, players had to work around various bugs and glitches, which made the game almost unplayable. Fortunately, players found workarounds for those bugs, which were ironed out in future patches.
The Show Dead Bodies option has since been nested under the "Show Mature Content" and "Show Corpses" options in the Settings menu. Toggle these options ON or OFF to get your desired corpse representation in Valorant.