Increase your character's Strength in GTA V.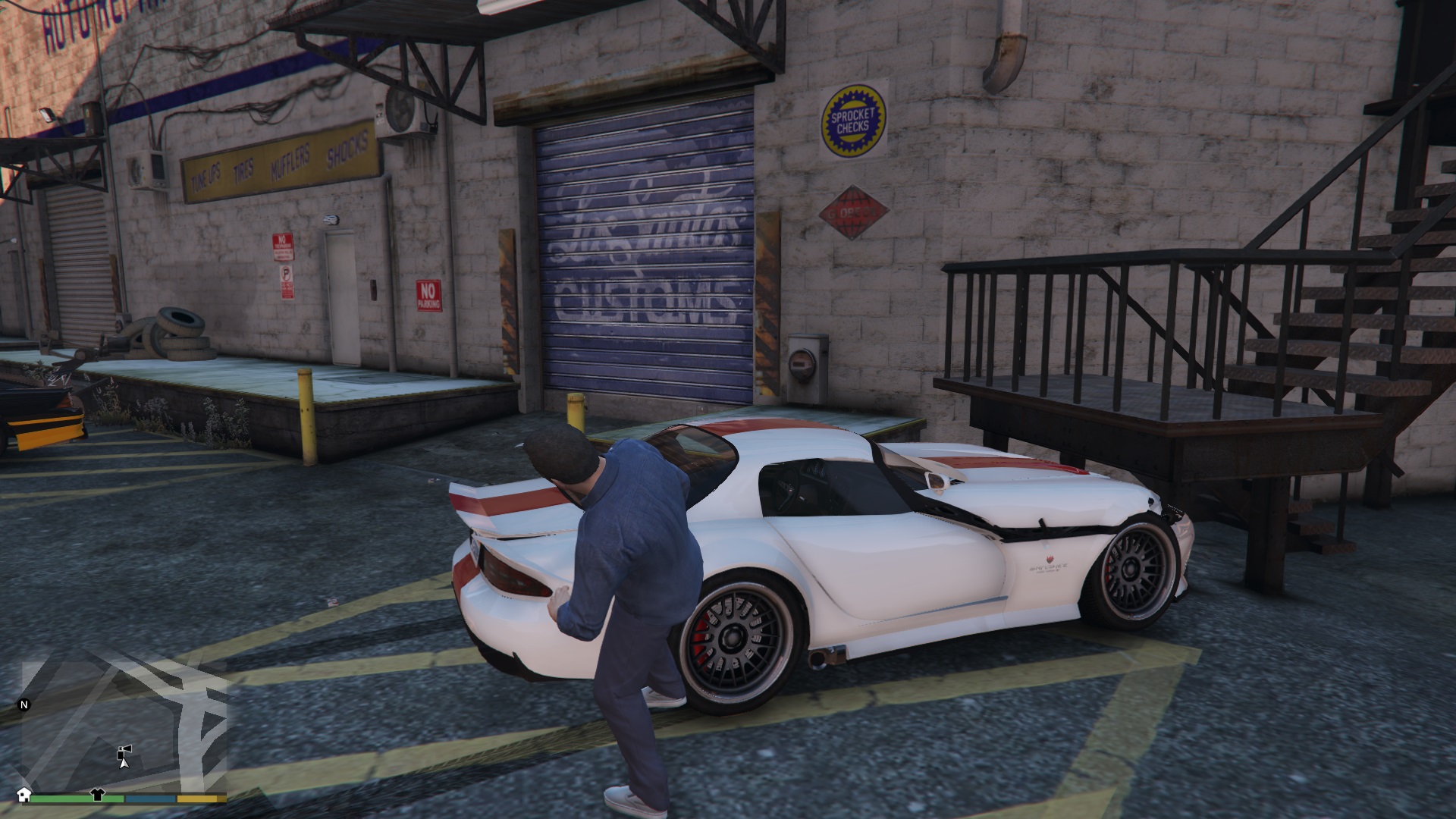 In GTA V, you can build your character's stats and improve their performance when doing activities. One of the most important stats in the game is arguably Strength, as this stat affects vital parameters such as hit damage and durability.
This quick guide will show you how to increase Strength in GTA V.
What is Strength for in GTA V?
Strength is one of eight Stats in GTA V that dictate your character's ability to take on various actions in the game and primarily affects hit damage, durability, climbing speed, and proficiency when playing Sports such as Tennis.
Like other stats in the game, it is important to increase your Strength Stat, as doing so will significantly increase your character's efficiency when doing the activities mentioned above.
How to Increase Strength in GTA V
You can increase Franklin, Michael, and Trevor's Strength Stat in GTA V by fighting against other characters or NPCs in the game using your fists. Playing Sports will also increase each character's Strength Stat.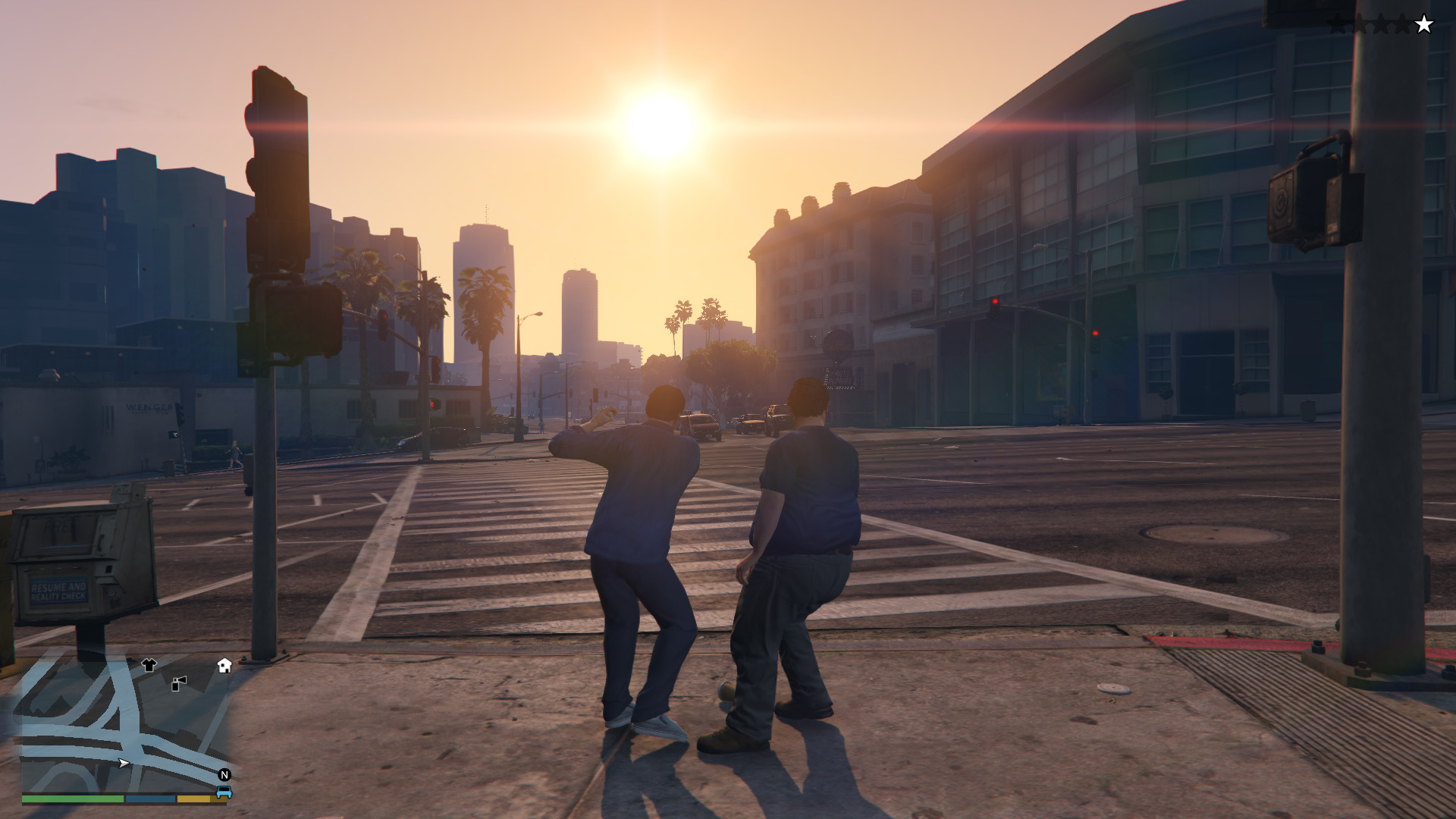 Michael will build Strength faster than Franklin or Trevor since Michael can quickly increase his Strength stat by playing and winning a set of Tennis.
The Strength Stat works similarly for your GTA Online character as well. Your character's ability to deal, climb, and take damage can be improved by increasing your character's Strength stat.
How to get 100 Strength in GTA 5 Online?
You can increase your GTA Online character's Strength by fighting other players/NPCs or playing Sports. Unfortunately, this method will take time to max out your character's Strength stat.
With that said, there is a trick that you can try to increase your character's Strength stat in GTA Online quickly.
Ask a friend to help you with this method; you will need another player to work.
The trick is simple, take any car and drive to a secluded area away from NPCs or the police, then ask your friend to stay inside the vehicle and ensure it doesn't go anywhere.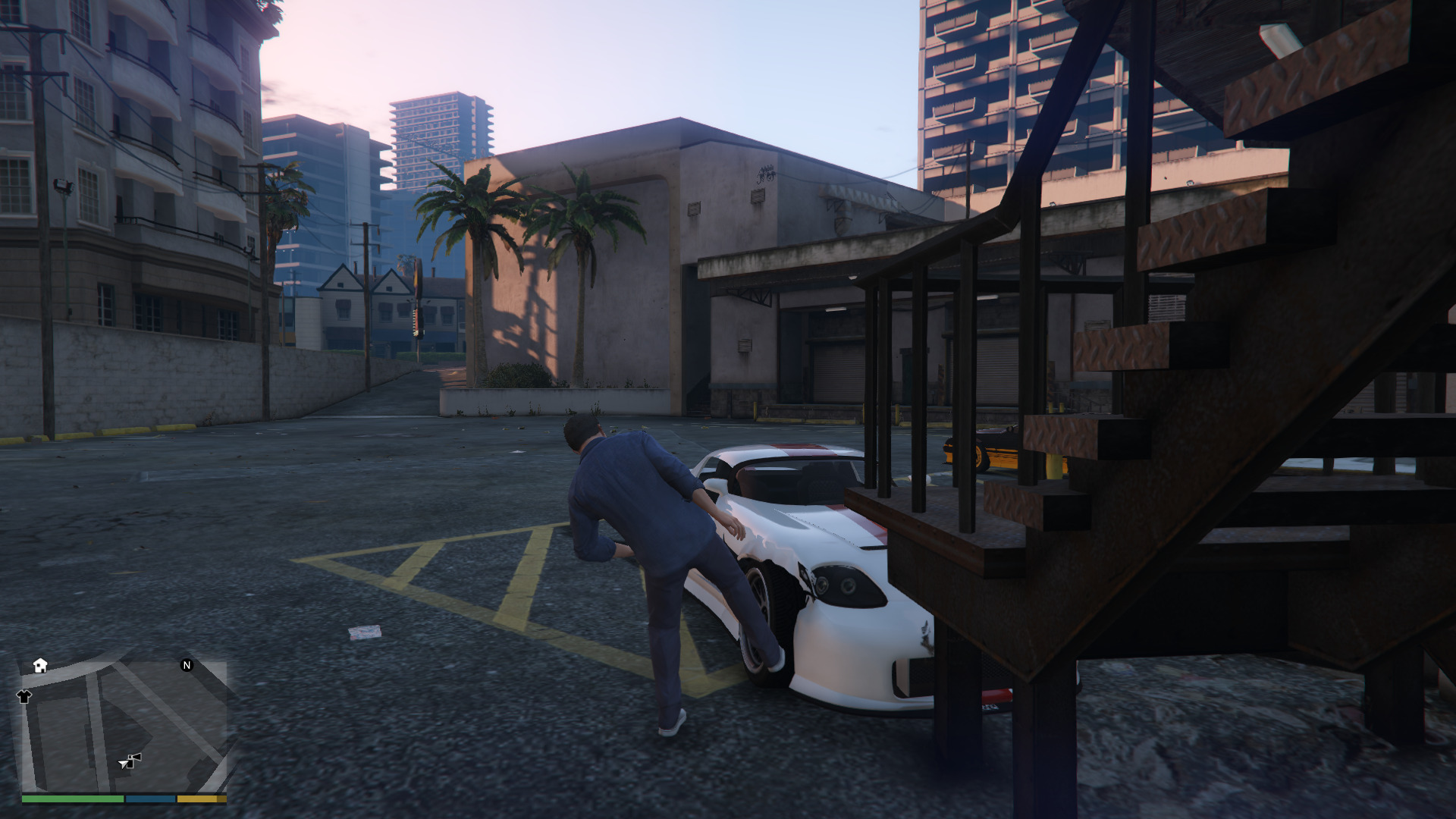 Your job is to attack the vehicle using just your fists. Keep punching/kicking the car with your friend inside it until you build Strength. Do this for 10-15 minutes or until your Strength stat is maxed out.
Getting Stronger
Increasing Strength improves your hit damage in GTA V and helps your character absorb incoming damage better. You will climb faster and engage in Sports better with a higher Strength stat, so make sure you build up your character's Strength as quickly as possible in GTA V.
Fortunately, building the Strength stat should be a piece of cake and only take a few minutes. Refer to the guide above to increase Strength in GTA V.