Bind is finally back in the Unrated and Competitive Queue.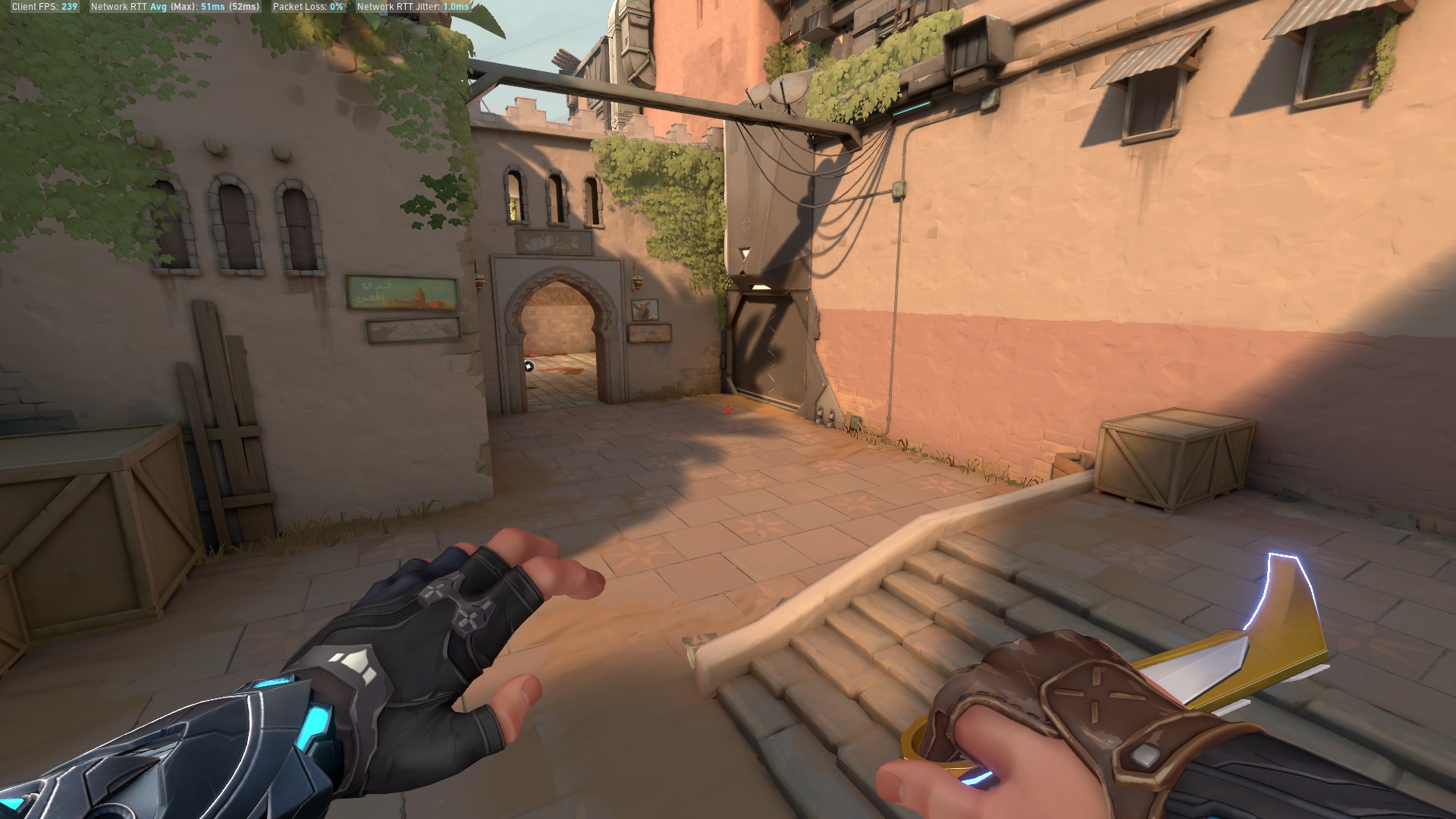 VALORANT Patch 6.07 has just been released, and with it comes the long-awaited return of one of VALORANT's most popular maps in Bind, alongside several gameplay and user interface improvements.
There's a ton of new stuff to go through in this new patch, so we have only taken the most important parts to give you a simplified view of everything you need about Patch 6.07.
New Look Bind
Bind is one of the first maps you could play in VALORANT. Available since the closed beta, Bind has become a fan-favorite map thanks to its straightforward and fast-paced rotation-heavy gameplay.
Bind's gameplay revolved around its trademark Teleporters, which allowed the Attacking and Defending teams to teleport to the opposite side of the map instantly. There was no middle lane on Bind, which made things even simpler when playing Attack or Defense on the map.
While there wasn't anything fundamentally wrong with Bind's layout, the devs eventually decided to take Bind out of the map pool to make improvements on key areas on the map.
With that said, here are all the changes you can expect to see on Bind in the new update:
The B-Long to A-Lobby Teleporter has been moved closer to A-Bath.
The previous A-Lobby Teleporter area has been simplified and opened up.
The A-Bath entryway from A-Lobby has been widened.
The A-Bath doorway to A-site has been widened.
A-site Radianite Boxes have been adjusted to give better cover from A-Short.
Small barrel added to A-site cubby.
Straightened out A-site Back Wall.
Defender Spawn doorway to B-site has been widened.
Added a small window to B-Hall.
New UI Indicators for Multiple Agents
UI indicators have been added to some Agent abilities that did not have them yet, while other unnecessary indicators have been removed.
Removed Yellow indicator from Reyna's Leer.
Added Critical danger indicator to KAY/O's FRAG/ment.
Removed Yellow Indicator from Skye's Seekers.
Removed Yellow Indicator from Killjoy's Alarmbot
Removed Yellow Indicator from Chamber's Trademark.
Sova VFX Updates
The devs have made minor VFX changes to Sova's Recon Bolt ability. The changes focus on the ability's visual effect visibility and hitbox to model size adjustments.
Updated Sova's Recon Bolt VFX to display correctly with Bloom turned OFF
Sova's Recon Bolt VFX has been updated to be more visible while scanning.
Recon Bolt's projectile size has been adjusted to represent its hitbox size better.
The devs promise that the above changes are purely cosmetic and should not affect lineups.
AFK/Dodge Queue Penalties
The devs are doubling down on AFK and Queue Dodge offenders for Patch 6.07, penalizing players sooner with stricter ranked restrictions than previously seen in-game.
Ranked Rating (RR) loss from queue dodging has been increased.
1-day ranked restriction for players that repeatedly exhibit excessive AFK behavior.
You can read the full VALORANT Patch 6.07 notes from the official blog post here.