When Nintendo launched its much-anticipated Switch console back in 2017, speculation abounded about what it could offer. With Microsoft and Sony both making their consoles about more than just playing games, was it true that Nintendo would try and follow suit?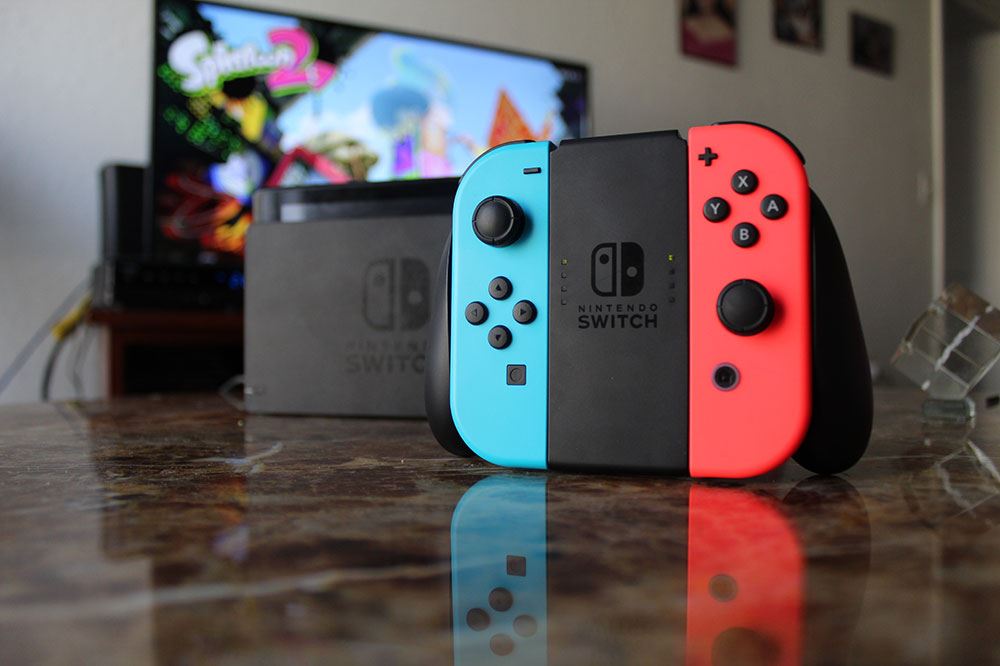 It was not until the end of 2017 when Nintendo made its intentions clear with the launch of Hulu on its eShop. It was evident that the Japanese gaming giant was expanding its console into the realm of online streaming.
So if you've ever wondered if you could watch Hulu on your Nintendo Switch, the answer is yes. This article will help you set up the streaming app on your console.
Download for Free, Pay to Stream
It goes without saying, but you'll need to pay Hulu to get access to its content. Hulu's content pales in comparison to other streaming giants like Netflix and Amazon Prime, but they still have more than enough for you to consider paying for it.
Both Hulu's live TV and on-demand content are available on Switch. However, you'll have to pay much more for the former than for the latter.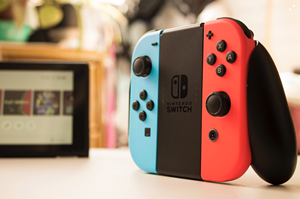 Follow these steps to get Hulu on your Switch.
How to Get Hulu on Your Switch
Before we get into the steps, however, we need to remind you of the three basic things you need to stream Hulu's content on your Nintendo Switch. You'll need a Nintendo account, a reasonably fast internet connection, and, as previously mentioned, a Hulu subscription.
Step One
Now that you've ensured that all the basics are in place, the first thing you need to do is connect your Switch console to the internet. Keep your console a few feet away from your wireless router to make sure that the signal is clear and uninterrupted.
Open the Home menu on the console's landing page and select Settings. Now, select Internet and then Internet Settings. The Switch console will automatically identify the Wi-Fi connections available around it.
Select the name of your Wi-Fi connection, enter the password if it's locked, and voila, you've connected your Nintendo Switch to the internet!
Step Two
Go back to the Home Menu and select Nintendo eShop. Locate the Hulu app on the eShop and download it. If you're unable to locate the Hulu app, type Hulu in the search field using your Joy-Cons. Nintendo's eShop is not particularly search-friendly, and you might need to search the app manually, anyway.
Step Three
Once you've downloaded the Hulu app, launch it from the Nintendo Switch Home Menu, and select Log in.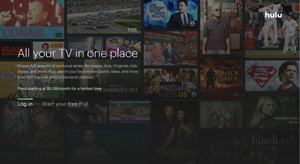 In case you don't have a Hulu subscription, the streaming service offers a free trial. You can start the free trial by entering your credit card details. Remember that this is a rolling subscription service, and unless you cancel it before the end of the trial period, you'll be charged for the next month.
Step Four
Now that you've successfully logged in to your account, you can activate your Hulu account using a computer.
The other option is to log in via your Nintendo Switch. If you opt for this route, you should follow the prompts on the screen.
Subscription Plans for Nintendo Switch Users
Hulu offers the same subscription plans to its Switch users as it does to other consumers. At the time of writing, there're two trendy plans.
The first one requires you to pay $5.99 per month after the one-month free trial. Under this plan, you get access to Hulu's entire streaming library without ads. You can switch between watching Hulu on your Nintendo Switch and other devices.
The second one requires you to pay $44.99 per month. Apart from gaining access to Hulu's streaming library, you also get access to more than 60 Live and On-Demand TV channels, including sports, news, and entertainment. Hulu offers a seven-day free trial for this package.
Enjoy Hulu on Nintendo Switch!
After following the steps laid out in this tutorial, you should be ready to start enjoying all the premium Hulu content on your Nintendo Switch. So far, Hulu and YouTube are the only streaming services available on Switch.
If you run into any trouble trying to set up your Hulu account on the Nintendo Switch, please let us know what the specific issues were. We'll try our best to help you fix them. Also, let us know what you think of Hulu's subscription plans and whether it's worth streaming their content through the Switch.