Xbox Games With Gold is an excellent incentive to subscribe. The opportunity to try new games each month in what amounts to an extended free trial is a work of genius. Since many games stopped giving free trials, this is the next best thing to try before you buy. As the offer changes each month, what are the Xbox Games With Gold for March 2017?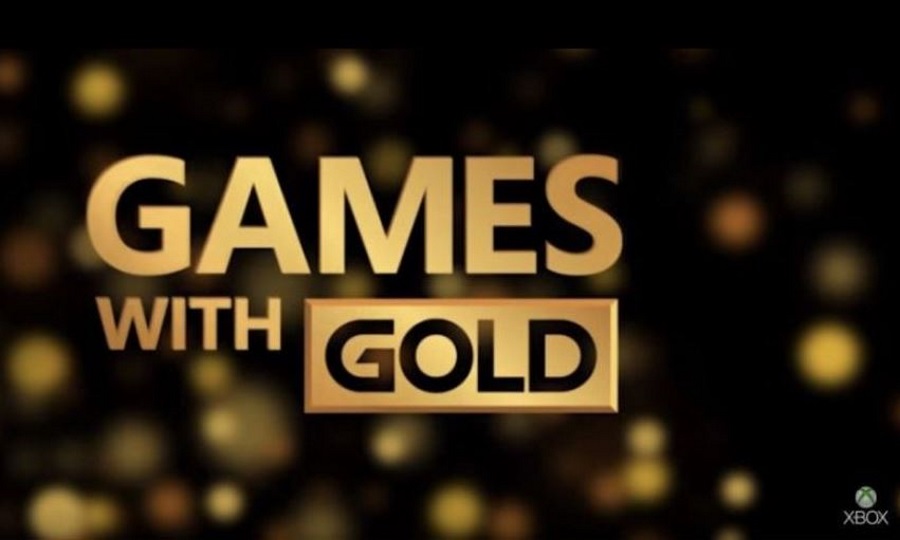 As long as you keep your Xbox Live Gold membership running throughout the month, all of these games will be playable during the dates specified.
This month's four Games with Gold are:
Layers of Fear: Available from March 1-31 on Xbox One
Evolve Ultimate Edition: Available March 16-April 15 on Xbox One
Borderlands 2: Available March 1-15 on Xbox 360 & Xbox One
Heavy Weapon: Available March 16-31 on Xbox 360 & Xbox One

Layers of Fear: Available from March 1-31 on Xbox One
Layers of Fear is an innovative horror game released back in 2015 and is currently an Xbox Game With Gold. It is innovative in that it doesn't rely on the usual clichés to create atmosphere or scary monsters or demons to deliver suspense. Instead, it delivers the experience through great storytelling.
You play an artist who has returned home to complete your masterwork. Finishing this piece is your overriding goal and you must work towards it throughout the game. As you explore your old home, you discover pieces of your past and not all of them are nice. As the story develops and you fill in the many blanks with your own imagination, you realize that there is only one monster in this game. You.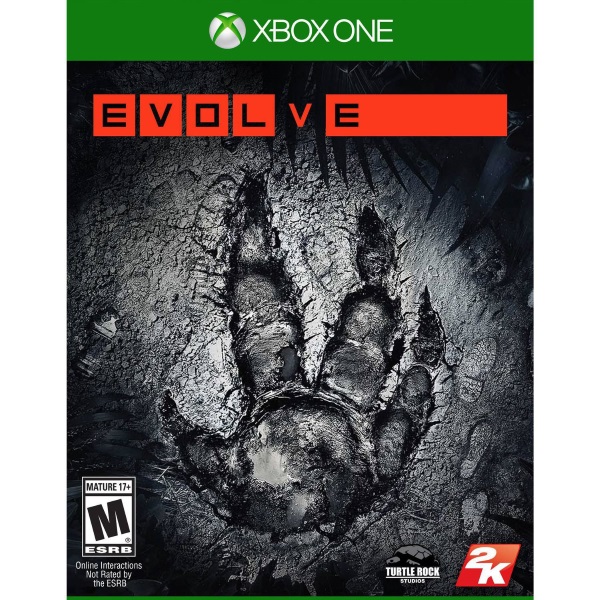 Evolve Ultimate Edition: Available from March 16-April 15 on Xbox One
Evolve Ultimate Edition is a mixed bag. On one hand it's a solid four player vs one co-op game that pits four hunters against one player controller monster. On the other, it depends on having four other players that can, or will, play the game properly let alone well. You can play solo but the main point of this game is the co-operative play.
You are big game hunters hunting one specific monster through twelve levels. As you and the monster pass through each level, you both progress, or evolve. The levels are huge, the graphics excellent and gameplay at times, awesome.
The cat and mouse of monster versus hunter can be exhilarating. As the monster you need to consume to grow and evolve. As a hunter, you obviously need to hunt the monster as best you can. When a good player is the monster, the game can be awesome. When a not-so good player is the monster it can be very disappointing.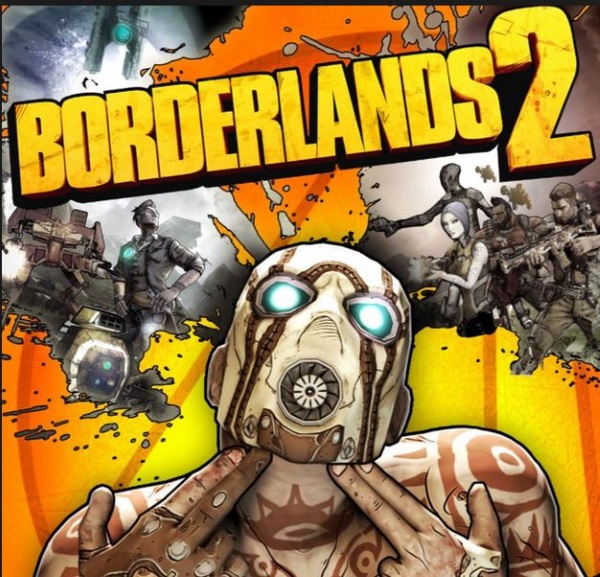 Borderlands 2: Available from March 1-15 on Xbox 360 & Xbox One
Borderlands 2 is one of the best games of the decade and is a very welcome Xbox Game With Gold. Once you get over the cartoony graphics, the size, story and sense of humor all become like familiar friends. It is a loot-based adventure RPG game that builds on the original in all the right ways. It is loot that drives you on and the characters you get loot from that keep you smiling.
The game world is massive and contains hundreds of characters. Most quests involve shooting someone or something to get a bigger or better gun. This cycle continues throughout the game but is done so well that even though you know that's what is happening, you don't care. You just want to meet someone new and shoot them.
Character development is essential, as is balancing skills and gaining new ones. The usual templates are there, commando, assassin, engineer and so on but they are all done in an innovative way that makes each one have a very different playstyle.
Borderlands 2 still has you hunting vaults and the next upgrade but it is such an addictive package that you keep coming back for more.
Heavy Weapon: Available from March 16-31 on Xbox 360 & Xbox One
Heavy Weapon is an old fashioned arcade shooter that pits you and your atomic tank against waves and waves of enemies. The premise is simple but the execution is very well done.
Your atomic tank is set on a level game field while facing other tanks, aircraft, helicopters and even pterodactyls for some reason. Your job is merely to survive the scrolling battles, collect power ups and boss each level. There are tank upgrades, ammo upgrades and all sorts of goodies to collect.
Graphics and gameplay are basic but plenty good enough to be immersive. Sound is also good and the action is constant. While I would never have paid full price for this game, while an Xbox Games With Gold I shall be playing it constantly.
Join us next month for another round of Xbox Games With Gold.