For those that have an Xbox One, you may want to know how to fix Xbox One achievements not unlocking. This is a common problem and there is a quick and easy way to fix this problem.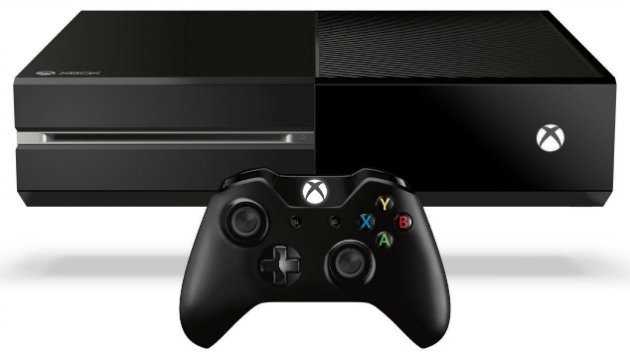 Throughout this guide, will be discussing how to fix achievements not unlocking on Xbox One.
Unlocking achievement on your achievements on Xbox One allows you score to be significantly raised as well as getting an equivalent amount of rewards. So, we understand why you would possibly want this. But this more of a way to follow your experience more than just increasing your score. This will allow you to know when you finished that certain accolade when you were playing your favorite games. But sometime it obvious that a specific achievement is being stubborn and unlocking and this is what this article for: how to fix an Xbox one achievement not unlocking. You can also read this detailed guide on how to fix the achievements not unlocking problem on Xbox One.
How To: Problem with Xbox One Achievements Not Unlocking
The way you can solve the problem of unlocking your Xbox One achievements is first: Make sure that you have completed the required elements to have the achievements and that your Xbox One is connected to Xbox Live. There have been occasions where it will take time for the achievement to actually unlock and it takes time since there is a delay due to the Xbox Live service validating the unlocking of achievements but this case does not happen very often. But, if it takes longer than 24 hours for you to get your achievements there is something else wrong and there is another solution to fix a Xbox One.
When you are offline, there could be a chance that the achievements are not unlocking. The only way you can have your achievements unlocking while you are offline is to have an active connection to Xbox Live. It is important to have some sort of connection online so that you are able to get related notices or rewards. There are also some cases where you don't need to be connected to Xbox Live have an achievement to appear online before 72 hours. It would also be a good idea to restart your console in order to receive achievements because this will send the pending achievements to synchronize to your Xbox Live.
Sometimes it is advisable to restart your console since it sends any achievements awaiting synchronization on the console to Xbox Live. More importantly, do not forget your account information and to have everything up to date. Also, it is important to delete your account and re-download it. This is how you delete your account:
Make sure your account is not connected to your console.
Click the Menu button on your controller to restart your Xbox. You can do this be select Settings, then elect Power and start up and lastly restart now.
Next, reconnect the account you previously disconnected to your console.
If none of these work and you cannot unlock Xbox One achievement than your best option is to visit Xbox Support Forums to see if that will help you learn how to fix an Xbox One.