After 7 years spent in inpatient waiting, after 7 years of constant daydreaming, the time has finally come and we are being blessed with the launch of two brand new consoles from the Microsoft Xbox series. XBOX SERIES X and XBOX SERIES S are here and fans are merely able to await to take a hold of them.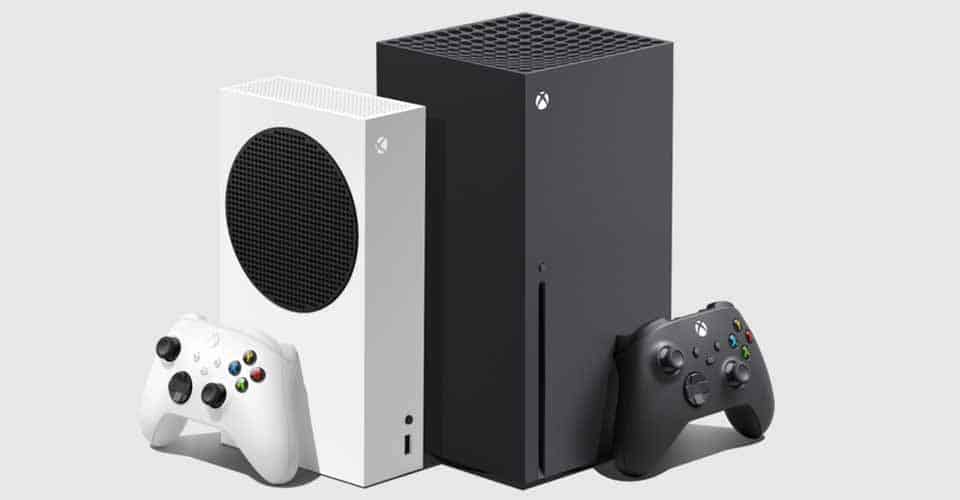 Can You Use External Hard Drive With Xbox Series X?
Even though both of the consoles are literally everything you could ever dream of when word comes to consoles and have specs that would suit and fulfill every need a user could possibly have in the modern day, Xbox Series X is definitely the one of the two that provoked the biggest hype over these events. Xbox series X consist of more advanced features than the SERIES S, which is the main reason why the price is more expensive.
Because of the huge number of serious and devoted gamers in the Xbox community it is highly expected that more Xbox Series X consoles will be sold than Series S in terms of quantity and over all that the Series X would be a more popular choice among the fans due to its ground moving specs.
There are a lot of questions regarding the console and gamers show great interest in every aspect of the functionality of the console itself. Since its made clear that there is a lot to discuss about, one of the most frequent questions that flows in the air is whether we will be able to use external hard drive with the Xbox Series X and what are the variants of external hard drive we could possibly choose from.
Well, to answer the fundamental part of the question: Yes the usage of external hard ware is permitted with Series X (unfortunately not with the Series S though). Giving a critical over look on the whole idea is the fact that while USB hard drives can't play Xbox Series X games, they can store them temporarily.
In the words of the Xbox crew "you can also use USB 3.1 storage to store next generation games, optimized to take full advantage of the Xbox Velocity Architecture, for quick transfer and play on Series X|S." Meaning, in case you plan on playing next – gen Xbox series x games you will need to store them on the internal SSD integrated in your console or you could use an official Seagate 1TB expansion card as a second option. On the other hand, when word comes to backward compatible games, you will be able to load them from an external USB drive.
Said more precisely, when your next – gen game is stored in your USB hard drive, you are able to move it to the console's main SSD or to your console's storage card whenever you would want to play it. Even though some additional working would be probable.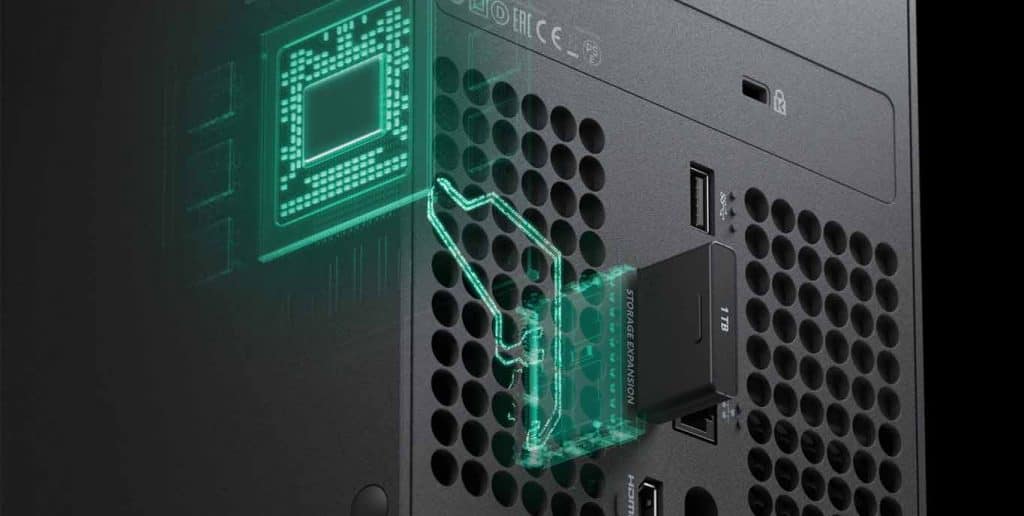 You would probably need to move some big files around the drive, but that will definitely save you a lot of space on your main drive and will save you from the struggle of repeat downloads. That being said, you should not be at all concerned when it comes to internet speed or data caps.
As previously mentioned, if you do not want to download an Xbox Series X game all over again, you can easily store it on an external disk. I am sure most of you are eager to know about how long would it take for the whole process of the game to be fully relocated, and about how many times do you need to load the same.
When discussing a game that is a fairly large install, we are confident to say that it is highly probable that It wouldn't take you much time to easily run out of room on your console. On that note its really a bummer that you won't be able to play next – gen games from external storage, and the best thing we could hope for in this scenario is for the developers to finally be encouraged enough to build a super – fast NVME SSDs.
All that aside, it is still no lie that even the chance to store games on external USB drive is a totally valid solution and amazing news by its self.
So let's take a turn to the length of time required for the transfer.
Moving data from internal drive to external drive
Taking a 50 GB game into consideration, the transfer from internal drive to external drive would look something like this: From Xbox SSD to USB HDD should take about 10 minutes and 35 seconds. From Xbox SSD to USB SSD around 4 minutes and 30 seconds. And finally from Xbox SSD to USB NVME roughly around 4 minutes and 20 seconds.
Moving data from external drive to internal drive
On the other hand transfer from external drive to internal drive would give the following result: From USB HDD to Xbox SSD should last 7 minutes and 45 seconds. From USB SSD to Xbox SSD around 2 minutes and 18 seconds and there shouldn't be expected much difference from a USB NVME to a Xbox SSD as well, which would take around 2 minutes and 20 seconds.
With this information we can conclude with ease that moving content between external and internal drives if not always goes with a great, content speed. We can easily allow ourselves to expect that a USB HDD can with no doubt shift around 6 GBS per minute.
That being said, even if we take the largest game on today's market into account, it would only need 20 minutes if not less for a full transfer. The complete transfer would probably take less time than the time you will need for the wanted game to download.
At the end of the day, there is always place for significant improvement and you could always upgrade your storage disk at any time.
Stay tuned for more articles about the Xbox series as the time progresses!