We have a compilation of all the Roblox Da Hood codes that are currently accessible. By entering these codes, you can obtain cash, crates, and other items.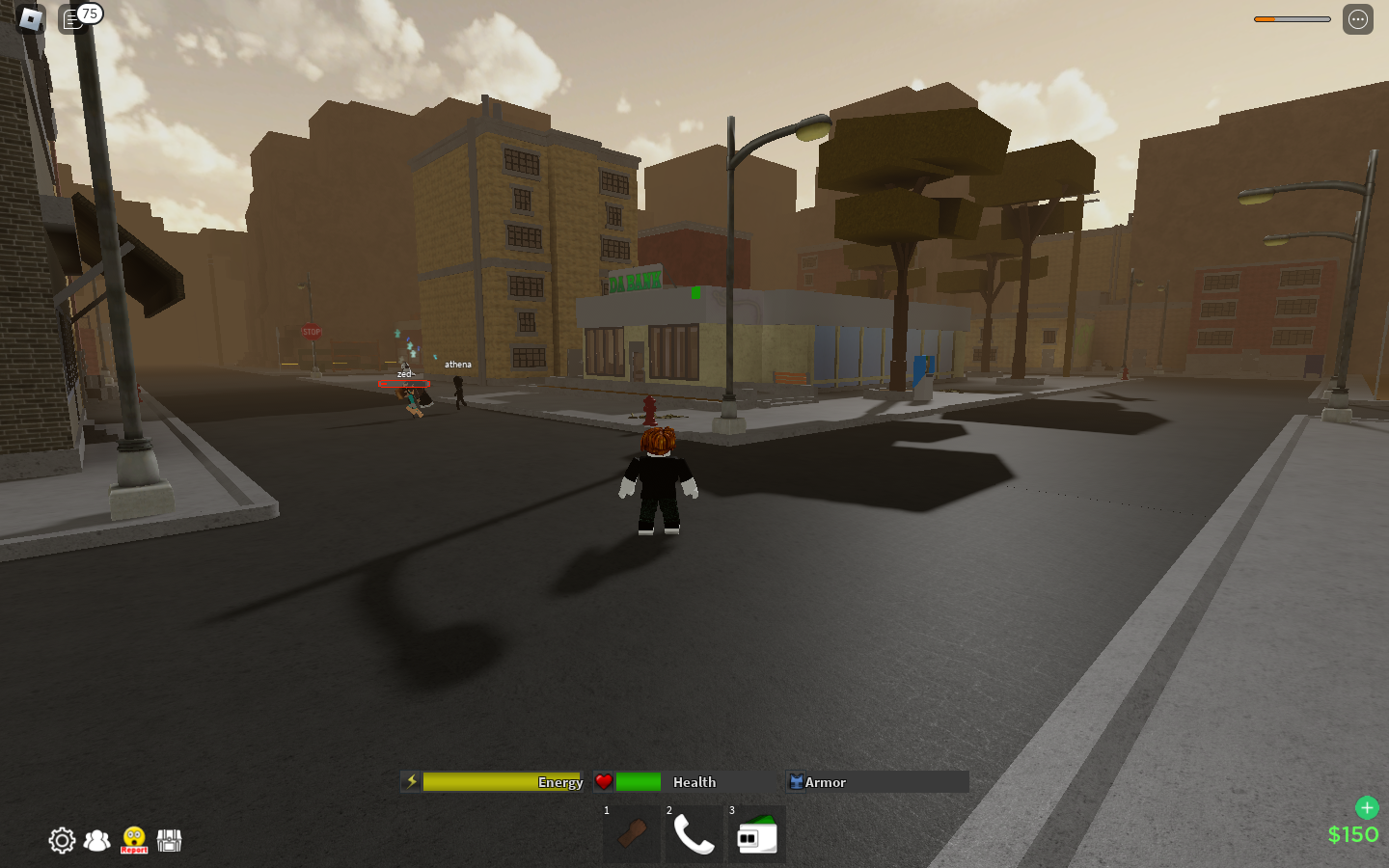 In Roblox Da Hood, you can either try to protect the law as the police or live on the streets as a criminal in order to survive. By lifting weights to get stronger, you may strengthen your character. As a criminal, rob banks or other businesses to get money. As a cop, apprehend criminals by handcuffing them and transporting them to the police station.
Roblox Da Hood Codes – Tested November 2022
With the help of our list of Da Hood codes, you can locate whatever freebies you're looking for. For Roblox Da Hood, we've got the most recent functional codes listed below. These can be exchanged for cash, which can then be used to buy items like skins and weaponry.
Because the codes do expire after a certain amount of time, you will want to make sure to utilize them as soon as you can. You can learn how to redeem codes in Da Hood below the list of codes if you're unsure how to do so.
Da Hood Working Codes
The codes currently available are listed below:
| Codes | Rewards |
| --- | --- |
| HAPPYHALLOWEEN! | Limited Halloween AR Da Hood Cash and Da Hood Cash |
| WASHINGMACHINE | 100k Da Hood Cash, 7x Premium Crates, 2x Random Marker Knife Skins |
| BACK2SCHOOL | Free Da Hood Cash |
Expired Codes
The codes listed below are now unavailable rewards mentioned can't be redeemed:
| Codes | Rewards |
| --- | --- |
| ACCOMPLISTMENT | 200K Da Hood Cash, x5 Premium Crate, x5 Knife Crate |
| AUGUST2022! | Free Da Hood Cash |
| DHSUPRISE! | 50K Da Hood Cash, 10x Crates, 8x Premium Crates |
| 2022JUNE | 250K DHC, 3x Premium Crate, 5x Regular Crate |
| #FREED | 50K Da Hood Cash |
| FIREWORKS | 100K Da Hood Cash, x5 Premium Crates, x5 DHC Crates, x5 Fireworks |
| freepremiumcrate | Premium Crate |
| easterdahood | x5 Da Hood Crate Skins |
| Stars | 1M Cash |
| DHUpdate | 3M Cash |
How to Enter Codes in Da Hood
Redeeming a Fish Simulator code is a simple procedure. To avoid typos or excessive spaces, we suggest copying and pasting the codes straight from our list. If you're confused about how to claim the game's prizes, simply adhere to our step-by-step guide.
Open Roblox Da Hood on your computer or smartphone.

At the bottom of the screen, click or tap the Backpack button.

You should copy the code you select from our list.
Enter it in the text box that says "Enter Code Here."
Click the Redeem button to receive your prize!

Any in-game bonuses or boosts should automatically show on your account when you've redeemed the codes. Make sure you typed it correctly by checking it twice if a code says it is invalid.
How to Get More Codes
Expect them to show up during updates, and anytime the game reaches new milestones because new codes can be released at any time by the developers. If not, this page will be regularly updated with the latest recent codes, so be sure to check back!