We have all the latest codes for Roblox Anime Rifts that will help you level up faster!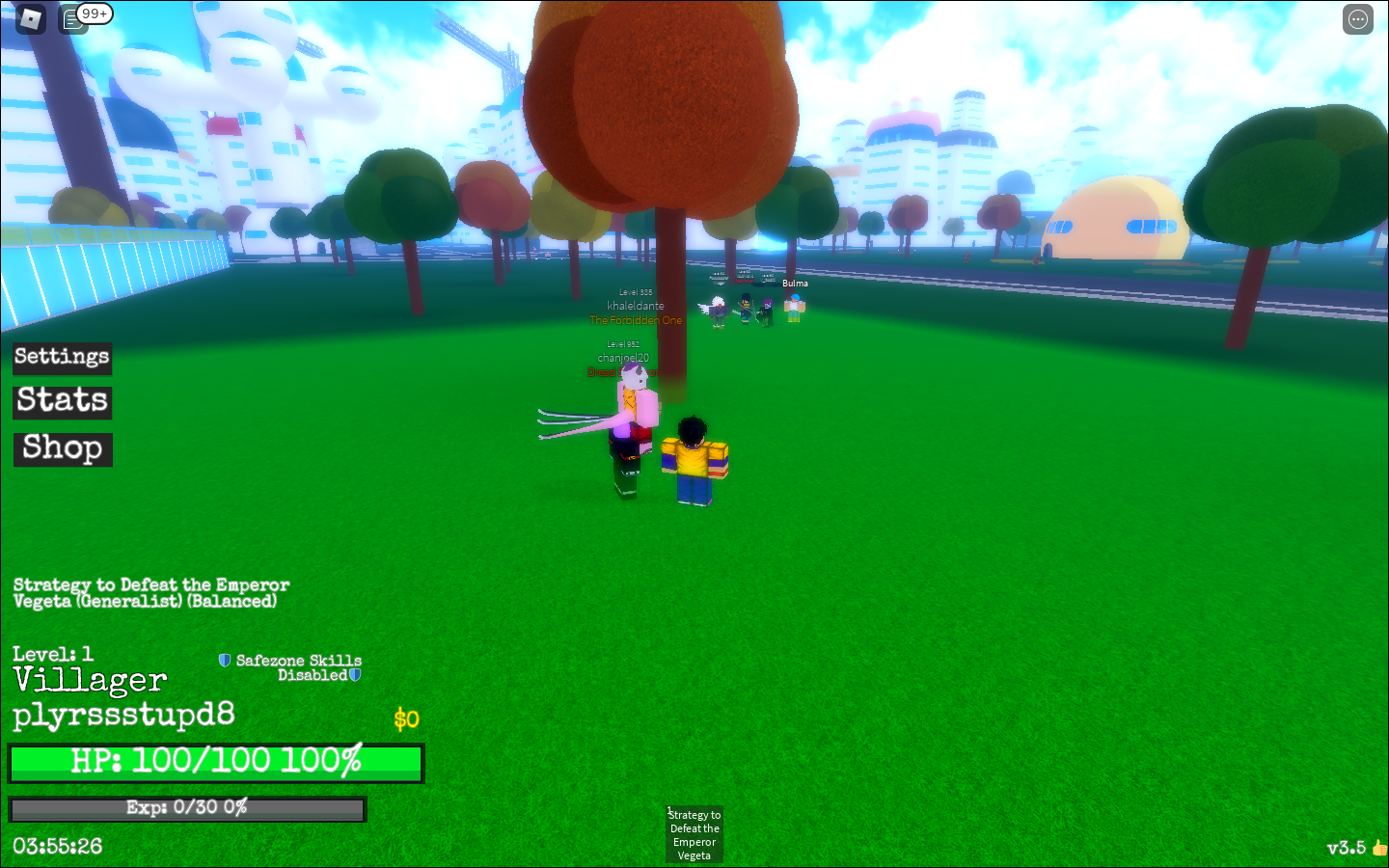 Adventures Unleashed created the Anime Rifts experience for the Roblox metaverse platform. Anime Rifts is a fighting game in which you can design your character. To do various missions, you must kill a lot of NPCs and bosses. By beating bosses, you can upgrade your get new movesets. Activate your hidden abilities to get to the server's top position.
You can play as some of your favorite Dragon Ball characters in Roblox Anime Rifts, formerly DBZ Adventures Unleashed. You'll have access to several well-known skills from the show and manga, allowing you to live out your vision of being a part of the world. To get additional power, level up your character to earn mastery over abilities. Try to become the finest fighter in the world!
Roblox Anime Rifts Codes for Double XP and Free Rewards – Tested October 2022
Our Anime Rifts codes list will help you if you seek freebies. Here are the most recent working Roblox Anime Rifts codes. You can exchange these for bonuses to help you level up faster!
You should use your codes as soon as possible because they have an expiration date. If you are unsure how to redeem codes in Anime Rifts, look below the codes list for instructions!
Anime Rifts Working Codes
The codes currently available are listed below:
| Codes | Rewards |
| --- | --- |
| thankyou | Free Rewards [New] |
| almostback | 3 hours of Double XP |
| fairytailmonth | 1 hour of Double XP |
| keepyourultrainstinctkakarot | 1 Hour of Double Everything |
| yami2out | free rewards |
| SubToTaklaman | 6 Hours of Double Everything |
| oldbeerusisback | 30 Minutes of Double Everything |
| moredemonslayersoonmaybe | 1 Hour of Double Everything |
| whydisrespectthegreenman | 30 Minutes of Double Everything |
| demonslayersoon | Free Rewards |
| gasstationworker | 30 Minutes of Double Everything |
Expired Codes
The codes listed below are now unavailable rewards mentioned can not be redeemed:
| Codes | Rewards |
| --- | --- |
| piety | 30 Minutes of Double Everything |
| ssj44vegeta | 50,000 Zeni |
| takingitslow | 30 Minutes of Double Everything |
| release | 60 Minutes of Double Everything |
How to Enter Codes in Anime Rifts
The redemption process for Anime Rifts is simple. Follow this step-by-step tutorial if you are unsure how to claim the game's prizes. We recommend copying and pasting the codes directly from our list to avoid typos and extra spaces.
On your computer or mobile device, start Roblox Anime Rifts.
Click the "Settings" button on the side of the screen.
Select and copy a code from our list.
In the "Enter Code" box, Paste it.
Press the "Enter" key on your keyboard to obtain your prize.
After redeeming the codes, you should automatically receive any in-game bonuses or account improvements. Check that you wrote the code correctly if it says it's invalid.
How to Get More Codes
Join the game's official Discord server for news and updates and talk with other players to uncover more codes. Otherwise, we'll regularly update this page with the latest up-to-date codes, so check back often!