There's a new update coming for Bound on PS4, though this one is really more for PSVR owners than those who have yet to explore the pleasures of VR. Seriously, what are you doing if you're not playing PSVR? Geez…
Posting over on the PSVR subreddit, the developers have announced what we can expect in update version 1.03, and when it'll release. North American and European players will get the update on January 24th, while those in Asia will receive it on January 25th, and Japan will get it on January 26th.
Without further waffle, here's what to expect:
Bound Update 1.03 Patch Notes
Main features: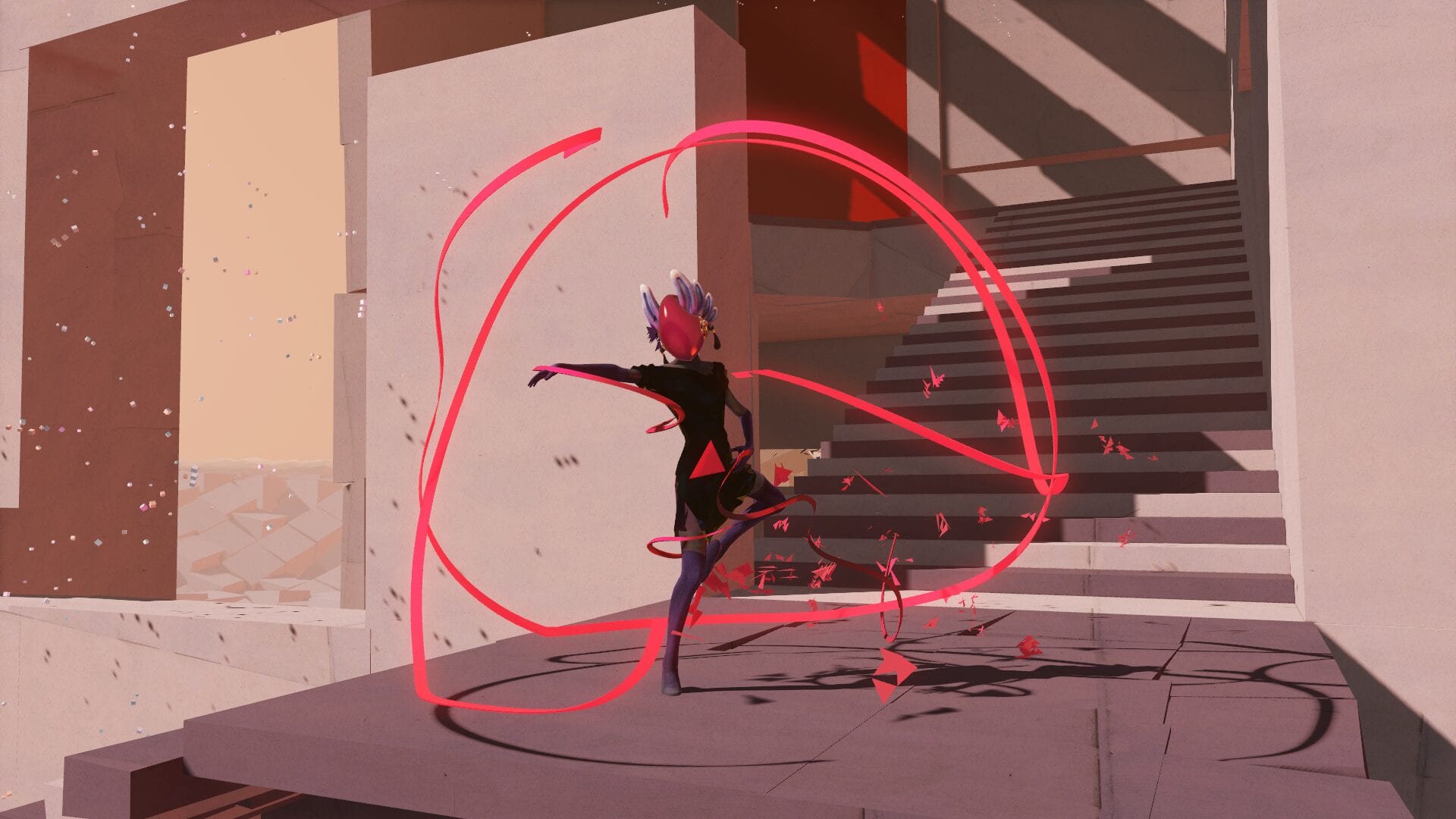 New VR camera options added.
Some stability issues addressed.
New features:
Smooth VR Camera Mode in which the camera is moving together with the character and the player can smoothly rotate it with a right stick, but cannot zoom in and out. This mode is designed for experienced VR users.
Alternate VR Camera option is now changed into Stationary 1 and Stationary 2 VR Camera Modes. These are recommended for users looking for a comfortable VR experience.
VR Camera Height option – determines if looking up and down impact VR camera height after zooming in and out. Applies only to Stationary 1 and Stationary 2 VR Camera Modes.
VR Camera Blinks option – determines if camera cuts are handled with a black blink, which is recommended for comfortable VR experience.
Fixes:
Random crashes on Trees and Pearls levels should not occur anymore.
Now, fear not if you're content with the current camera setup; the developer has stated that the one in use right now will remain the default camera, while the new camera modes are for experienced PSVR players who aren't susceptible to motion sickness. Kinda rules this writer out then… If you do want to try out the new camera modes, you don't have to worry about losing your progress as you'll be able to switch between them on-the-fly.
And finally, there's something to think about for the future of PSVR: When asked what VR games the team is planning next, the developer stated that the studio is rewriting its internal engine tools, "so it's hard to so right now." While this is a long way off being confirmation that Plastic Demo will be making another PSVR game, it's at least a hint that the studio hasn't ditched the platform and may bring something as wonderful as Bound in the future.