How about fighting your foes in Cyberpunk 2077 with a gold plated baseball? Sounds too good to be true right or you might have come to expect anything in Cyberpunk 2077, so a gold plated baseball doesn't sound that interesting.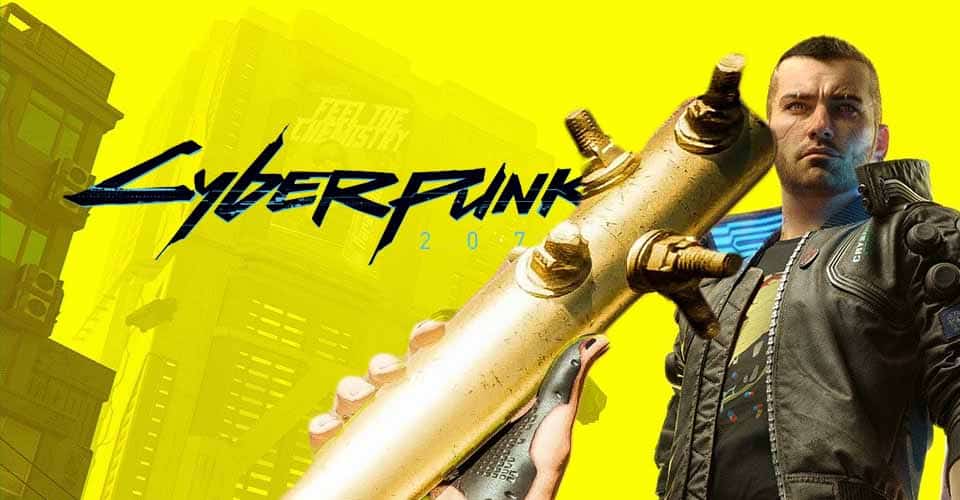 That isn't to say that you won't want to get this bat. It has an unbelievable number of DPS, close to 900 DPS!
Without a doubt, everyone would want to get this coach-crafted golden baseball bat. With that said, follow the guide below to get your own!
How to Get Golden Baseball Bat – Cyberpunk 2077
What makes getting this golden baseball bat difficult is the fact that you will need to finish a series of side jobs accordingly, to unlock a side job which will have this bat in it.
Also, it wouldn't be fair of me not to mention that most of these side gigs have a lot of similar items or cars you can acquire on them, so don't rush them, and follow us for latest guide to these items on the side gigs!
Nevertheless, for the golden baseball bat in Cyberpunk 2077, you will have to:
Complete the main story "Tapeworm".
After that, the "Chippin In" mission will be unlocked, so make sure you accept to help Johnny when he asks you.
Finish that side job to unlock "Blistering Love".
Complete "Blistering Love" to get "Holdin' On" quest.
After you get that quest, finish it to get "Second Conflict" gig.
Start finishing "Second Conflict" until you get to Denny and Henry. At this point one of the NPCs will throw a bat into the pool.
Obtain the golden baseball bat from the pool!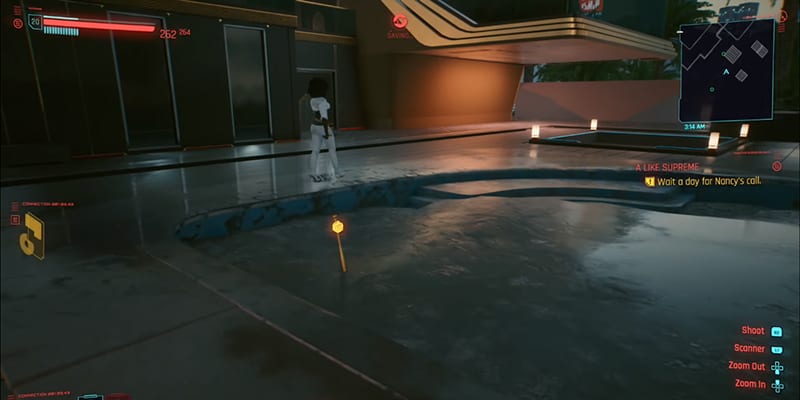 As I said, you will have to a series of quests to ultimately unlock Second Conflict, from which you will get the golden baseball bat!
At this point, I realize that I should have said "a lot of" missions instead of a series of gigs. Nevertheless, all in all, it is worth all the effort to get this gold plated bat, especially if you like close-range combat in Cyberpunk 2077!
READ NEXT : Cyberpunk 2077: Two Heads One Bullet Trophy Guide