Dark Deity was a tactical role-playing game from Freedom Games that came out for PC last year, and now the world of Terrazel is coming to the Nintendo Switch with some revamped assets.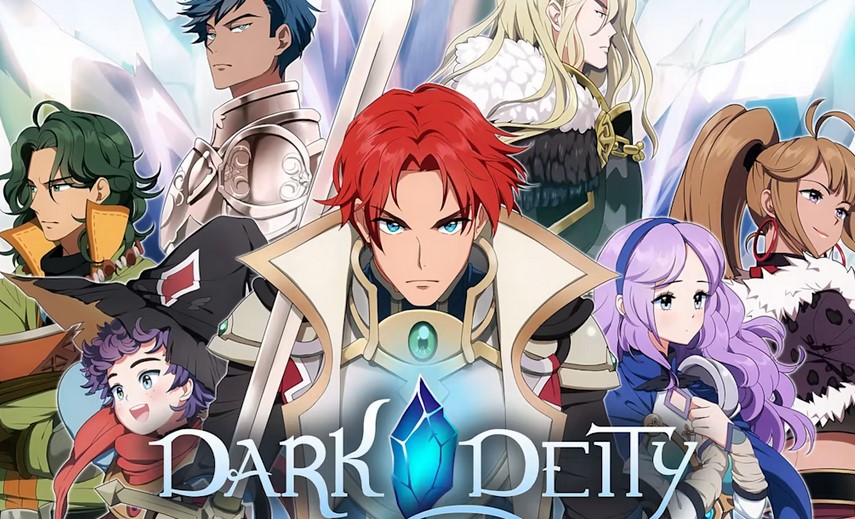 Watch the launch trailer here:
A world on its last strand of hope brought to its knees by a Calamity centuries ago that tore down its mighty civilizations. Petty kings rule in place of grand emperors of old that wage fruitless, ill-advised wars picking over ancient ruins like glorified scavengers.

Lead a team of four students in the Brookstead Military Academy, who are shut down on the mysterious orders of King Varic. However, these four soldiers are destined for more than just acting as unwilling meat for another grinder. The ruler of the Kingdom of Delia is preparing to break a millennium-old treaty, and Brookstead students make for fine cannon fodder…
The game had received stellar reviews when it came out last year, and Kickstarter funded it before it was released.
The game allows you access to up to 30 playable characters across a journey that expands to 28 chapters. The title also promises 400 individual conversations.
While Dark Deity looks like your average RPG, it also comes with a special rule where every death results in a stat penalty—so you have to be extra careful with how your teams are put together and who you go up against.
You can check out the official site for more info on Dark Deity on the Switch.
Dark Deity is now available for the Nintendo Switch and PC.