As promised, PlayStation has given us an extensive look into the upcoming Wizarding World game, Hogwarts Legacy, and boy, does this game look intricate.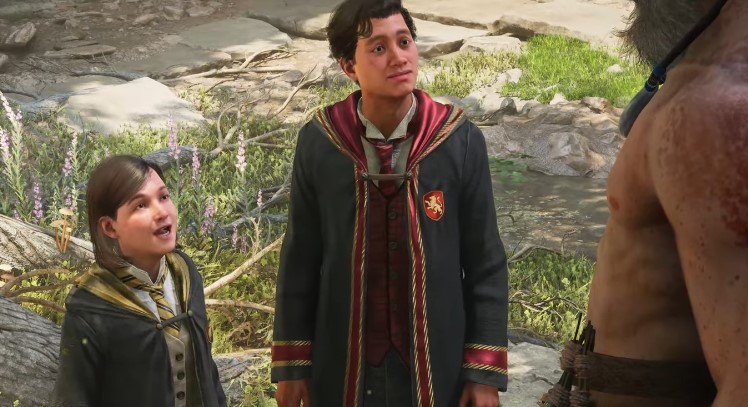 Watch this:
Become the student you have always wanted to be as you experience life at Hogwarts and embark on a journey through the wizarding world. Discover magical beasts, craft potions, and master spell casting as you uncover the mystery of Ancient Magic.
Next, the magical minds at Avalanche Software take you through a behind-the-scenes look at how their vision of Hogwarts was brought to life in an open-world video game.
Though fans were expecting a game allowing you to explore the entirety of Hogwarts castle, the video showcases many more places to explore. Besides the castle itself, you can also go around the shops at Hogsmeade or find creatures in the Forbidden Forest. You are also allowed a broom that will enable you to fly to several locations quickly.
Besides the different classes, which will help progress your different magic stats, you also get access to the Room of Requirement, giving you access to a special magical location that you can customize and keep any animals you want to care for.
Hogwarts Legacy will provide hours of an escape to the magical world, and I am sure some fans can not wait until the next trailer reveal.
The game does not have a specific release date yet, but Hogwarts Legacy is expected to come to PlayStation 4|5, Xbox One, Xbox Series X|S, and PC sometime around the holiday season.