Extra steps to make sure those precious skins are safe.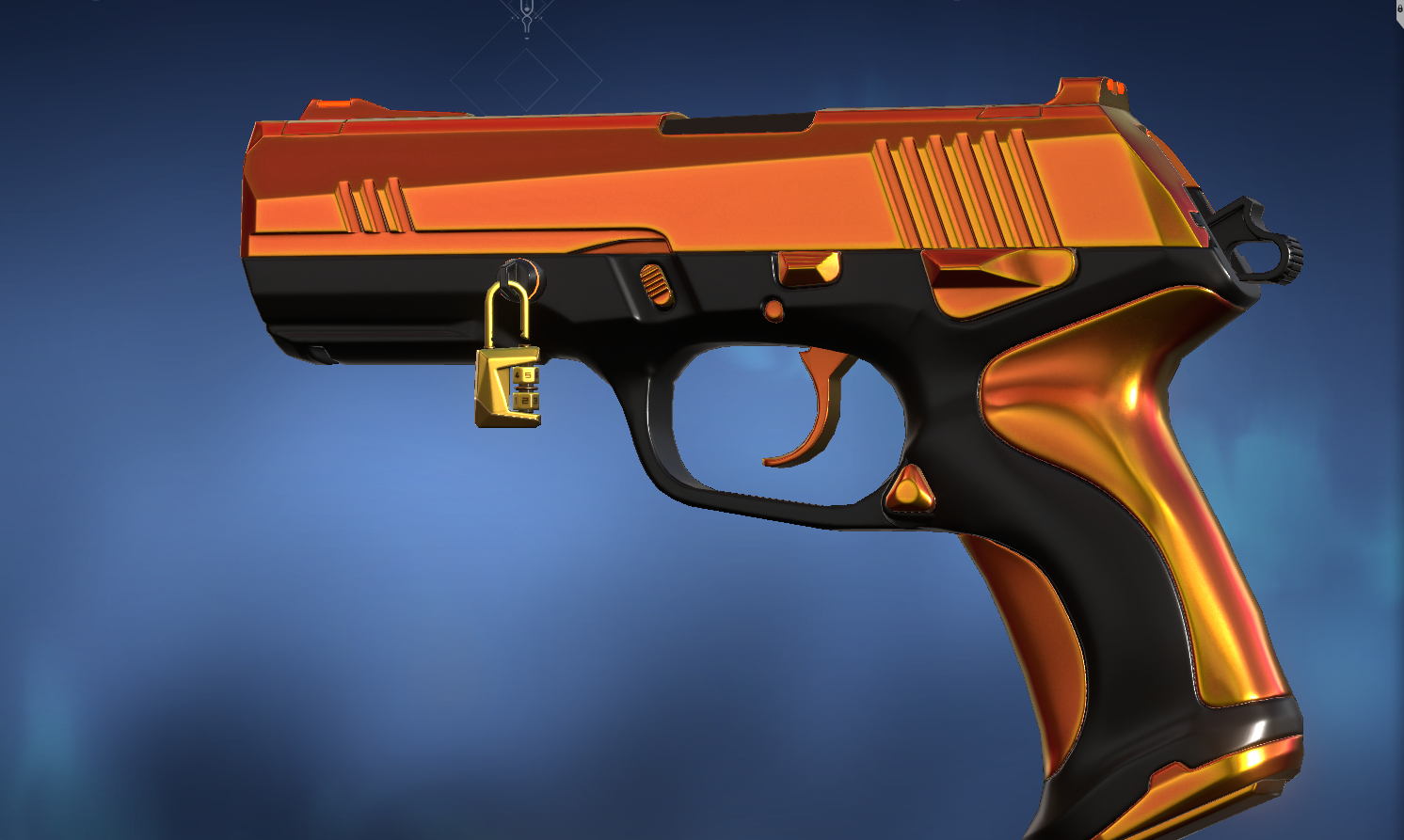 In January, Riot Games officially launched two-factor authentication or 2FA for all Riot Accounts. This means that Riot Games titles such as League of Legends, Runeterra, and VALORANT will now ask for a login code every time you log in with your Riot Games account. This added layer of security should give players some piece of mind knowing their pricey in-game items and cosmetics will be safe from hackers.
To promote the use of 2FA, Riot Games offers an exclusive Gun Buddy for players who have not yet activated the feature. We will show you how to enable Two-Factor Authentication in this guide, so you can collect the exclusive Gun Buddy and protect your VALORANT account.
What is Two-factor Authentication?
In line with its namesake, two-factor authentication is a type of account security measure that requires users to enter two kinds of login information. Typically, users need to enter their account password followed by a randomly-generated login code sent to their linked email address.
For Riot Games accounts, enabling 2FA will require you to enter your account information, followed by a unique six-digit code sent to your linked email address. You will have to enter the six-digit code each time you log in to your account unless you tick a checkbox that lets you enter the 2FA code every 30 days.
How to activate Two-Factor Authentication in VALORANT
If you have not enabled 2FA in the past, a notification on your Riot Account Management page will allow you to Enable 2FA on your Riot Games account. Click this button.
2. Click on the "Enable Button":
3. After clicking the "Enable" button, an email will be sent to the email address linked to your Riot Games account.
4. You should get an email that looks similar to this. Click the "Enable Two-Factor Authentication" button to enable 2FA on your Riot Games account.
5. You will be redirected to this page after clicking on the "Enable Two-Factor Authentication" button in the email Riot just sent you. Click on "Manage Account" to confirm that 2FA is now active.
6. If 2FA is successfully activated, you will find a "Disable" button instead of the "Enable" option you had before.
You should get an email confirming that 2FA is now enabled as well.
How to Get the Keep It Safer Gun Buddy
You don't have to go through different steps to collect the exclusive Gun Buddy – log into your VALORANT account after successfully activating Two-Factor Authentication for your Riot Games account, and the Gun Buddy will automatically be rewarded to you and added to your Collection.
Two Is Better Than One
Having to enter two authentication codes each time you log in might seem like such a hassle, but it is necessary if you want to protect your investments in VALORANT. Skins cost a ton of money, so you would not want any of them taken away from you just because you are too lazy to enter the second set of codes as you log in.
The good news is that you can tick the checkbox that lets you input the 2FA code once every 30 days, so you will not have to enter the code every time you log in.