Fable 4 got the honor of the final game slot at the Xbox Game Showcase today. Not only did that confirm the RPG is back at it, but Fable also has a new developer.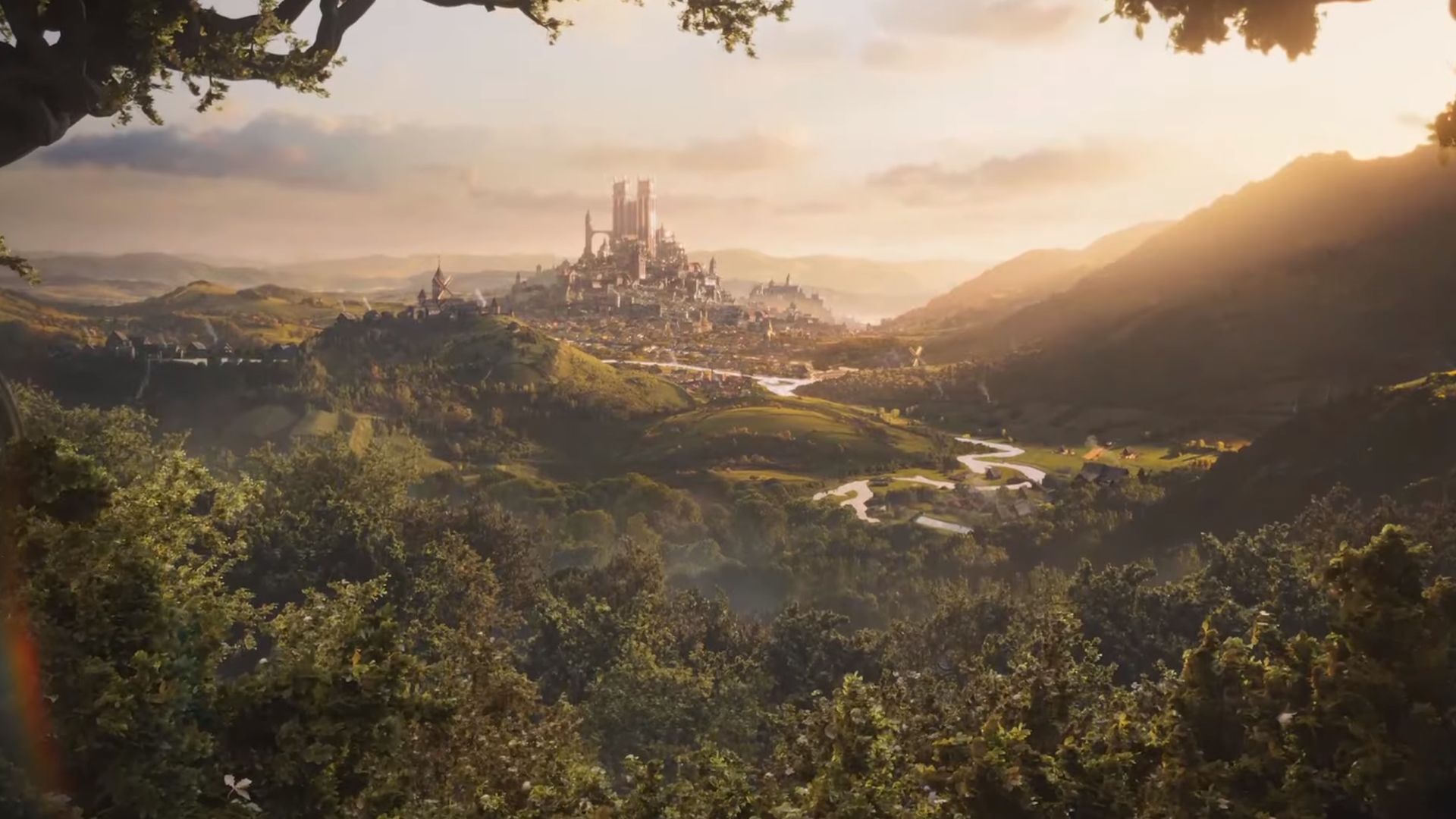 It's now apart of the line up of upcoming Xbox Series X games, but we don't know exactly when the game will release.
It was also confirmed (thanks to a leak) that Playground Games, the studio that has created the Forza Horizon games, are the ones in charge of Fable 4.
"To put the Fable franchise – and give it a completely fresh start – in the hands of one of the greatest game developers in the world, and also right there in England with Playground Games, is sort of a dream come true," said Aaron Greenberg, general manager of Xbox Games Marketing at Microsoft.
Fable 4 Tease Trailer
It's everything we wanted it to be, even with a new developer. It has magic, fairies and swords. What else does it need?
When Will It Be Released?
I truly wish I could answer that. Unfortunately, even when the game was announced, there was no set release date. I think it's safe to assume we won't see the game on shelves when the new Xbox series launches for the simple fact that if that was true, they would of gave some indication of a release date today. Even if it was in the next six months, they would of at least announced a point in the year.
What Platforms Will Fable 4 Be On?
Fable 4 will be launched on Xbox and PC for sure. Playstation on the other hand will probably never get any of the Fable series, as it is owned by Microsoft. They haven't mentioned anything about the Nintendo Switch, but we can assume since the IP is owned by Microsoft, they won't be sharing it with Nintendo.
All in all, we're just glad we're getting another Fable in the series, especially one that looks like a masterpiece. Hopefully we'll get more information in the near future on when we can get our hands on a copy!
Thanks for reading! Be sure to check out all of our Gaming News, Game Guides and more!