Santa Monica Studios seems to be adamant about God of War: Ragnarok releasing this year, but with no release date in sight, fans are starting to ask questions.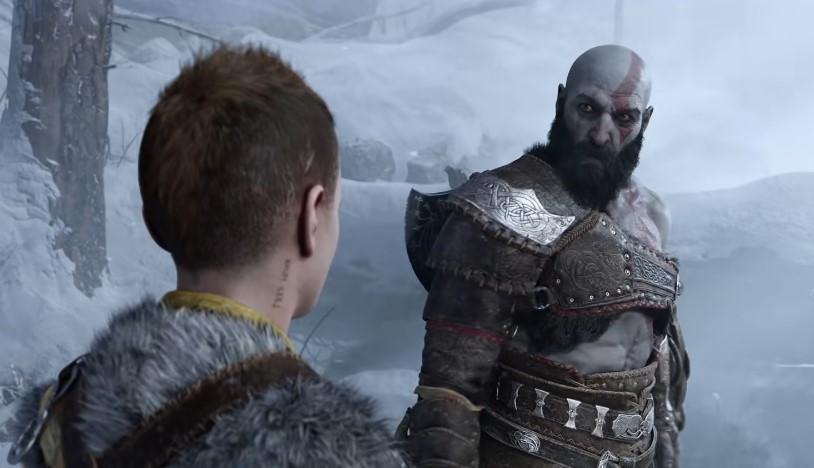 A rumor was going around that we were going to get an update this June 30, but God of War director Cory Barlog may have hinted that there could be a delay when it comes to the official announcement. Here's his post:
Bloomberg's Jason Schreier also had this to say about Barlog's post:
We don't know exactly why the reveal of the release date could be delayed, but at least we have some consolation that the game is still expected to come out this year.
Then again, I'm curious if the studio is currently deciding whether they would keep the 2022 release date or not. Though I know that a lot of fans would love to have the game come out sooner rather than later, I think we've all learned a very valuable lesson when it comes to the release of CDPR's Cyberpunk 2077. Sure, that game was delayed repeatedly, and when it finally made its release date, the game was still uncompleted, resulting in a huge mess of a launch.
Hopefully Santa Monica isn't implying any crunch to have God of War: Ragnarok come out on time. If you ask me, I'm completely fine with them just delaying the game to next year. Hopefully we get an update soon.
God of War: Ragnarok is expected to launch for the PlayStation 5 sometime this year.