Even before God of War Ragnarok was announced, fans were hyped up about the clash of Kratos and Thor, and we finally got to see the God of Thunder in his full glory when the game launched in 2022.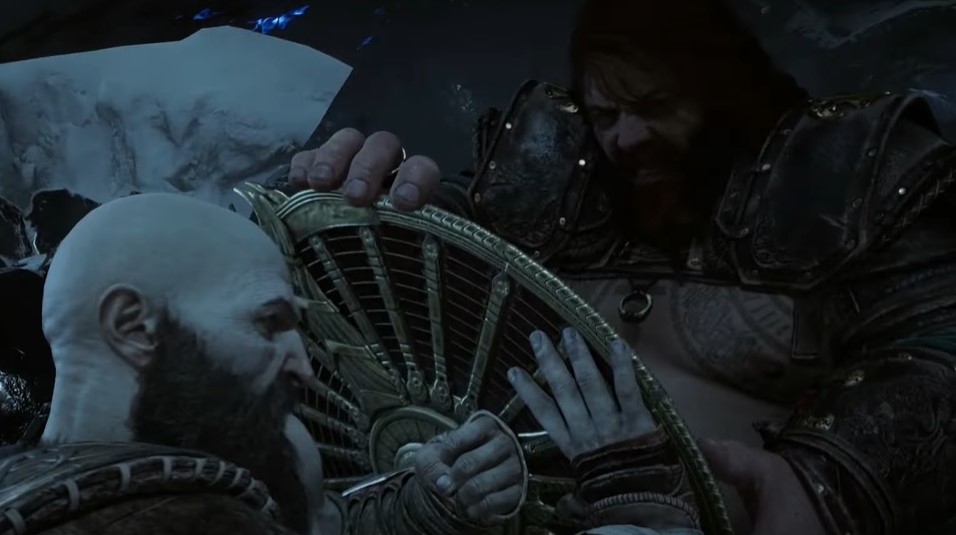 Thor is among the first bosses you will take on in the game. Players will spend the entirety of the narrative building up to a rematch with Odin's best soldier.
Ragnarok's Thor
Though the most popular version of Thor is currently Marvel Studios' 'himbo' god, played by Chris Hemsworth, Santa Monica Studios decided to go a different direction with their God of Thunder. Their version leans in on the legends of his massive appetite and penchant for violence.
In God of War Ragnarok, Thor is essentially Odin's lapdog. He has been tasked with trying to stiff-arm Kratos to stop Atreus from discovering more about the Frost Giants. Kratos fights him twice in the game, once near the beginning and once at the end. Thor also shows up in Atreus' side of the story, being tasked to follow the player around and ask as Kratos' replacement for a few missions.
The game also introduces us to Thrud Thorsdottir, Thor's daughter. In the first game, Kratos and Atreus run into her siblings, Magni and Modi. Their deaths also become the source of beef between Thor and Kratos.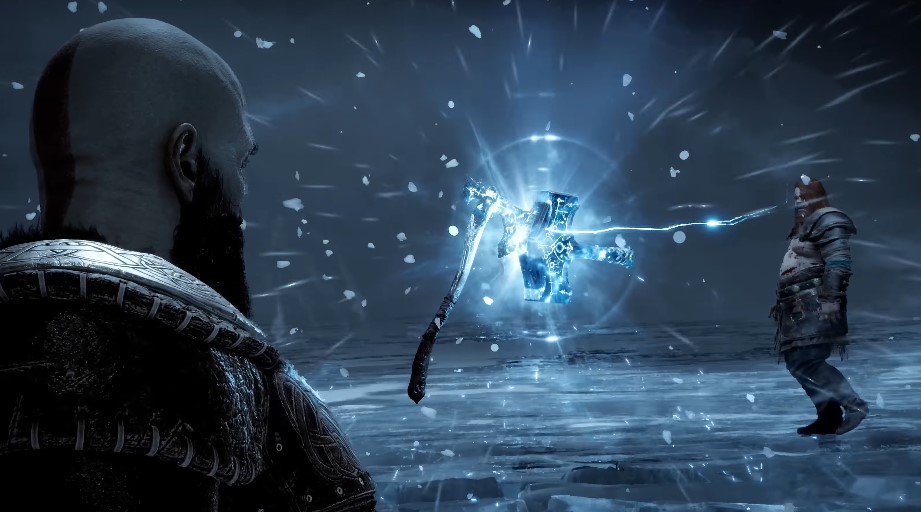 First Fight Against Thor in God of War: Ragnarok
The first fight with Thor happens early in the game, right after Odin visits Kratos' shack to discuss Atreus. Players aren't exactly expected to win this fight, but it gives a good tease of Thor's abilities. These will all be heightened when Kratos meets him again in the endgame.
Since this happens very early in the game, Kratos doesn't have any of his abilities yet, having to start with just his fists. Eventually, the Leviathan Axe will get into the fight and clash with Mjolnir. This results in the frozen lightning bolt that will be a permanent fixture on the map.
Just remember the colored rings that appear on Thor and what they mean. A red ring means that the attack is unblockable and should be dodged. However, a yellow ring means that the attack should be parried. If you simply hold up the shield, it could break Kratos's guard.
There are multiple ways to tackle this fight, but since it's just for story purposes, getting too serious with strategy isn't a thing here. If anything, it's a boss training session that will help players learn about attack variations and find ways to deal with them.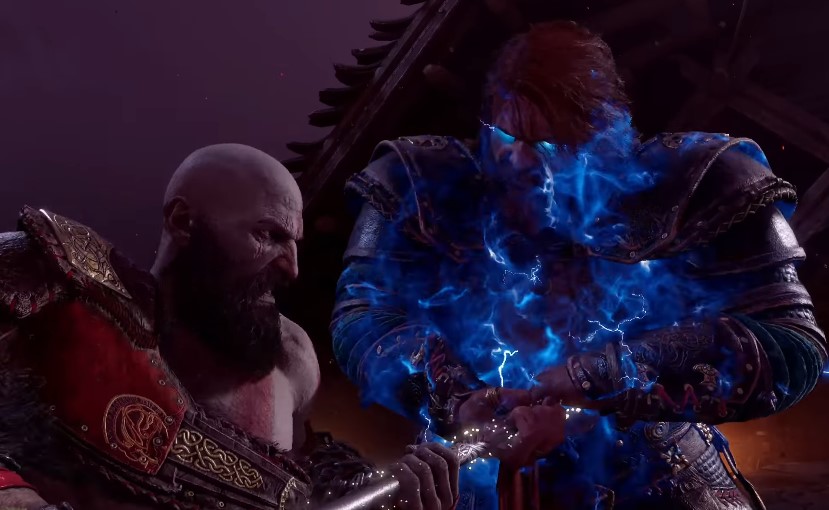 Second Fight Against Thor in God of War: Ragnarok
As expected, Thor and Kratos will get into a rematch, and this will take place right before the final clash with Odin. Thor uses many of the same moves from the first fight, but many have been modified to be more intense and harder to parry/avoid.
The fight will come in four phases, each separated by a cutscene. With each phase progressing, Thor becomes increasingly angry, thus increasing his variety of attacks and their speed. What's essential is learning how to parry Thor's attacks. This will always lead to him getting stunned and opening the door for Kratos to strike. You'll also have to be very adept at dodging.
Parrying is also essential when looking for resources in this fight because successful parries will have Thor dropping their health.
Should all go well, Thor will come to a new understanding with Kratos. However, seeing that this is a God of War game, players shouldn't expect everything to end too peacefully—especially when Odin is involved.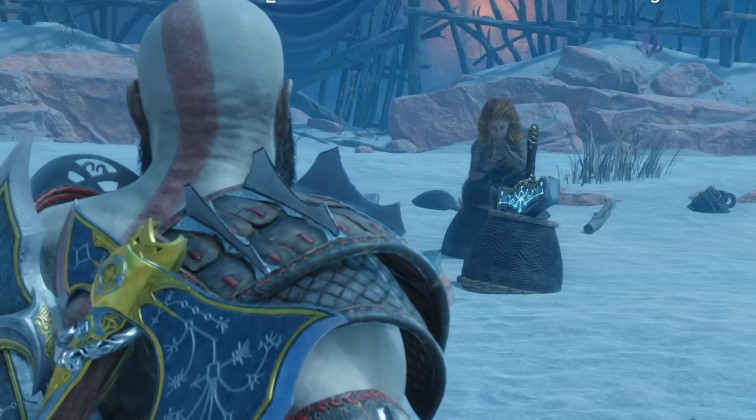 Post-Game [SPOILERS]
Unfortunately, Thor does die regarding the game's main story. However, that doesn't mean his presence won't be felt throughout the rest of God of War Ragnarok. After the main conflict with Asgard, Kratos will have a chance to talk to Lady Sif and Thor's daughter Thrud—who will have inherited Mjolnir from her father.
If you roam around the map, you'll sometimes find Thrud in deep thought before she flies off with Mjolnir.