This November will finally see the release of God of War Ragnarok, and fans can't get enough information about the game that's been coming out online.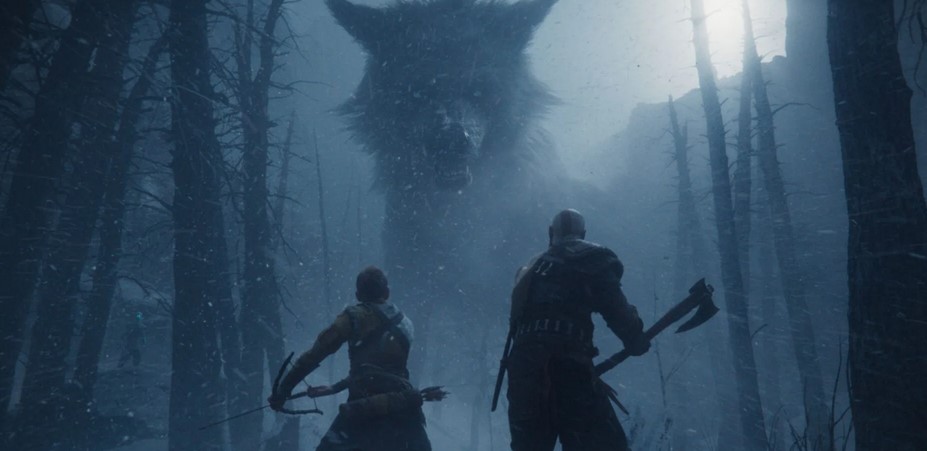 As per Insider Gaming, sources have supposedly revealed the game runtime for Ragnarok which is said to be 40 hours—20 hours to complete the main story, and an additional 20 hours to finish all the side quests and extra missions. Sources have also claimed that the game will include 3-and-a-half hours of cut scenes out of the 20 hours of the main story.
This is actually only a little bit longer than the first God of War game which was said to take an average of 32 hours to finish for players. With Ragnarok allegedly demanding a whopping 90 GB to install in the system, it wouldn't be a surprise that the game would be pretty lengthy as well.
Then again, this is all just based on a rumor. It's very possible that scenes could be cut from the game, before its release, but the way modern AAA titles are designed, developers want players to be engaged in their world for as long as they can keep their attention—and 40 hours ain't bad.
Set out on an epic and unflinching journey as Kratos and Atreus struggle with holding on and letting go.
Witness the changing dynamic of their relationship as they prepare for war; Atreus hungers for knowledge to help him grasp the prophecy of "Loki", as Kratos struggles to free himself from the past and be the father his son needs. All the while, the eyes of Asgard watch their every move…
God of War Ragnarok comes out Nov. 9 for the PlayStation 4|5.