The Last of Us Part II had set a new gold standard when it came to accessibility, and it looks like Sony is going to be following suit with the upcoming God of War sequel.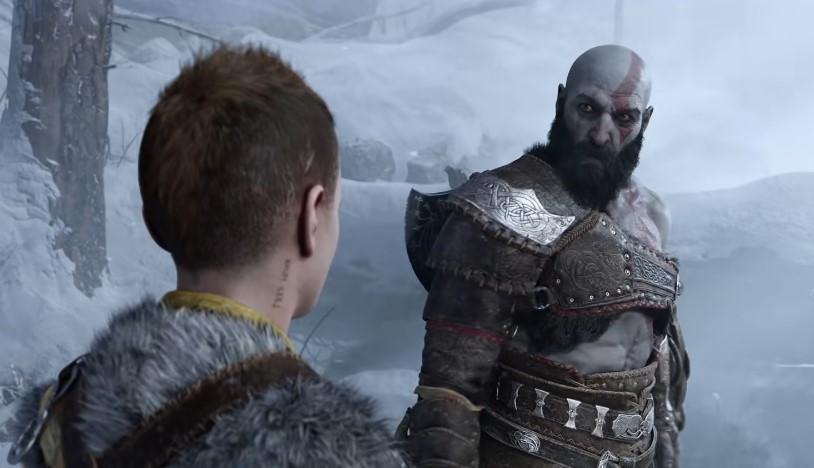 Thanks to Game Informer, we have an early look at the accessibility options for God of War, including visual descriptions for audio, as well as customizable options for the touch sensor on the DualSense controller. Watch this:
Apparently, the developers had sought help from multiple testers, including veterans and blind players, to help figure out the accessibility options. When it came to development, the four key fields that the devs were figuring out in terms of accessibility included Vision, Motor Skills, Cognitive Understanding, and Hearing.
Of course, there is also the difficult dance that developers have to do to still make the game feel challenging for anyone, so even if the game is accessible, players should still feel that they are overcoming challenges in 'meaningful ways.'
Hopefully we'll get a closer look soon.
Fimbulwinter is well underway. Kratos and Atreus must journey to each of the Nine Realms in search of answers as Asgardian forces prepare for a prophesied battle that will end the world.
Along the way they will explore stunning, mythical landscapes, and face fearsome enemies in the form of Norse gods and monsters. The threat of Ragnarök grows ever closer. Kratos and Atreus must choose between their own safety and the safety of the realms.
God of War Ragnarok launches Nov. 9 for the PlayStation.