Riot Games knows a thing or two about how the brain's dopamine receptors work.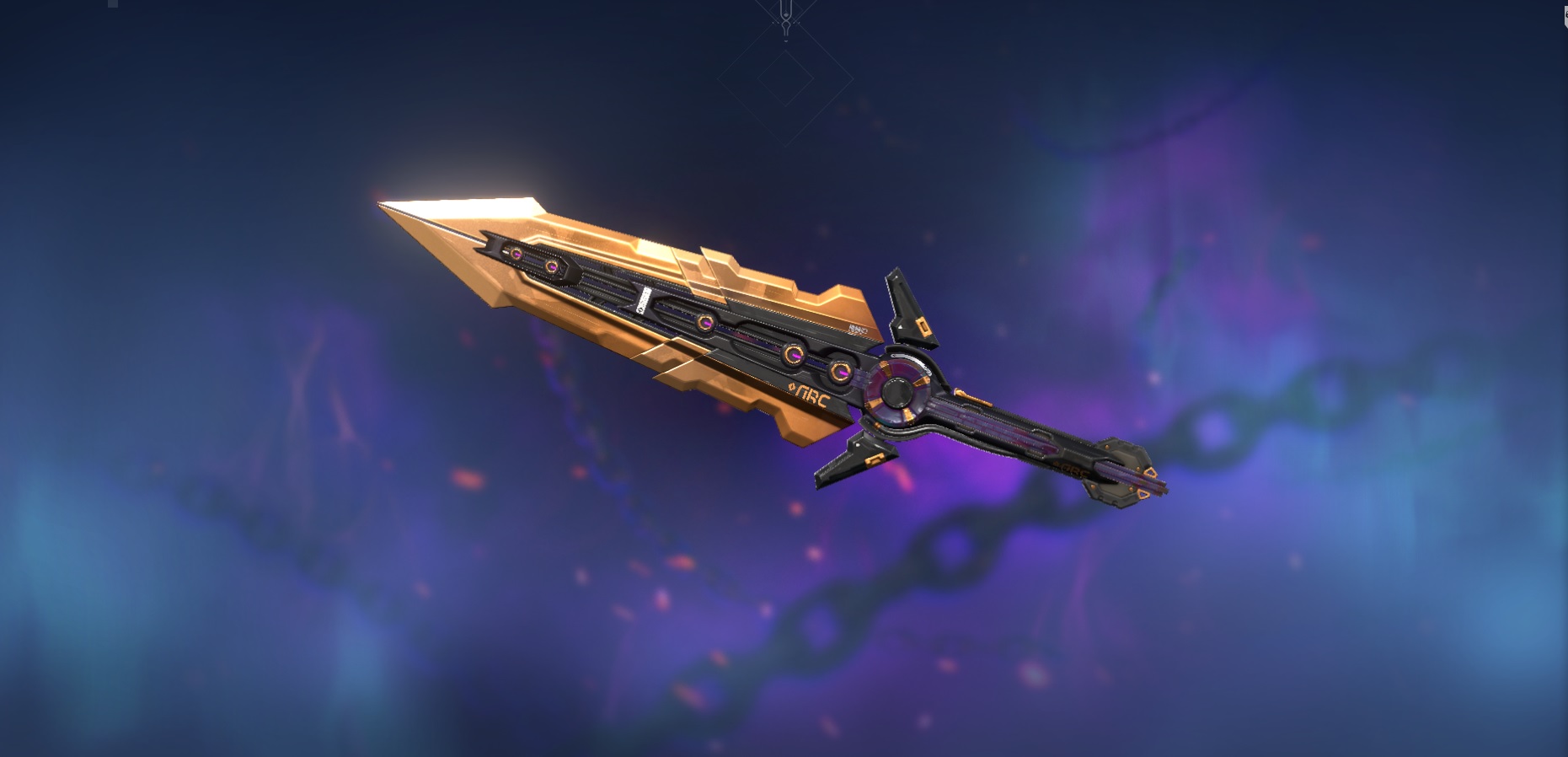 Riot Games releases shiny new skin bundles for VALORANT faster than you can say money.
For example, the Aquarium-inspired Neptune Bundle was released on May 25th and quickly followed up by the Xenohunter Bundle just this June 7th. And then there's the Prelude to Chaos Bundle that was released just last week.
If you're someone who can spend a ton of cash on Riot Games' almost weekly bundle releases, then you've probably already stopped at one point to think: "how much money have I spent on Valorant" Fortunately, there is a way to check just that.
We will show you how you can check just how much money you have spent on VALORANT bundles or skins – so you can make the necessary adjustments to your endless bundle-spending-spree in Riot Games' competitive shooter or simply show off to your buddies just how much money you've spent on skins in-game.
How Much Do VALORANT Bundles/Skins Cost?
Players can only buy VALORANT bundles and skins through VALORANT's in-game Store, and a currency called VALORANT Points is required to purchase any of the featured skins or bundles in the Store.
In addition, VALORANT Points can only be bought in set amounts in six different price brackets. Here's a sample price list for the United States:
VALORANT Points Price List (US)
| | | | |
| --- | --- | --- | --- |
| VALORANT Points | Cost | Bonus Points | Total |
| 475 | $4.99 | 0 | 475 |
| 950 | $9.99 | 50 | 1000 |
| 1900 | $19.99 | 150 | 2050 |
| 3325 | $34.99 | 325 | 3650 |
| 4750 | $49.99 | 600 | 5350 |
| 9500 | $99.99 | 1500 | 11000 |
Players can buy any of the six VP bundles, as shown above. The amount of Bonus VALORANT Points also increases as you move up the price tiers, which should entice players to spend more to get even more VALORANT Points for better value.
VALORANT Bundle/Skin Cost
Bundle prices will vary from one to the other. The Prelude To Chaos Bundle, for example, costs 8,700VP or around $85 worth of VALORANT Points, while the Neptune Bundle only costs 7100VP. On the other hand, individual skins cost far less, costing just $35, give or take.
If you want to learn more about VALORANT Skins and the different skin tiers, we recommend you read our guide on All You Need to Know About Skins in VALORANT.
How Much Have I Spent on VALORANT
Finding the answer to "how much have I spent on VALORANT" is very easy. How easy? Riot Games offers the service themselves on their support website.
It is as if Riot Games already knew that players would eventually spend a ton of money on VALORANT Bundles/Skins, so they are offering a way for players to check just how much of their hard-earned cash is now sitting in-game. Think of it as a digital receipt for buying something from a store.
Go to the Riot Support Site by clicking on this link:
2. Click on the "Log In" button:
3. Type in the Riot Games account you'd like to have checked:
4. After logging in, the website should redirect you to the Riot Support page:
5. Click on the "Get My Purchase History" button:
6. Riot Support should show you the Total Spent, Date, Payment Method, and Amount
Spending Problem
We can't blame you if you've thrown more money on VALORANT Bundles/Skins than you previously thought. After all, skins and bundles such as the latest Prelude To Chaos that Riot Games just released make it difficult for fans to keep their wallets and bank accounts in check.
So, there we have it! We hope that we have answered your question about how much I have spent on VALORANT through this guide. Hopefully, you haven't spent too much!
Visit the PlayerAssist website for more Gaming Guides, Gaming News, Game Codes, and other Gaming Content!