Here are some troubleshooting tips to fix Berzerk: Recharged not launching on PC!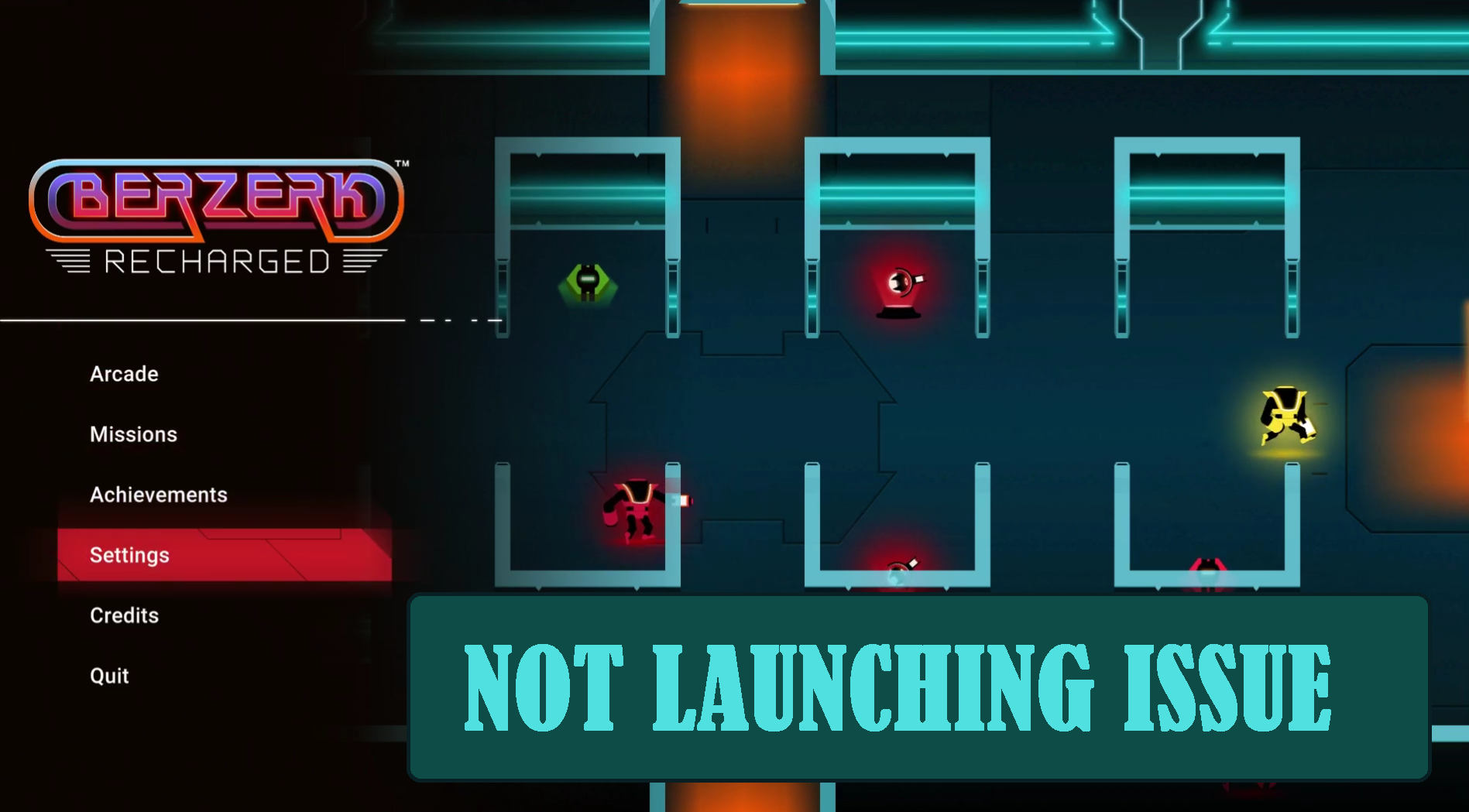 Berzerk: Recharged is a fun twin-stick shooter game that challenges you to navigate your way through a difficult maze while fighting off incoming waves of deadly vocal robots. Shoot your way across labyrinth-like rooms in a never-ending fight for survival.
Unfortunately, the game isn't quite perfect as some players have reported experiencing optimization issues regarding the game's startup—either the game crashes on the loading screen or the game won't launch at all. The good news is that we have a couple of solutions on how to fix Berzerk: Recharged not launching on PC.
Related: The Ultimate Guide To Atari's New "Berzerk: Recharged" Video Game: Blasting Your Way Through Dangerous Mazes
How to Fix Berzerk: Recharged Not Launching on PC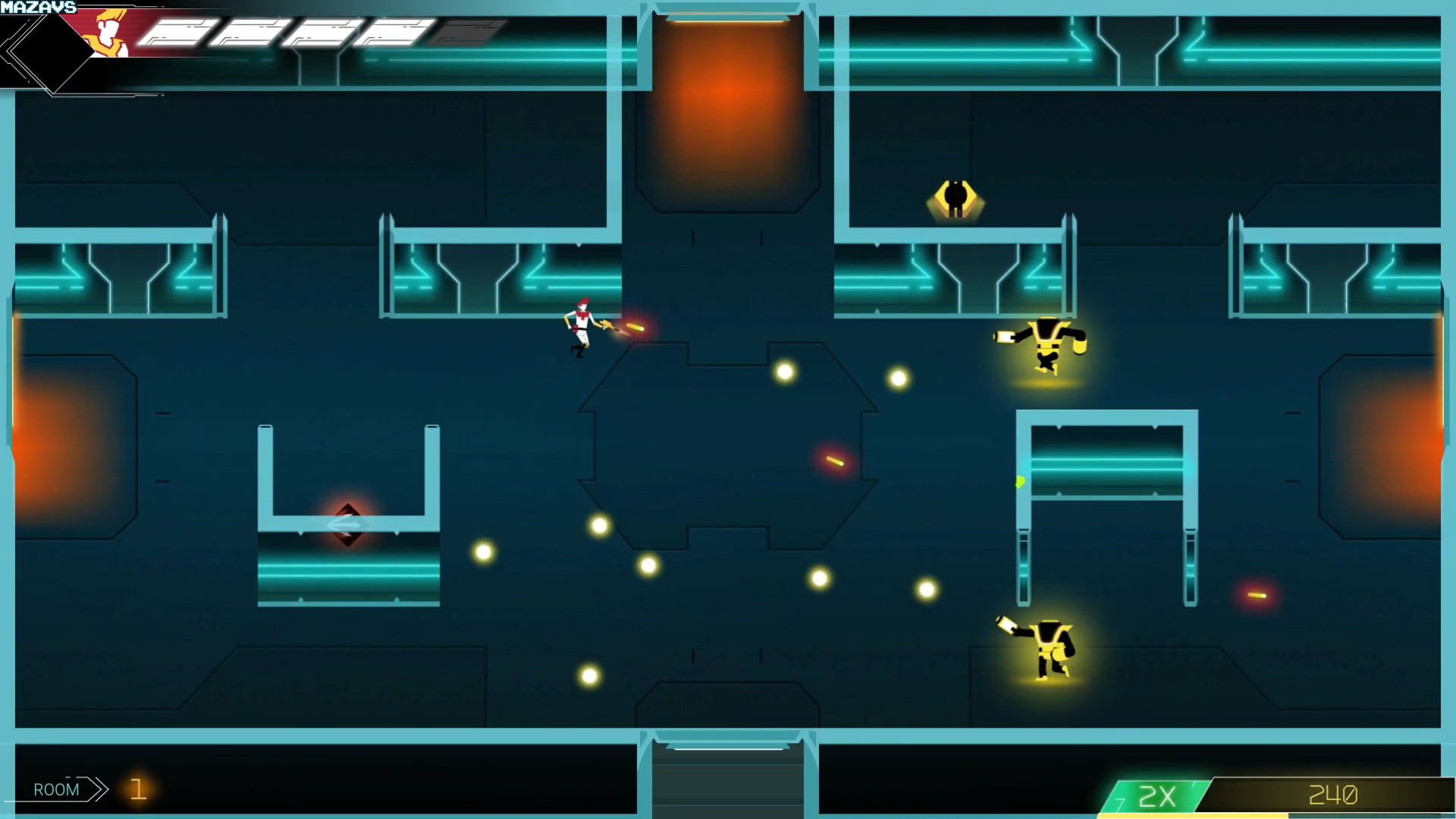 If you cannot launch Berzerk: Recharged on your PC, here are a few solutions for you to try:
1. Check the System Requirements
You need to double-check and make sure that your PC meets the minimum system requirements needed to launch Berzerk: Recharged. If your computer doesn't meet one or more requirements, then this is most likely what's preventing the game from launching. Here are the minimum system requirements to play Berzerk: Recharged:
Windows:
OS: at least Windows 7 or higher
CPU: Dual Core +
RAM: 4 GB
Storage: 400 MB disk space
MacOS:
OS: OSX 10.5+
CPU: Dual Core +
RAM: 4 GB
Storage: 400 MB disk space
SteamOS + Linux:
OS: Most 32-bit and 64-bit Linux OS
CPU: Dual Core +
RAM: 4 GB
Storage: 400 MB disk space
2. Verify the Game Files
It is important to know that you need the necessary game files to launch Berzerk: Recharged. Sometimes, game files can get corrupted so you need to verify the integrity of the game files to make sure that the game is using clean files to run the game. Fortunately, Steam has a built-in tool that can easily verify the game files for us. Here's how to verify the game files of Berzerk: Recharged on Steam:
Launch Steam and navigate to your Library.

Locate and right-click on Berzerk: Recharged and choose Properties in the drop-down menu.

Select Local Files and click on Verify Integrity of Game Files.

Wait until the verification process is complete then launch Berzerk: Recharged to see if the game starts properly.
3. Close Unnecessary Background Tasks
When launching Berzerk: Recharged, make sure that your computer is free from any heavy programs that are running in the background. This may potentially be the cause as to why the game is unable to launch. It is recommended to close any unnecessary tasks to free up some memory on your computer. This helps your computer allocate more resources to the game—allowing it to launch properly.
To check and close any unnecessary background tasks, simply open your Task Manager by pressing Ctrl+Shift+Esc on your keyboard then select any heavy program that is currently running and click End Task to terminate the program.
4. Keep your Drivers Updated
Keeping all your drivers up-to-date, especially your graphics card driver, will help remove any issues regarding outdated drivers on your computer that cause games and programs to malfunction or misbehave.
You must also have the latest version of the system files on your computer such as DirectX and Microsoft Visual C++ Redistributables to run Berzerk: Recharged. You can use third-party software such as Driver Easy and Driver Booster to make updating your drivers effortless.
5. Run the Game as an Administrator
Permission-related issues could be among the possible causes that prevent the game from launching properly. To resolve this, all you need to do is to run Berzerk: Recharged as an administrator. Here's how to do it:
Open your Library on Steam.

Locate and right-click on Berzerk Recharged and click on Properties.

Open the Installed Files tab and select Browse to open the file directory.

Locate the executable file (.exe) of Berzerk: Recharged.

Right-click on the executable file and click Properties.

Navigate to the Compatibility tab and select Run this Program as an Administrator. Make sure that the checkbox has a check on it.

Click Apply to save the changes made.

Launch Berzerk: Recharged to see if the issue is fixed.
6. Contact Customer Support for Berzerk: Recharged
If all else fails, you need to contact the Customer Support service for Berzerk: Recharged or Atari Games so they can provide the right solution for you.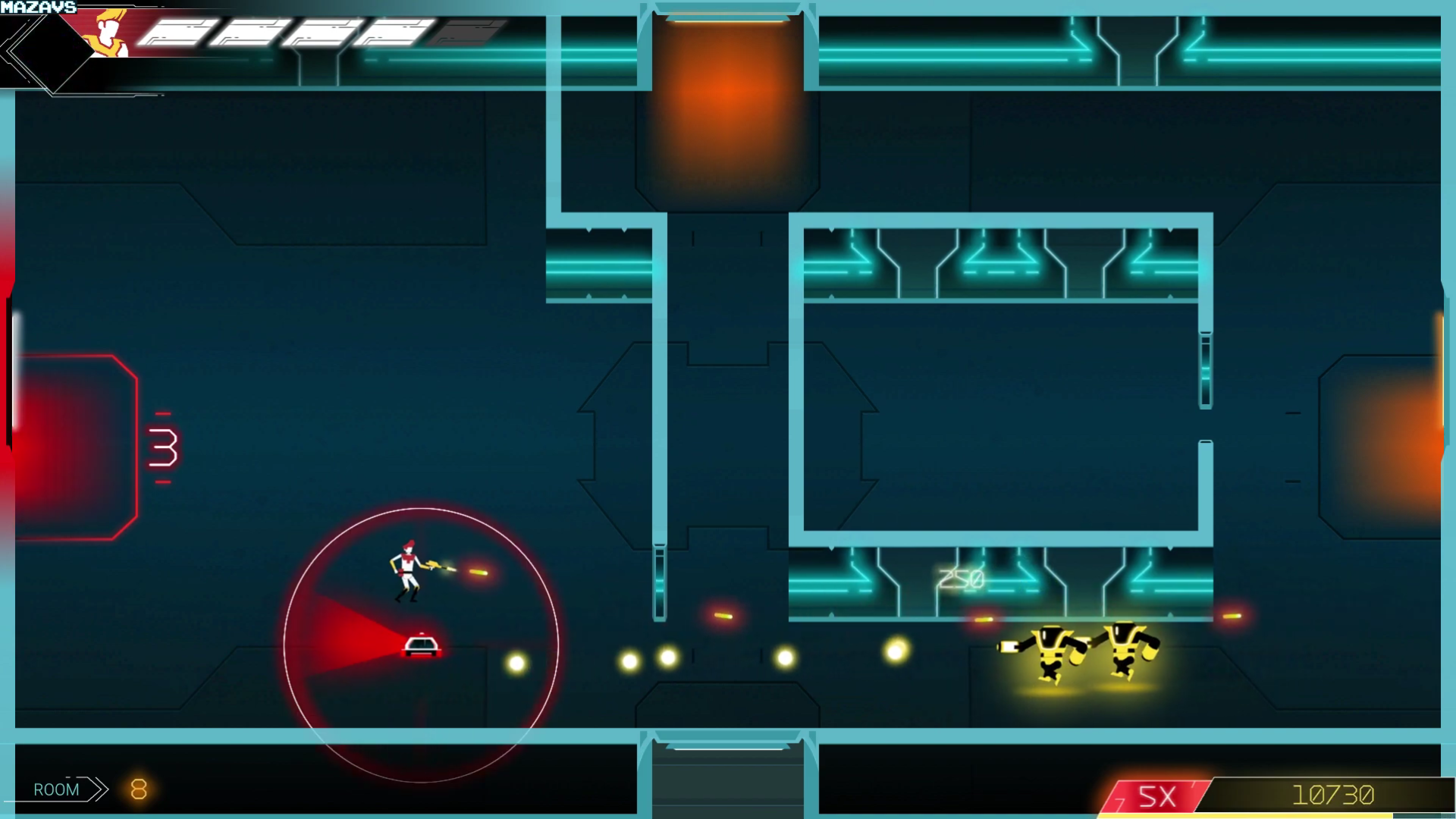 ---