Since the release of the game in September 2020, Genshin Impact has been giving players in-game items through gift, reward, and redemption codes.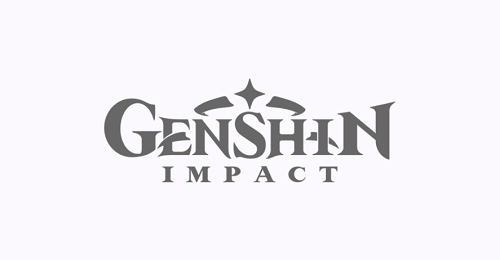 These are usually issued ahead of big updates and can only be redeemed on or before a certain date.
Redeeming a code gives you Primogems, Mora, and other items, such as materials to level up your character or enhance weapons.
Website Redemption
You can either redeem your code using Genshin Impact's official website or through the in-game menus.
To visit the official Genshin Impact website, click here and then log in to your account.
Once you have logged in, click "Redeem Code" at the top of the website. You can also click here to go directly to the redemption section of the site.
On the server dropdown box, select your game server.
After you choose your server, the system will automatically fill in your Character Nickname or account nickname. This is the name you have set up for your traveler.
On the last text box, enter the redemption code and then click "Redeem".
The redemption menu also includes a section labeled "About Code Redemption" that provides you with more details.
In-Game Redemption
To redeem your codes in-game, click on the Paimon icon and then the gear icon to go to settings.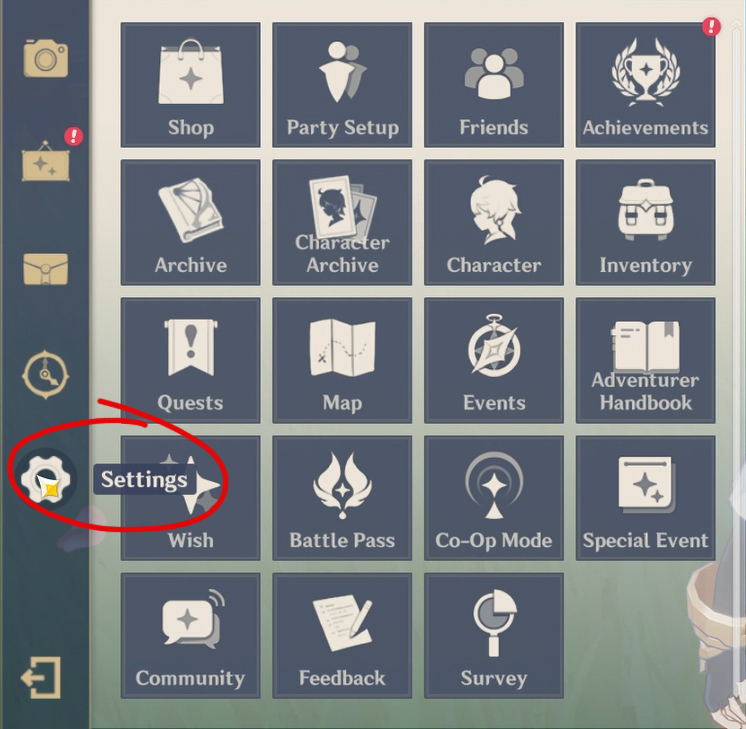 On the settings menu, click on the account tab.
Click on "Redeem Now" and a smaller window will pop up.
Input the code here to redeem your rewards.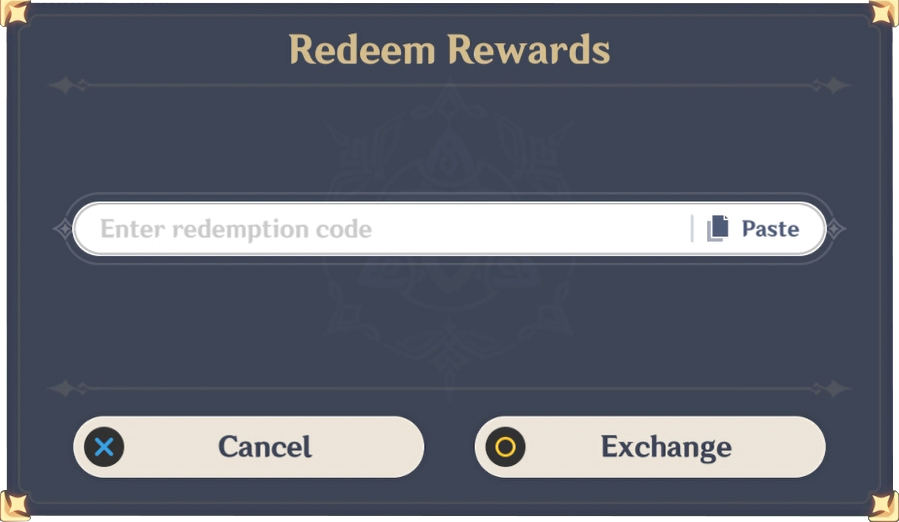 Click "Exchange" to get the rewards and you're done!
You will receive a message in your in-game mailbox with the items or a message that says you have already used that code before.