It could be a while before we get to see Sonic the Hedgehog back on the big screen, but he has a lot of other properties to show up in in the next few months from Sonic Frontiers to Sonic Prime.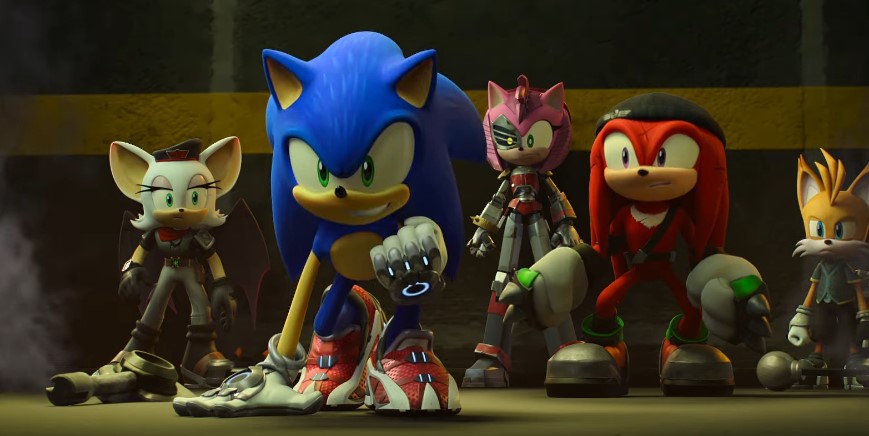 Just in, Netflix has dropped a new trailer for Sonic Prime, and it gives us a new look at Sonic's friends, and the plot we can expect from the series. Check this out:
The official synopsis reads:
"The action-packed adventures of Sonic the Hedgehog go into overdrive when a run-in with Dr. Eggman results in a literal universe-shattering event. Desperate to piece his prime reality back together and save his old friends, Sonic races through the Shatterverse, discovering strange worlds and enlisting new friends in an epic adventure of a lifetime."
Though the trailer does give us a look at Sonic's familiar friends like Knuckles, Tails, Rose, and Rouge, the series has also given us a look at Shadow the Shadow the Hedgehog, who we expect to clash with Sonic in the series.
With decades of history, we should expect to see some more characters from the games, but maybe they can get different origins depending on how Sonic will meet them in the series.
After months of teasing, I wonder why the series took so long to reveal that this was going to be a multiverse story which will feature different versions of familiar characters. I guess it's a nice surprise, but I don't know why Netflix had to keep it under wraps for as long as they did.
Sonic Prime speeds into Netflix on Dec. 15.