Even before Overwatch became free-to-play, the game already had all kinds of currency, from Competitive Points to Overwatch Credits. Still, one of the newer tokens in the game is League Tokens, which exist to promote the Overwatch League.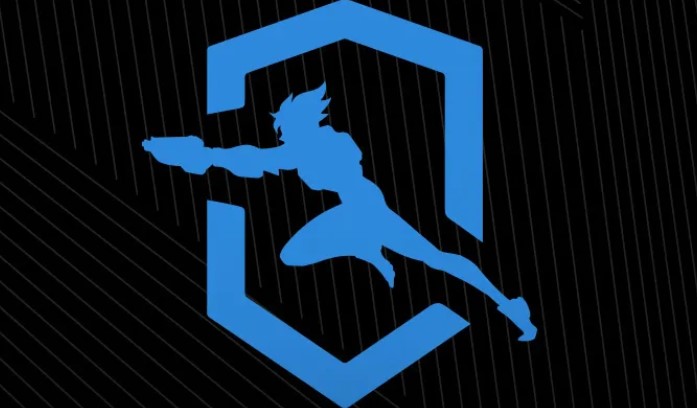 So what are Overwatch League tokens, a.k.a. OWL tokens, and what are they good for?
What Are League Tokens?
As I said, OWLs are the fourth kind of currency in the game, and like every other currency, they can be used to gain special cosmetics like League team skins and Legendary Overwatch League skins.
Essentially, they exist to have more users check out the official Overwatch League broadcast, and the more hours you put into watching professional players, the more tokens you get rewarded.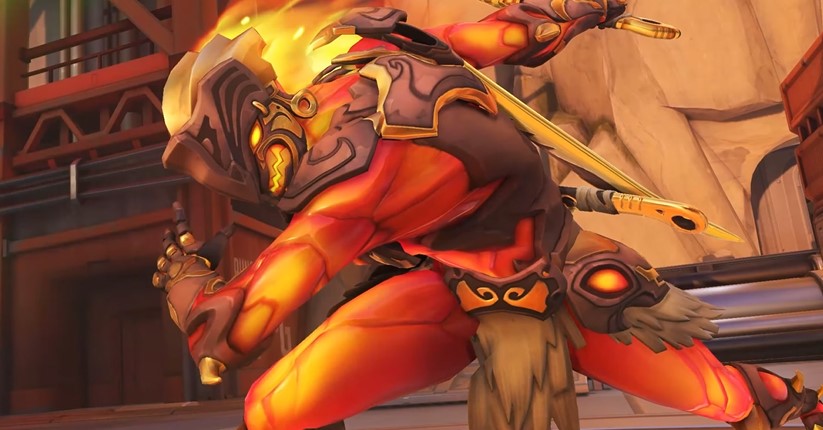 How Can I Get OWL Tokens?
There are essentially three ways to earn OWL Tokens, and they're mostly based on users giving time to update on the League and watch each team's progress.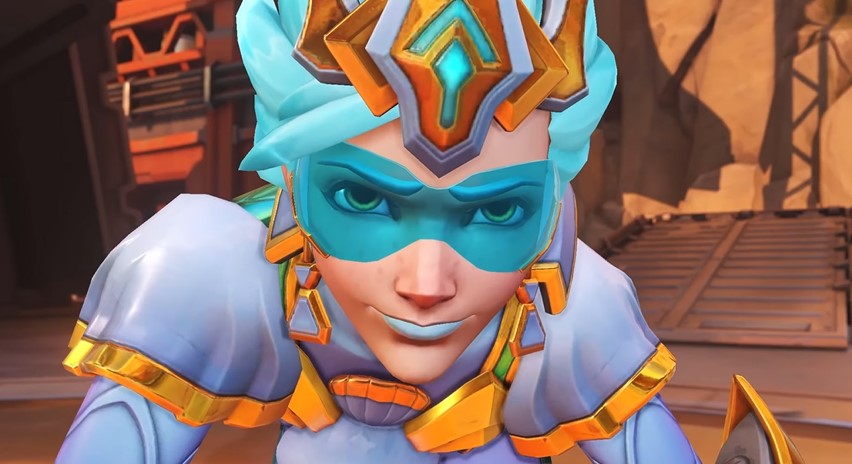 1. You Can Buy the Tokens with Money
The easiest way to get OWL tokens without much effort is by paying for them. Take note; they can get pretty expensive. However, with some of the quality of the League-exclusive skins, it could be worth the cash.
For the fifth season of Overwatch 2, here's the current rate:
– 100 League Tokens – USD 5.99
– 200 League Tokens – USD 11.99
– 400 League Tokens – USD 23.99
-900 League Tokens – USD 47.99
– 2600 League Tokens – USD 119.99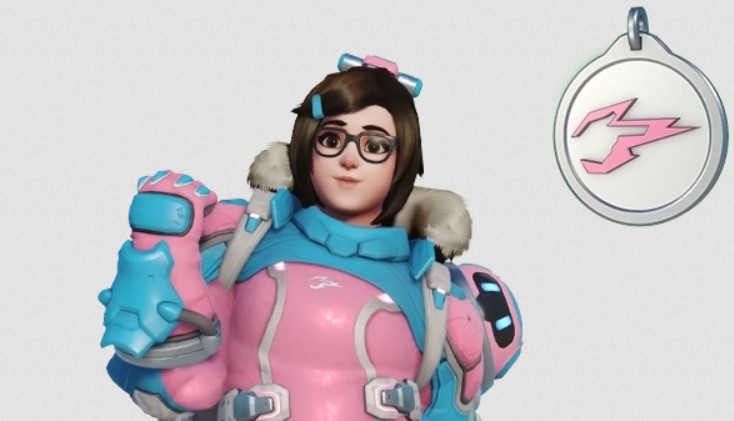 2. Watch the Official Overwatch League Broadcast on Youtube
This is the most straightforward way to earn League tokens for everyone. Tune in on the broadcast of the OW League on Youtube. For every hour you watch, you'll be able to earn five tokens. While this could sound like a chore for some users, they could very well just keep the stream on as they do different activities, and you can expect each stream to last up to 8 hours, three times a week.
Read: How To Get Golden Weapons in Overwatch 2
What's important is to connect your Battle.Net account to Youtube, so the system can clock in when you're streaming OWL. To start the process, you can go here.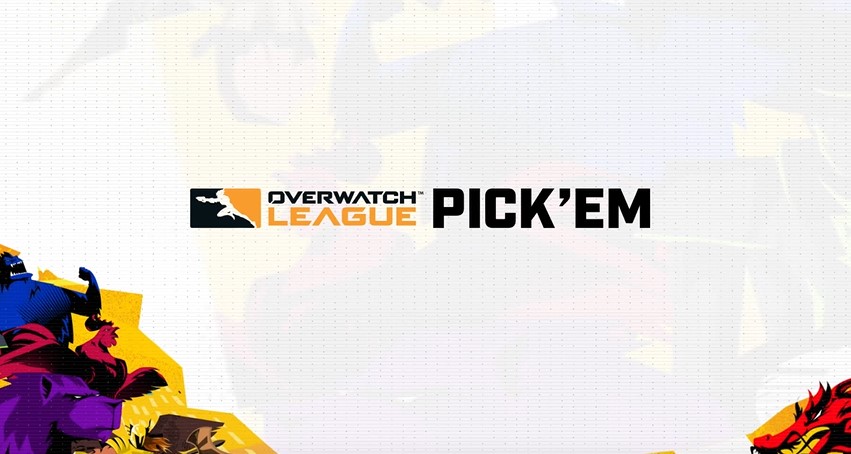 3. You Can Play OWL Pick'em
Suppose you don't want to spend all your time streaming, though. In that case, you can always go to the Overwatch League Pick'em, which lets you earn tokens for correctly guessing which team will win against which—kind of like betting on racehorses, but this time, the horses are top-ranked Overwatch teams.
You can join Token matches which could earn three tokens for every correctly predicted winner; you can also go for Crystal Ball Picks, which will have you guess which teams will go forward in the tournament. Winning CBP also gets you three tokens.
While earning tokens isn't one hundred percent assured with Pick'em, several Overwatch analysts on Youtube make very educated guesses during the Season, and they also post up their predictions every week, so you can just follow what they think.
To sign up for Overwatch League Pick'em, visit the official site here.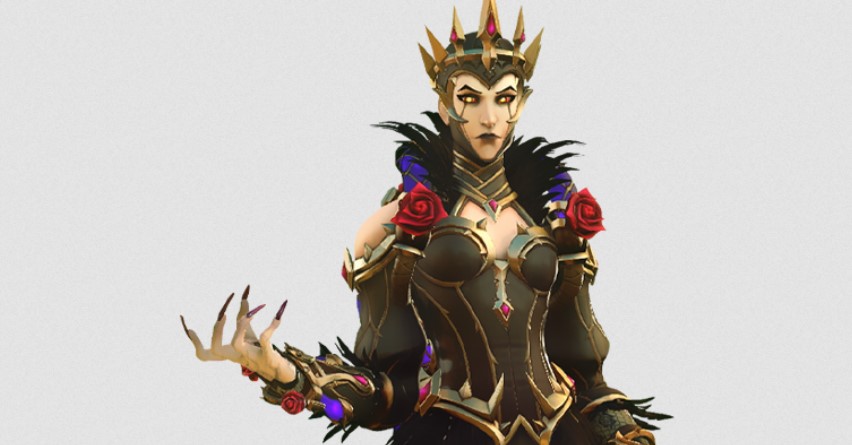 What Can You Get with OWL Tokens?
Like everything you can buy in this game, OWL Tokens will only get you League-exclusive cosmetics, including skins and emotes. While regular team skins can be bought for 150 OWL Tokens, you can buy a Legendary OWL skin for 300.
For the fifth season, only Moira's Wicked skin can be seen in the shop, but fans opt to wait for the opening of the Overwatch League Vault, which includes all previous legendary skins from past seasons. The Vault is usually opened around the season's finals, and many players usually just wait to start spending their OWL tokens on some premiere skins.
Whether you get tokens through Pick'em or cold hard cash, you can't deny that the OWL skins are some quality cosmetics for Overwatch 2.