Do you like Gladiator movies? Roblox made another type of game with fantastic 3D graphics where players must train to get stronger, defeat some savage bosses, or compete against other players—discovering and exploring new islands with another epic boss to eliminate. Complete the quests to earn unique rewards. Collect some pets from different worlds with handsome multipliers that will lead you to be the most decisive player in Gladiator Simulator X.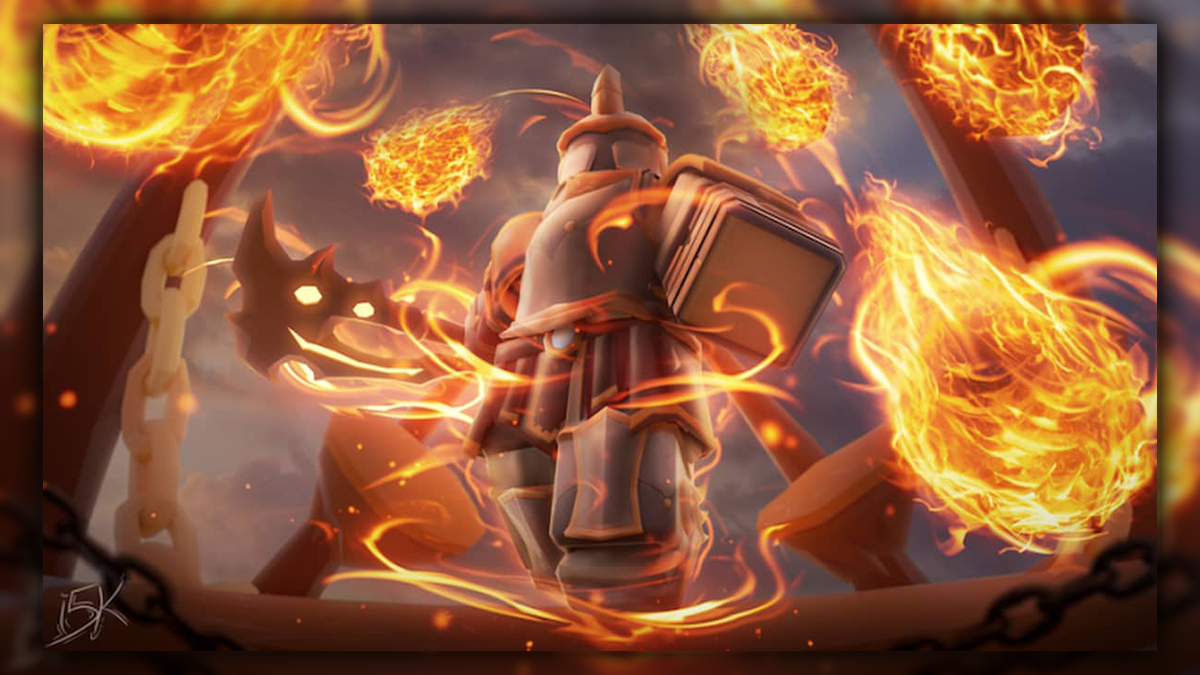 Roblox: Gladiator Simulator X is a game in which you level up your character by increasing his or her strength, durability, and power. You can increase your armor, weapons, and power as you gain experience. In the game, you can develop your character and go to other locations. When you're ready, go head-to-head with other players to see if you've got what it takes to climb to the top of the leaderboards.
This game has new updates where each time a player defeats a boss fight; you will encounter stronger bosses in the next raid. With a higher-level boss you eliminate, you will also receive a handsome amount of rewards, with Goku's armor at your disposal. If you are looking for some freebies, we will give you some codes to enjoy. The developers of this game provided us with a set of codes that offers free coins and gems.
All Roblox: Gladiator Simulator X Codes for Coins and Gems (Tested October 2022)
We've got the most recent Roblox: Gladiator Simulator X valid codes listed below, which can be redeemed for cash and gems to help you progress in the game. Because codes expire after a certain length of time, you'll have to make sure to utilize them as soon as possible.
Roblox: Gladiator Simulator X Working/ Active Codes
| | |
| --- | --- |
| CODES | REWARDS |
| 1KLIKES | 10,000 Coins & 5,000 Gems |
| RELEASE | 15,000 Coins & 5,000 Gems |
Roblox: Gladiator Simulator X Old/ Expired Codes
We created a tracker of the old and expired codes from Roblox: Gladiator Simulator X, so if players want to see what codes have been deactivated, they can do so by checking the list below. If you were able to use these codes before they were deactivated, no worries about the rewards! All claimed rewards will not be lost even when the code had expired.
There are no expired codes, yet, as of now
Subscribing to the Crossed Games YouTube channel, the game's developer will provide you with additional codes. You may also join the game's official Crossed Inc Discord server to get news and updates and interact with other players. Otherwise, we'll regularly update this wiki with the latest up-to-date codes, so save us to your bookmark and come back often!
Those are all the codes for Roblox: Gladiator Simulator X that is currently available. You can share your suggestions and ideas with us in the comment section. Please let us know if you spot codes that have been expired or missing so we can update our list as soon as possible! Don't forget to give us a thumbs-up, happy reading, and enjoy the game!
FAQs
How do I Redeem Freebies using the Codes in Roblox: Gladiator Simulator X?
For those who are new to playing Roblox or those who don't know how to input codes yet, you can follow these easy steps to redeem code rewards in Roblox: Gladiator Simulator X:
Open the game on your phone orcomputer.

Click the arrowhead down on the right side of the screen.

Press the Twitter Logo.

Type or copy and paste the code from our list into the provided text box.

Press "ENTER" to enjoy the rewards.

Related Posts