Sherlock Holmes is a fascinating character who's been in TV, movies, and games and continues to persist. Announced today, Sherlock Holmes – Chapter One is a new game from developer Frogwares that is trying to show the events that molded a young Holmes into the greatest detective in literature. Set on a Mediterranean island where he spent a lot of time, the 21-year-old Holmes and his friend Jonathan have returned to discover more about the death of his mother, Violet Holmes.
There is a push to make this adventure with Sherlock feel fresh without ruining the things that make him so compelling. The London setting is gone, and it predates the friendship with Dr. Watson. Holmes is a less refined version of himself without a long list of famous cases. This is his beginning. He is full of that potential, but his first case is the place where he learns to be who he will become.
His road from the past will show some of his future. The story will explore these new ideas and give some background as to why he loves the violin, how he chose his unique hat, and his addiction to drugs. Along with understanding the death of his mother, the 19th-century tale will show why he moved to London, and as he often does his best work with a partner, his friendship with Jonathan will be central to the story.
If you just want a back of the box description, the game is a "third-person, open-world story-driven detective thriller", but it aims to make this a smarter game worthy of a detective. Taking feedback from The Sunken City, it will push the player to make observations and put the clues together and not allow you to brute force them together (counts me out then) in the Global Investigation System. According to the Lead Narrative Designer Antoninina Melnykova: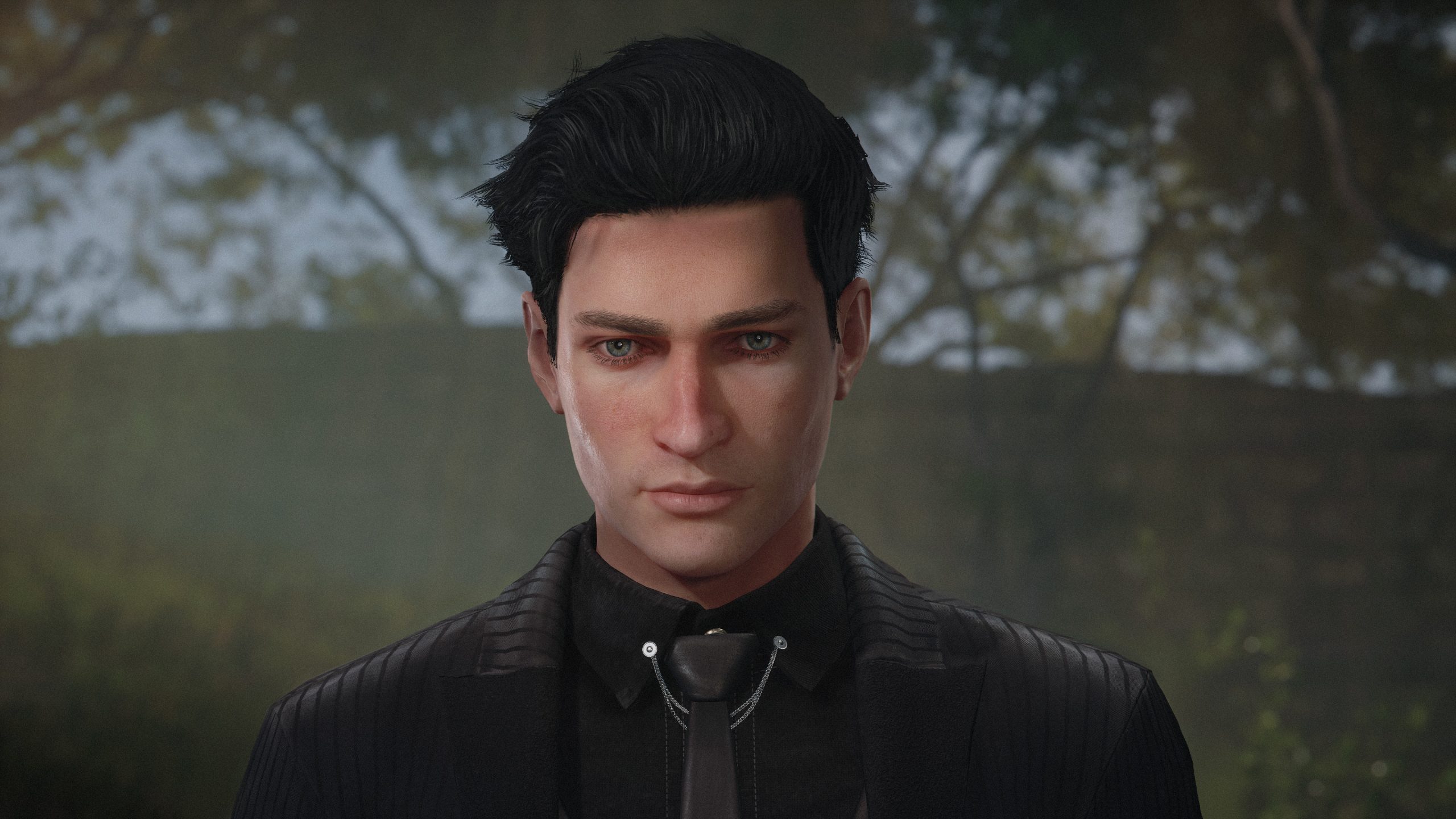 "The Global Investigation system is mainly about having players rely more on their intuition and case solving skills. Clues in Chapter One are acquired and analysed through a massive array of skills, tricks, tools and methods at Sherlock's disposal. Since there are so many combinations, players will need to really think things through like a detective since brute forcing clues together until the game reacts isn't going to be very effective.
We looked closely at the fan and press feedback we got from The Sinking City and previous Sherlock games. This feedback defines the features in Chapter One: investigation, story, combat, exploration etc. For example, the combat system in Chapter One has been built completely from scratch, and many other mechanics are undergoing changes / improvements to make the game pace better overall."
In case the title was a little confusing, Sherlock Holmes – Chapter One is a full game and not the beginning of an episodic release. Slated to release in 2021 on the PS4 and next-gen consoles, this Unreal Engine 4 title will be trying to open up the mythos of Sherlock Holmes in some interesting ways. The trailer doesn't show any gameplay, but it's a game worth keeping in mind as we see more and more games being announced outside a canceled E3.