Find out if you should purchase Cities: Skylines 2 Ultimate Edition in this article.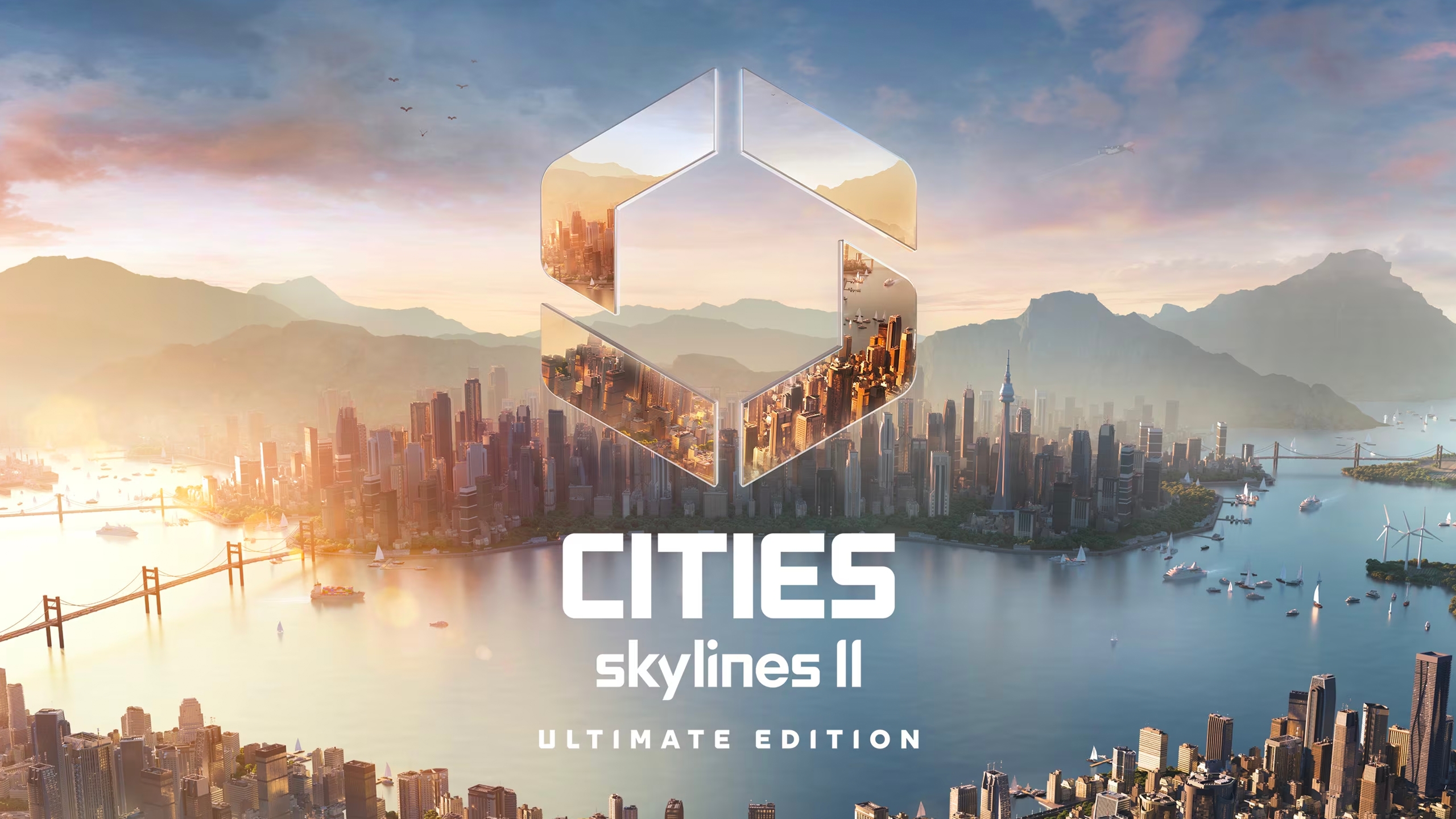 Cities: Skylines 2 is a popular urban management sim and city builder game created by Colossal Order and Paradox Interactive. And like most modern titles with a huge fan following, they released an Ultimate Edition of Cities: Skylines 2, which provides significant features that extend the gameplay. However, it is worth twice as much as the standard version.
Fans of the series might go ahead and buy the pricier version for additional content. But for players wondering if Cities: Skylines 2 Ultimate Edition is truly value for money, you can check out all the extra features this version offers below.
Cities: Skylines 2 Ultimate Edition Features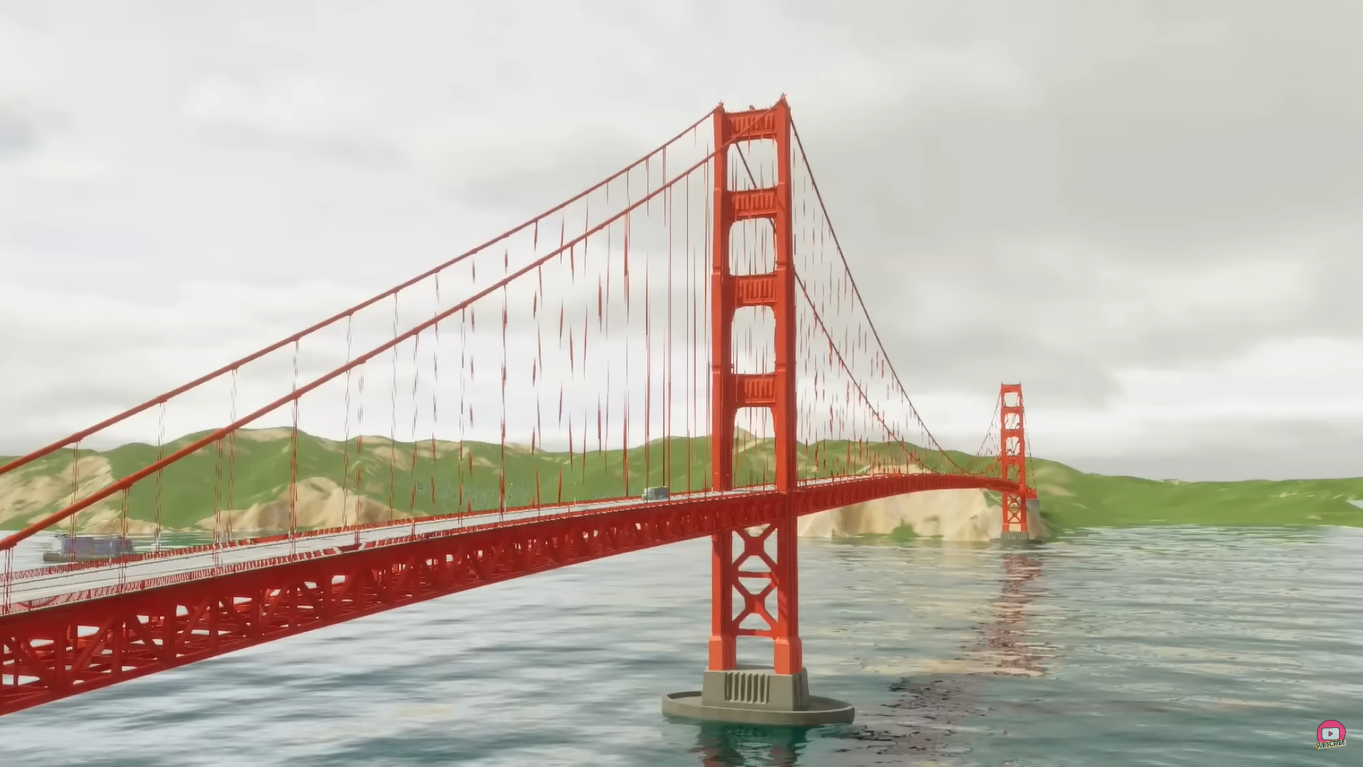 Image Source: Cities By Diana (YouTube)
The standard edition of Cities: Skylines 2 contains content that gives players hundreds of hours of gameplay. Purchasing the Ultimate Edition will immerse you in creating your metropolis and managing the intricacies of your people and economy.
Here are all the features the Ultimate Edition of Cities: Skylines 2 provides:
San Francisco Set – A pack that adds a San Francisco map with some new assets, including muscle car models, a muscle car garage, a new police car model, and the Golden Gate Bridge.
Beach Properties Asset Pack – A pack that adds various items you can use to create lavish beach housings for your city.
Content Creator Packs (2) – Two asset packs (Urban Promenades and Modern Architecture) created by Cities: Skylines 1 modders that add 60 items you can use to spruce up your metropolis.
Bridges & Ports Expansion Pack – An asset pack that gives you tools to create structures like lighthouses, draw bridges, and a port city. Also included in this pack are 100 new assets and the Marine Industries used to improve your waterfront landscapes and help support your city's economy.
Radio Stations (3) – Adds three radio stations, each playing 60 minutes of music and having a different radio host.
Related: Is It Worth Getting Cities: Skylines 2 Right Now? – Answered
Should you Purchase the Ultimate Edition of Cities: Skylines 2?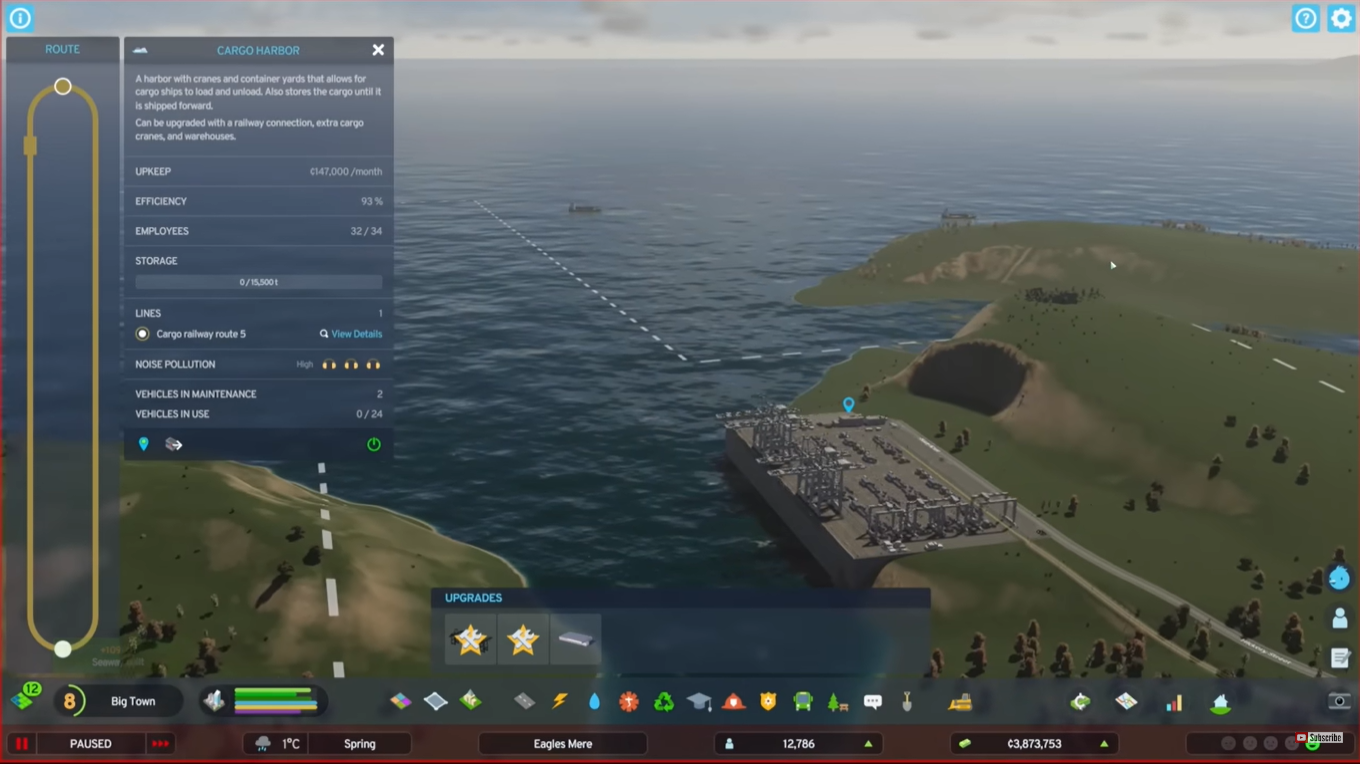 Image Source: Rudi Rennkamel (YouTube)
Cities: Skylines 2 promises to give city builder fans a relaxing city management simulator with extensive content that you can ease into for hours on end. However, it had a rocky launch upon its release on October 24.
The sequel to Cities: Skylines 1 was criticized for having poor performance and lacking certain gameplay aspects. Since then, several hotfixes have been released to sort out these issues. Colossal Order continuously strives to give players the best gaming experience, but Cities: Skylines 2 is still far from surpassing its predecessor in terms of quality and stability.
So, should you buy the pricier edition of Cities: Skylines 2 despite its technical shortcomings?
The answer is yes if you are a big fan of the Cities: Skylines series. This will give the developers additional revenue that will further help them enhance their game and release more free content. If the features we've laid out above have piqued your interest, you might want to give this version a go.
Otherwise, sticking to the standard version of the Ultimate Edition's features does not justify the expensive purchase. Overall, the decision hinges on the player's preference and enthusiasm for the game.