Pedro Pascal was a pretty solid choice to play Joel in HBO's The Last of Us series, but one Supernatural star had actually pushed for the part when he figured out they were making an adaptation of the hit game.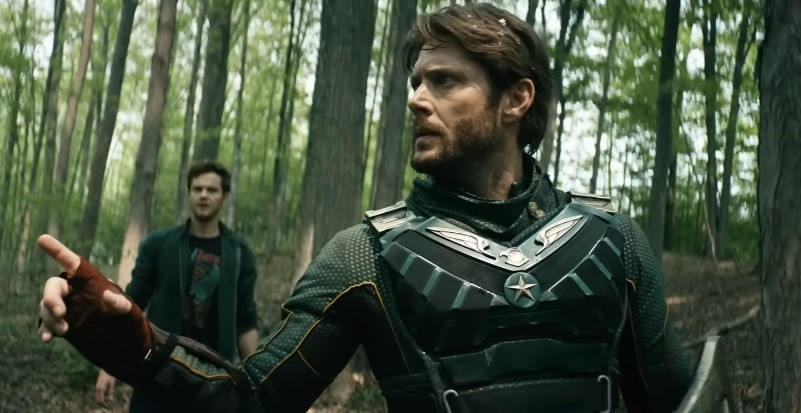 During a con appearance, Jensen Ackles (The Boys, Supernatural) had expressed that he was interested in playing the part of Joel in The Last of Us on HBO. "I was really kind of pushing hard, but I don't think I was really in a mix or even had a shot at it, for Pedro Pascal's role in the Last Of Us. I was like… that was high up on my radar…," he said.
Not that it's a bad thing, but Ackles kind of looks too young for the part, and I think Pascal has that appearance that is closer to the Joel that we meet in the game. If anything, they can probably cast Ackles to play a different part in a future season. Who knows, he could play Abby's father who also has his own part to play when it comes to the whole story. Since the series is said to be expanding on TLOU as a whole, I can imagine Ackles playing a completely new character.
He may not have landed The Last of Us, but Ackles definitely turned everyone's heads with Soldier Boy in Amazon's The Boys. Fingers crossed that showrunner Craig Mazin has a role that could be perfect for him down the line.
Catch The Last of Us when it premieres o HBO Max on Jan. 16, 2023. You can play the Last of Us games on PlayStation 4|5.