Learn how to use free camera in Valheim!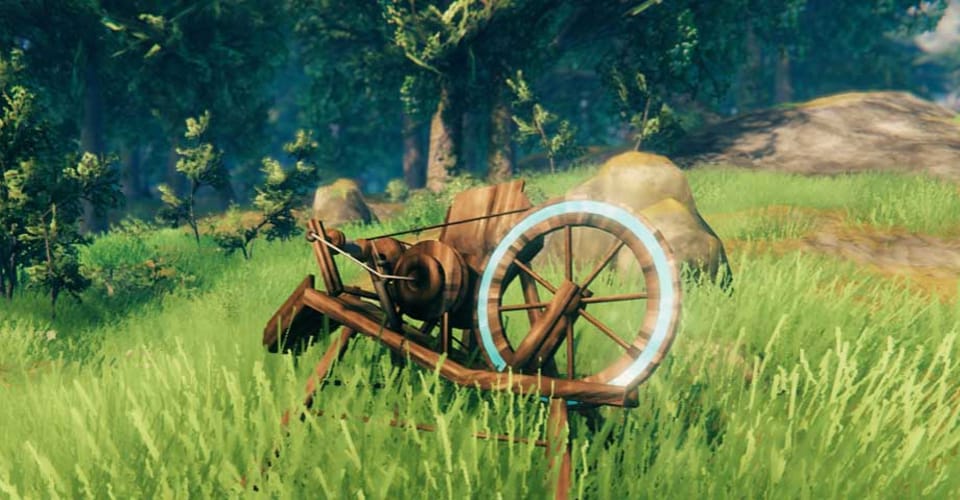 There is no getting around the fact that Valheim is a gorgeous game. The graphics aren't as potent as some other titles on the market, but Valheim seems to be esthetically pleasing, especially if you made some interesting buildings.
This brings me to my next point. While the game is beautiful, you can't experience it fully, meaning you can't see and appreciate some buildings from different angles, or can you?
Iron Gate AB has made it easy for some players to create interesting shots and have a different perspective.
How to Use Free Camera – Valheim
There are a couple of uses for the free camera in Valheim. It's not easy to gloss over the fact that this feature can be abused to explore much of the world without moving.
Iron Gate AB knows this, so the free camera is considered a cheat in the game's cheat commands. Nevertheless, whatever your use for it might be, it is quite easy to activate it.
How to use the free camera in Valheim:
Launch Valheim and go into your world.

Open up your console for commands.

Write "imacheater" and press enter.

After that, the console will print "Cheats: TRUE". – this means that cheats are activated. To deactivate, type the same command again.

To activate the free camera, type in "freefly."

Exit out of the console.
When you exit out of the console, you won't be able to move with your character. Instead, you will have a first-person perspective and can move around almost anywhere in the world, no matter how far.
To deactivate, use the same command or directly deactivate the cheats. As I said, this camera has multiple uses, but probably the most practiced one is using it for certain shots.
This camera makes life much easier for content creators and provides them with a way to make cool images and videos, usually for thumbnails.
The game looks stunning once you get the right angle and perfect conditions in Valheim!
READ NEXT : Valheim: How to Build a Cave House