Make your profile public by using Valorant Trackers.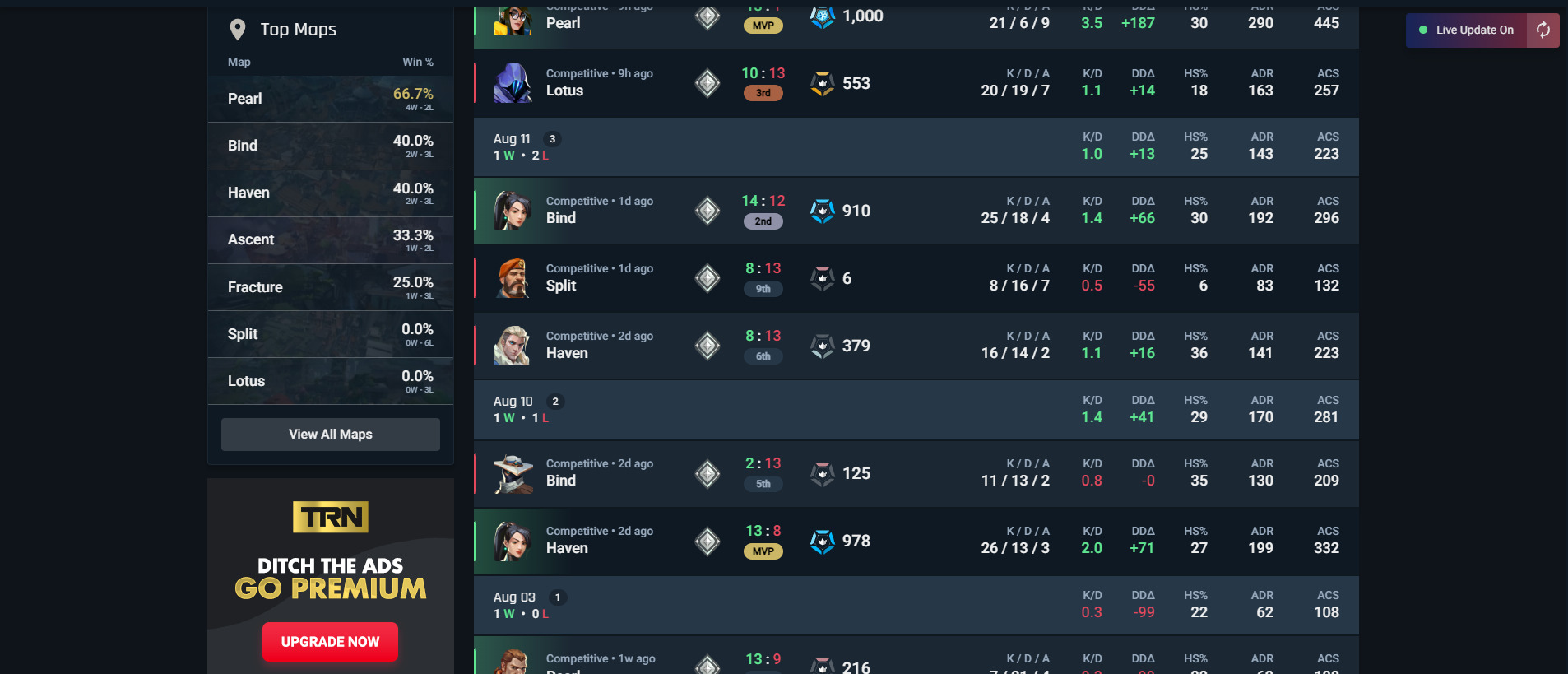 Most games will give players a complete list of stats for their account's career; Valorant, however, does not, leaving many players seeking an alternative way to track their lifetime stats in Valorant.
It is unknown why Riot Games doesn't include a menu that shows every player's lifetime stats, but you can use a third-party stat tracker such as Tracker.gg to track your stats in Valorant. However, before you can start tracking your stats, you need to make your profile public to give the tracker access to your account.
How to Make Your Valorant Account Public
Make your profile public in Valorant, allowing third-party trackers to track and record your in-game stats. To make your Valorant Account public, you must sign in to your account through the Tracker Network website.
Go to Tracker Network.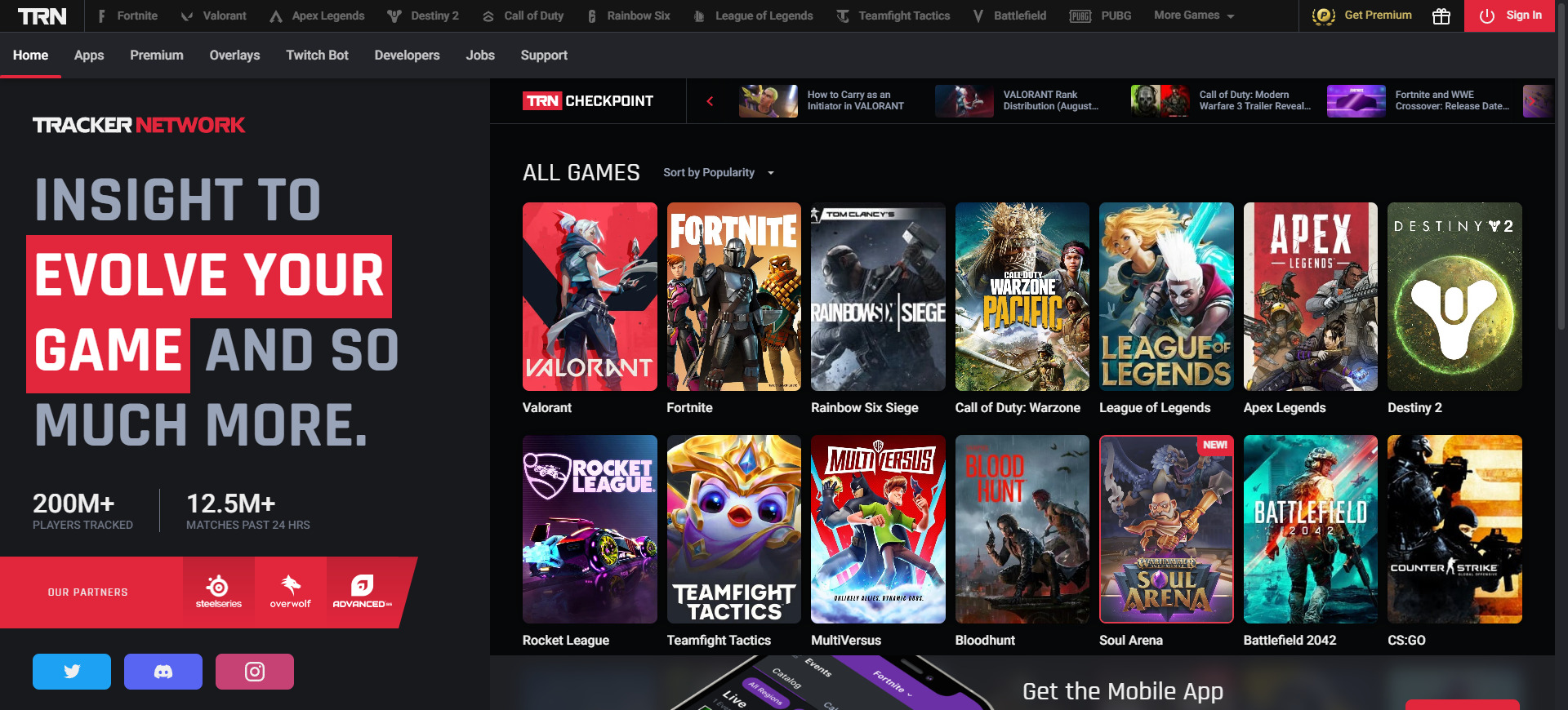 2. Click on Valorant.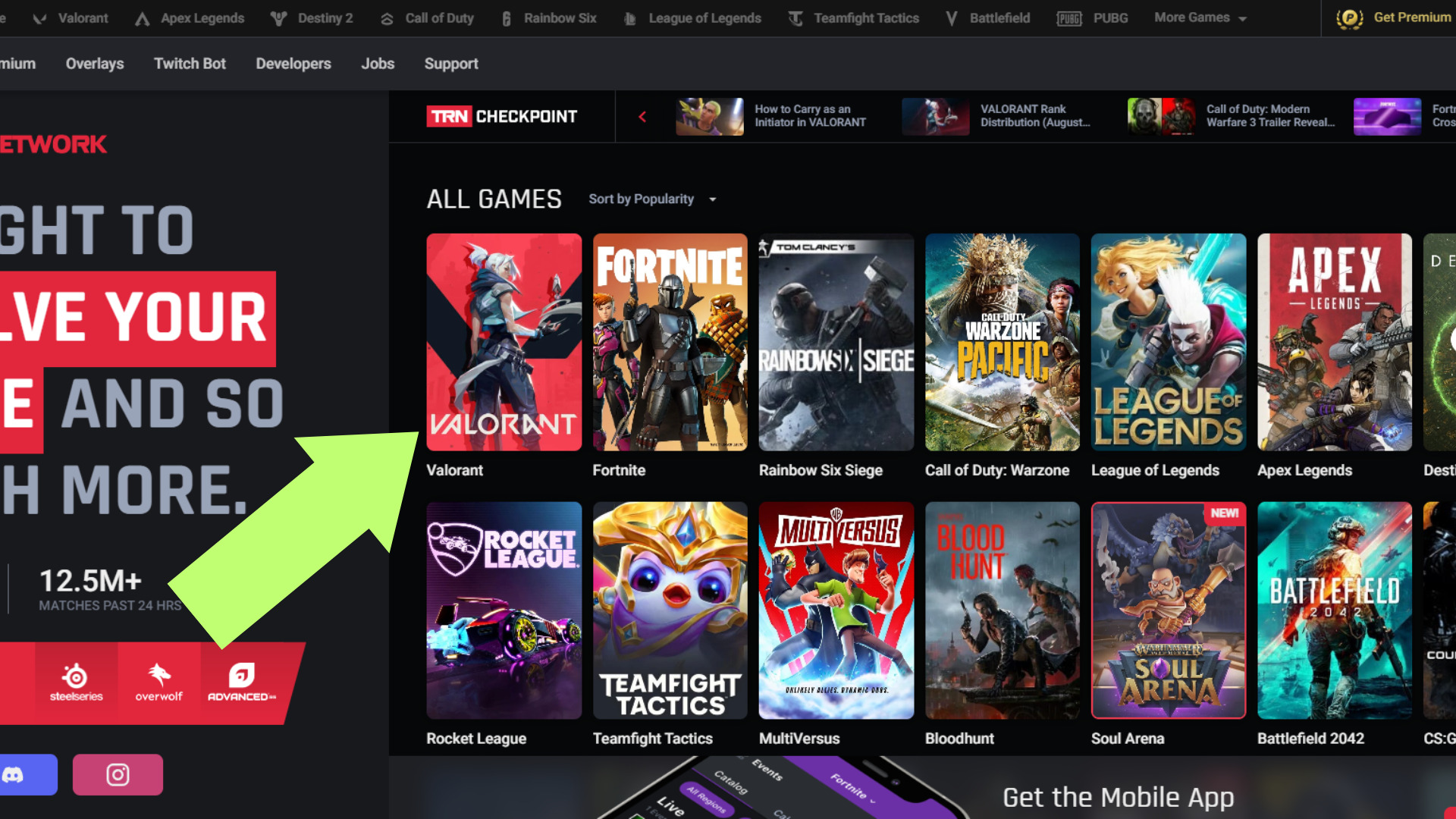 3. Sign in with your Riot ID.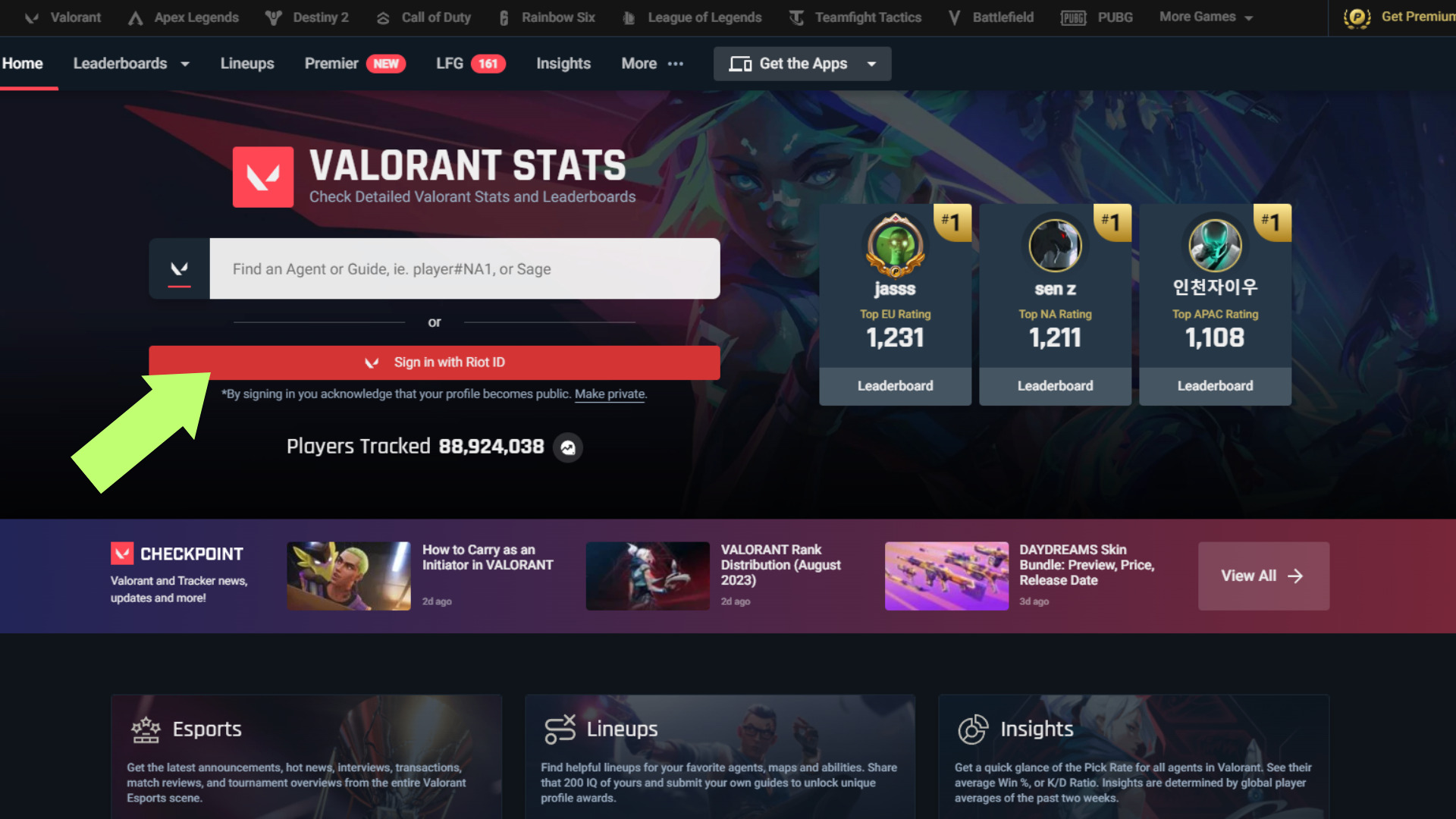 4. You will be redirected to the Riot Games Sign-In page. Enter your account credentials and log in.
5. After you log in with your Riot ID, you will be redirected to this page. Click on Authorize to authorize Tracker Network and make your account public.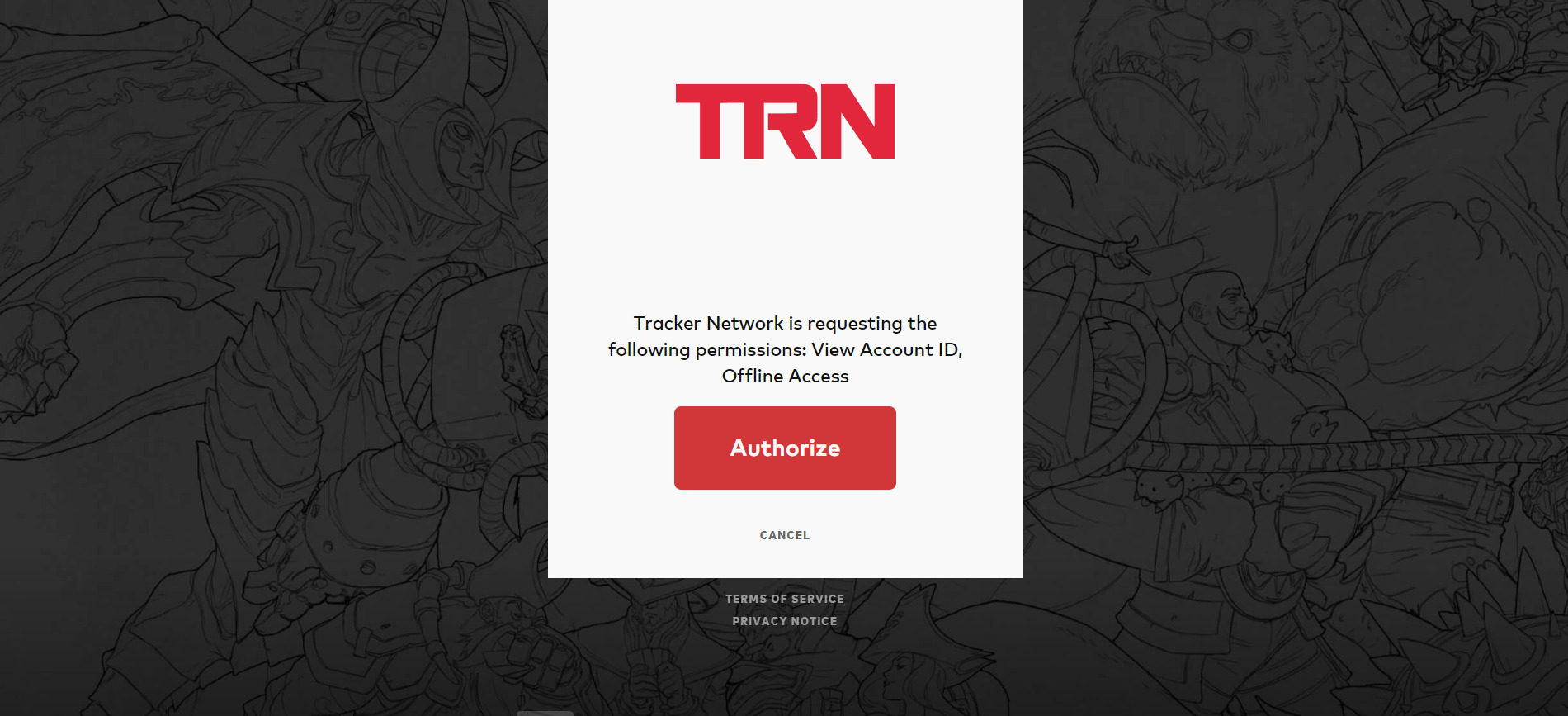 Remember that you authorize Tracker Network to view your Account ID and gain Offline Access.

How to make your profile private on Tracker GG?
You can make your profile private on Tracker GG by clicking the "Make private" button below the Sign in button.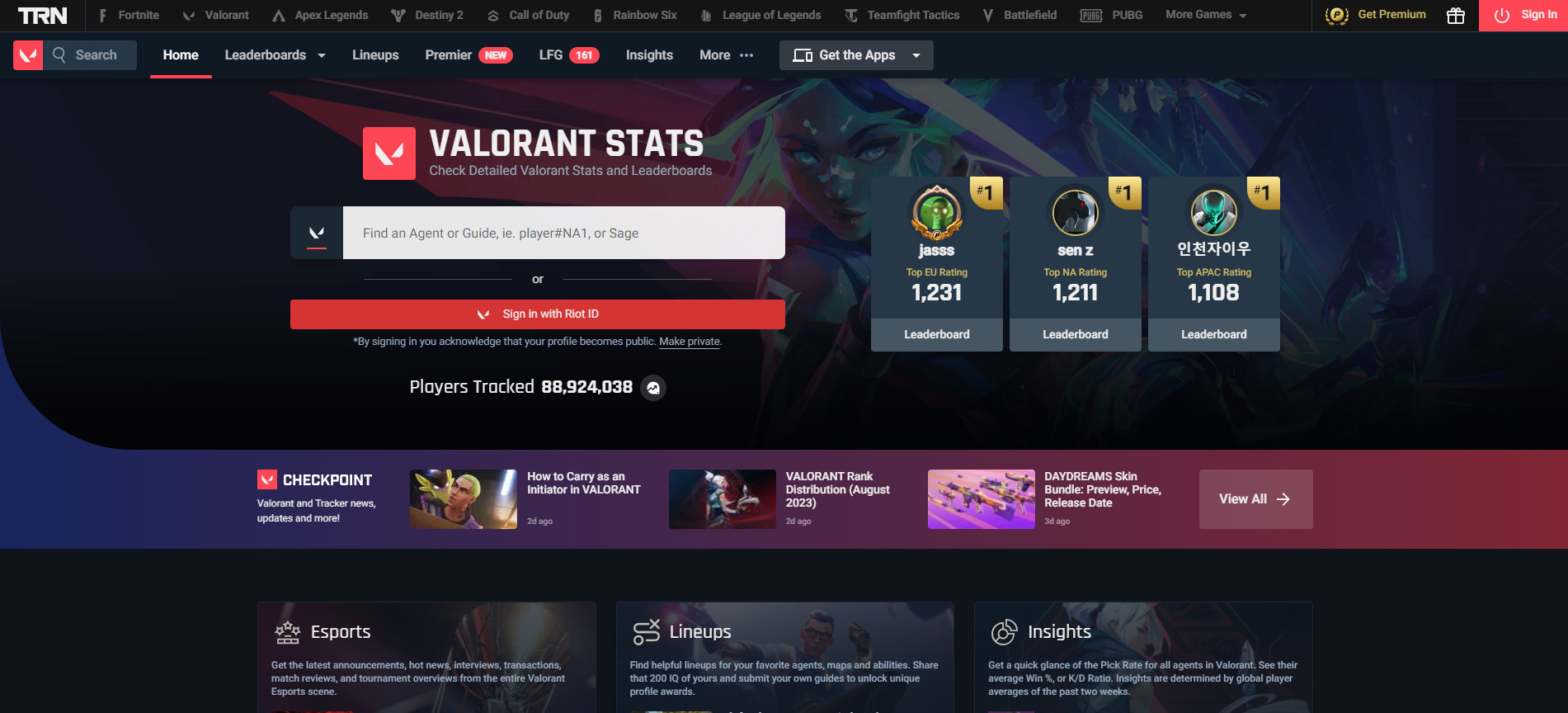 2. Click on the "Make Private" button.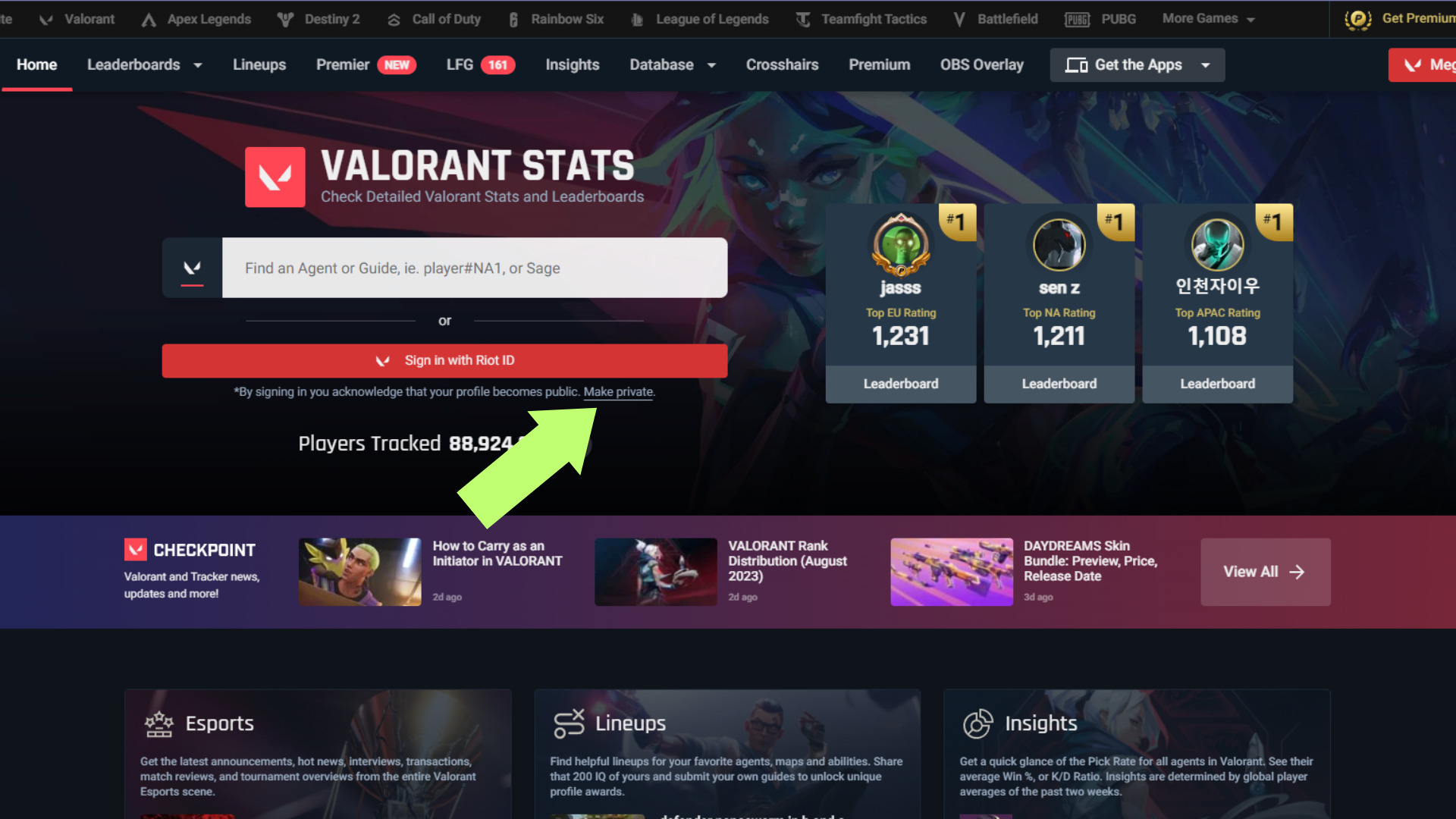 3. Click "Revoke Access" to make your Valorant profile private again.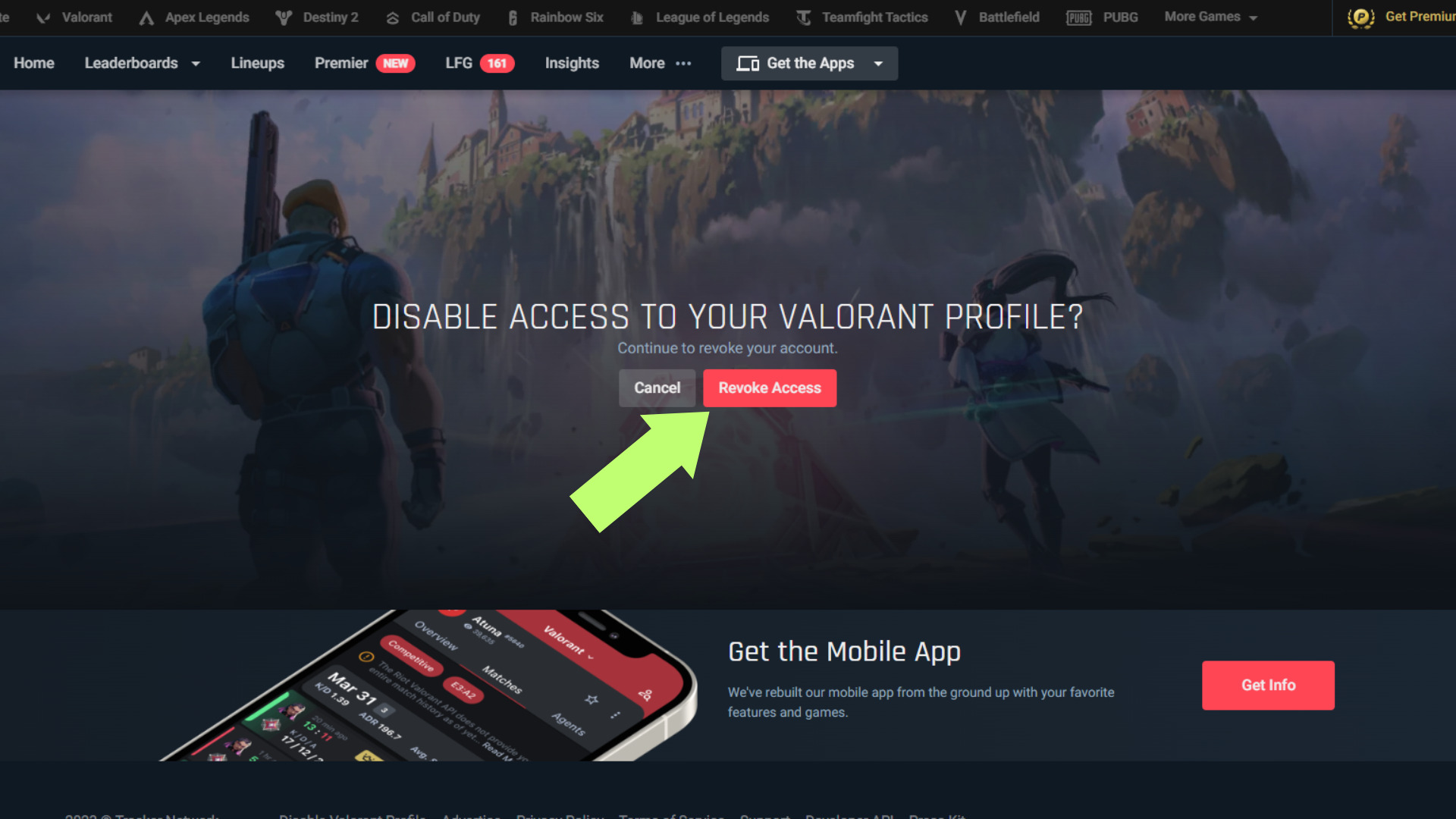 Final Thoughts
Third-party trackers such as Tracker Network will require you to log in to your Riot Account through their website to authorize third-party stat tracking. Remember, however, that players on Tracker Network will be able to see your lifetime stats through the Tracker Network website as your account will now be public.
Don't worry; the whole process is easily reversible if you ever want to make your profile private again. Just follow the guide outlined above, and you should be able to make your profile private.