After releasing Monster Hunter Rise last year, Capcom is now ready to hype fans up for the upcoming expansion, Monster Hunter Rise: Sunbreak. Just in, we have a new trailer that gives us a look at the 'Three Lords.'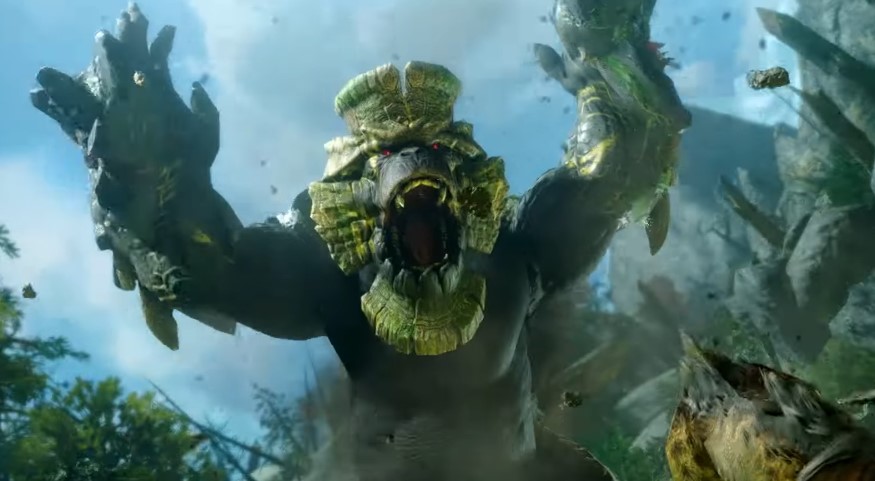 Check this out:
Since this is dubbed the 'Three Lords' trailer, we get to meet the new big threats of the game, Garnagolm, Malzeno, and Lunagaron.
Capcom also promises a lot of extra additions to this expansion, including 'improved gameplay' with tweaks in combat mechanics. Of course, players should also expect some new monsters and hunting locales.
One new thing the expansion also adds is the difficulty level dubbed 'Master Rank' quests. We know that From Software has a penchant for difficult games, but this should give fans of Monster Hunter Rise a run for their money.
Here is the official story description for Sunbreak:
Kamura Village is finally at peace, having fought off an onslaught of monsters attacks known as the Rampage.
That hard-earned peace is disrupted by the unexpected appearance of the wolf-like monster Lunagaron in the Shrine Ruins.
In the Shrine Ruins, the hunter meets Fiorayne, a knight of the Royal Order. Fiorayne asks for the hunter's help in investigating why monsters from the Kingdom are becoming violently aggressive and invading other territories, including Kamura. United in mission, they set off for the far-off outpost of Elgado.
For more information on Sunbreak, you can check the official site here.
Monster Hunter Rise: Subreak comes out June 30. Monster Hunter Rise is now playable for Nintendo Switch and PC.