Though Star Wars ultimately roots for the good guys, they know how to make some iconic villains. With April almost here, we now have a new trailer for LEGO Star Wars: The Skywalker Saga, and it highlights the game's villains.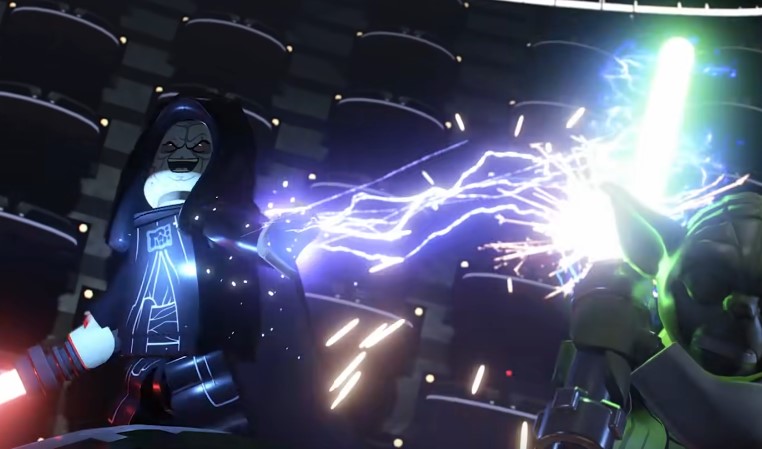 Watch this:
While fans already expect to play main characters like Darth Vader or Kylo Ren, this remake of LEGO Star Wars promises to let players take control of more side characters like Boba Fett or Captain Phasma. You even get to take control of characters you did not expect to move like Jabba the Hutt.
With this game just focusing on the main entries in the trilogy, you can bet that there is potential for other spinoffs down the line. There are so many Disney+ shows to choose from, plus there are also the other anthology films like Rogue One and Solo: A Star Wars Story.
Fans know the original LEGO Star Wars to be expansive and filled to the brim with Easter Eggs, and you can bet the same expectations are on this reboot of one of the most beloved Star Wars video game properties.
The galaxy is yours with LEGO Star Wars™: The Skywalker Saga! With over 300 playable characters, 100 vehicles, and 23 planets to explore, the galaxy has never been more fun! Play through all nine saga films in a brand-new video game unlike any other.
LEGO Star Wars: The Skywalker Saga launches in April for PlayStation 4|5, Xbox One, Xbox Series X|S, Nintendo Switch, and PC.