Ever since it launched back in 2016, Dead by Daylight has been able to add several other horror icons to its roster, from movies like Hellraiser to even other games like Resident Evil. Now the game is looking to introduce a new horror in the form of video murderer Sadako.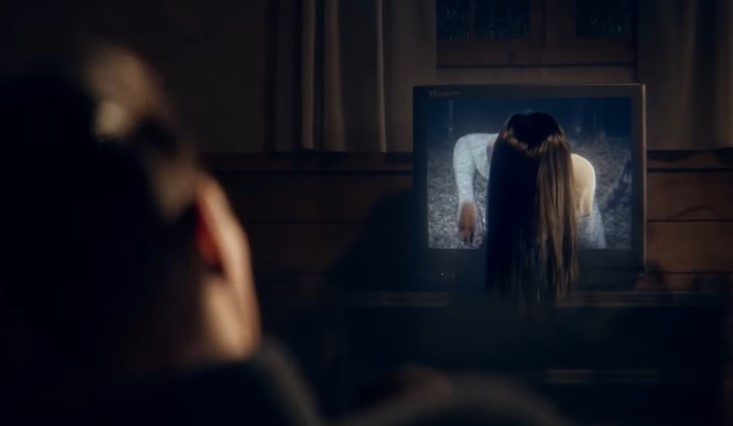 Watch the trailer:
We do not have any gameplay to see how Sadako acts in the game, but we do get this description for her and the new survivor Yoichi Asakawa. Read this:
Cast adrift in her ocean of rage, hope will swiftly sink into the abyss. Sadako Rising is the next Chapter in Dead by Daylight. The Killer is Sadako, The Onryō. Sadako was left to perish in a watery grave with immense powers and a fearsome temper. Her violent wrath manifested into a cursed videotape, condemning its viewers to a chilling fate. After losing his father to Sadako's fury, new Survivor Yoichi Asakawa grew up to become a respected marine biologist. Yet he remained haunted by his past, ready to risk everything for answers – no matter how dark the waters.
Since Sadako's whole gimmick is that she will crawl out of the television to get her victims, I can imagine that she can be given some teleportation power that can allow her to traverse the map via screens.
With so much mention of water in the official description, I imagine Sadako also has some water-based powers she can use to her advantage.
The Sadako Rising Chapter is now available. Dead by Daylight is now available for PlayStation 4|5, Xbox One, Xbox Series X|S, Nintendo Switch, PC, Android, and iOS.