The region of Inazuma is heavily inspired by Japanese culture, and Genshin Impact players all want to reach there for various rewards. In addition, several events and quests are only unlocked after arriving at Inazuma. Even so, not everyone is aware of how to head to the game's third region.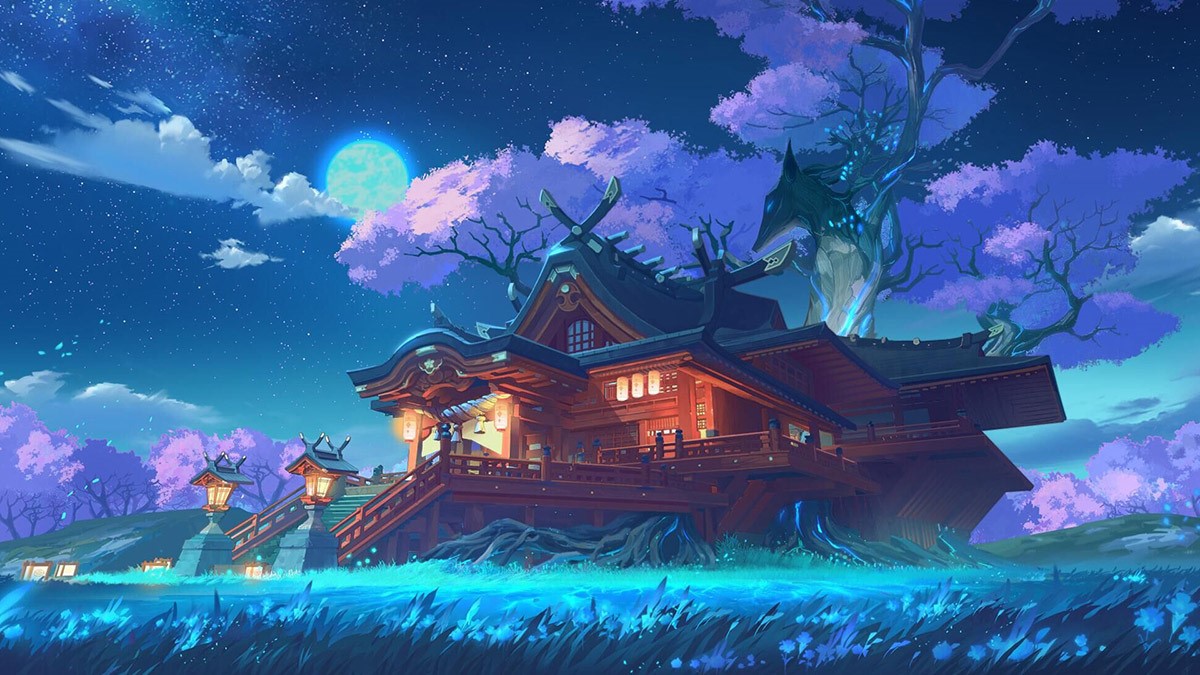 If you're not sure how you can travel to Inazuma, look no further. You'll have to fulfill several requirements, but they're not very challenging. Keep on reading for the details.
Inazuma Requirements
To travel to Inazuma, you'll need to complete several quests. However, you must also reach Adventure Rank (AR) 30 before the requisite quests become available.
The best way to reach Adventure Rank 30 is to complete any available quests, including World Quests and Random Quests. They tend to reward you with the most Adventure Rank EXP, but quests are limited, and you'll eventually run out. Thus, the next best thing is to finish all your Daily Commissions.
You get 1,300 AR experience points (EXP) by completing all of them daily, and the Primogem rewards are a top priority. Hunt bosses down frequently can also help level your Adventure Rank up, as long as you have the Resin to spare.
Eventually, you'll reach Rank 30. That's when you may start kicking off the chain of events and quests that lead you to Inazuma.
The next requirement is to complete the "Autumn Winds, Scarlet Leaves" Archon Quest. Heading to Inazuma itself is part of the main story, and you can't skip chapters to head there.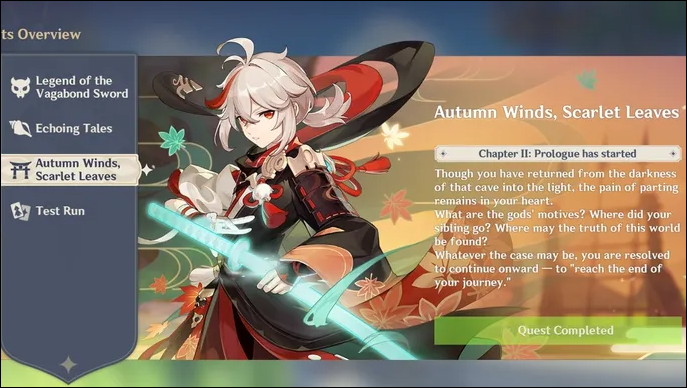 When you meet both AR and Archon Quest requirements, you should be able to launch "The Immovable God and the Eternal Euthymia" Archon Quest.
Heading to Inazuma
To initiate the first part of the Inazuma Archon Quest, you'll have to talk to Katheryne in Liyue Harbor. She'll tell you to speak with Beidou, whose ship Sea Drake is near the Guyun Stone Forest.
As the ship is rather far from land, you'll have to swim all the way to board it. You might run out of stamina, which is why stamina-recovery food is highly recommended. Swim slowly to conserve energy.
Once you reach the Sea Drake, you'll watch a cutscene, in which Beidou's excellent seamanship allows the Sea Drake to get to Inazuma safely. While the journey is arduous, you eventually arrive in Inazuma, and that's where your journey begins.
You'll first land on Ritou Island, and your new friend Thoma is only the first Inazuman character you'll meet. The land is full of new and powerful enemies, and you may want to upgrade both your characters and weapons before arriving.
The Land of Eternity
Inazuma is the land where time stands still, as you'll learn when you progress through the Archon Quests there. Many of the new events require players to have reached Inazuma before completion is possible. Therefore, it's in your best interest to arrive as soon as possible.
Who's your favorite Inazuman character in the game so far? What do you think about the quests there? Let us know in the comments section below.