Santa Monica Studios was said to be sure that God of War: Ragnarok was coming out this year, but State of Play had come and gone and we have yet to get an update on the release date. According to some insiders though, we could finally have a release window for one of the most highly-anticipated PlayStation exclusives.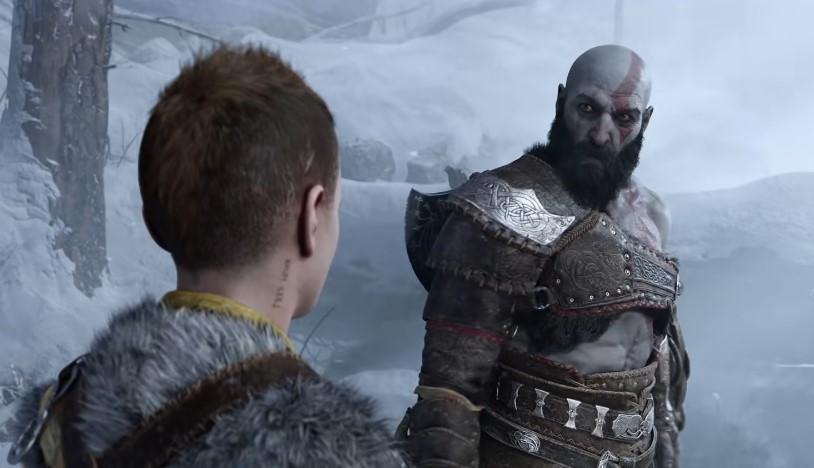 According to Bloomberg, insiders familiar with the development of the game have confirmed that the game is set to come out this November. It's said that Sony is currently waiting to make the reveal later this month. I'm guessing they decided to skip State of Play to give God of War 2its own spotlight.
While the sequel to God of War was expected to have Kratos further jump mythologies, it looks like Ragnarok will be keeping closely to the Norse myths and characters. After all, it has been revealed that Kratos' son is Loki; now the question is whether Atreus can escape the prophecy about his fate or be bound to it. I'm sure this will be something that he and Kratos will have to work on together.
With our entry into the next generation of games and God of War setting a pretty high standard, I'm sure the pressure is on for Santa Monica Studios to deliver a solid follow-up with Ragnarok. While I'm admittedly underwhelmed by the previews we've got, I'm hopeful we'll get something more enticing as we near November.
No official release date has been set for PlayStation's God of War: Ragnarok.