HBO is already working on a series adaptation of The Last of Us, and with Peacock and their Halo series, Amazon wants to add another huge feather in their cap.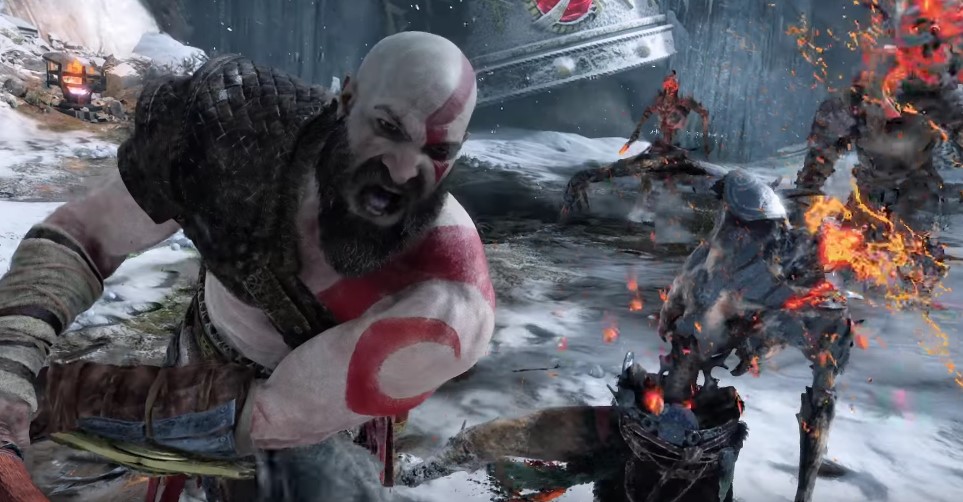 Deadline's report has revealed that Amazon is currently in negotiations to adapt God of War as a series, and The Expanse EPs Hawk Otsby and Mark Fergus are attached, along with Wheel of Time showrunner Rafe Judkins.
We do not have any solid details for the show yet, but this would be Amazon's third video game adaptation in development after Mass Effect and Fallout starring Walton Goggins.
With the spectacle God of War is known for, several fans have thought GoW is better adapted as a movie, but with Amazon planning a series, who is to say what this series will look like. Sure, Game of Thrones had dragons, but it also had political intrigue to keep fans hooked. I do not think there is much excitement for Kratos if he is not going around killing anything.
Seeing as God of War has two different 'eras' for Kratos, the series will have to pick where it tells its story. Maybe they can embrace the mindless violence of the early games, but there's something more emotionally enriching about the new GOW games with Kratos and his son Atreus.
Until we get an official announcement, all we can do is wait.
Kratos and Atreus must journey to each of the Nine Realms in search of answers as they prepare for the prophesied battle that will end the world. Together, Kratos and Atreus venture deep into the Nine Realms in search of answers as Asgardian forces prepare for war.
They will explore stunning, mythical landscapes, gather allies from across the realms and face fearsome enemies in the form of Norse gods and monsters. As the threat of Ragnarök grows ever closer, Kratos and Atreus find themselves choosing between the safety of their family and the safety of the realms…
God of War has not been officially announced by Amazon yet, but you can watch out for the game God of War: Ragnarok, which is set to release sometime this year.