With GTA VI not being anywhere near the horizon, I guess we're still stuck with GTA V. There is no official information nor evidence to support the claims that it might be coming soon, but hey, GTA V is still getting some major updates. With the updates though, things change, so players might struggle with simple things like how to start a sprint race. Let's talk a bit about it.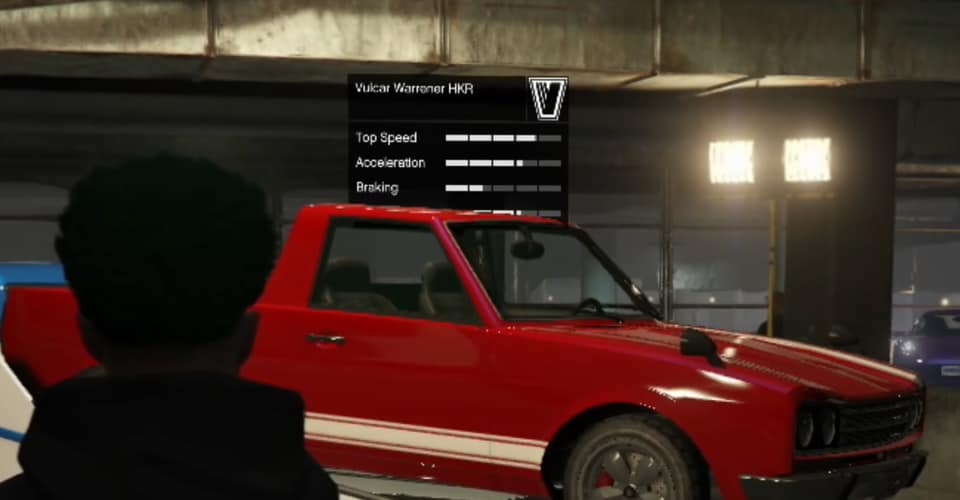 How To Start A Sprint Race – GTA V Online
At the moment, there are many players rushing in to complete some sprint races, and there's a good explanation for it. There is a HKR Prize Ride vehicle available for everyone that wins at least five sprint races.
To easily do so, it is a good idea to create your own sprint race lobbies, as you do have to win five sprint races in a row. Which means, no losses in-between.
Anyways, to start a sprint race, all you must do is be at the Los Santos car meet, open your interaction menu, click on LS car meet, and then press on sprint. I'm not sure why the whole thing is setup like this really.
Why go through the interaction menu to create a sprint race, I really am not sure. However, that's how you do it, and if you're looking to get that sweet ride, make sure you win five sprint races in a row.
The event will last at least five days from now, so there's really no rush to get the rewards as fast as possible. As for future major updates for GTA V, there are a couple of leaks, but no official information as of this moment.
Also, even if you're not looking to grab the ride, it might be a good idea to do those sprint races as this week, there is both double money and double RP for players.
So, the winner of the sprint race will get somewhere around 20k from one race. Is not a lot, but considering you get a car afterwards as well, pretty neat.
READ NEXT : Roblox: How To Get Dart Cap & Dart Glasses Free