Pedro Pascal reluctantly became the father figure of a child in The Mandalorian, but he's going to be doing it again for HBO Max with the adaptation of The Last of Us.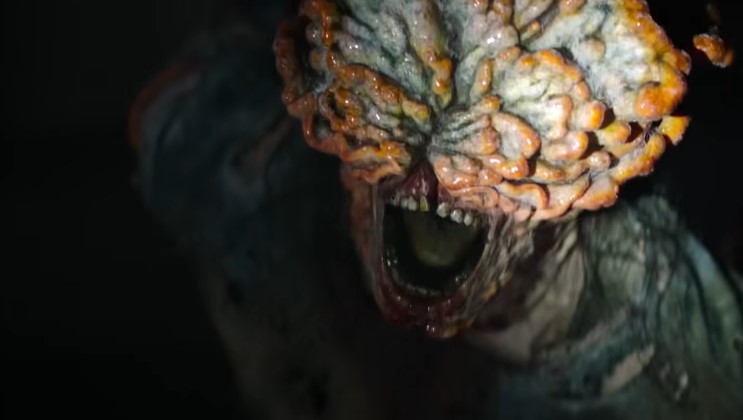 Just in, we now have the first teaser for The Last of Us series, and it gives us a great look at Joel, Ellie, and the rest of the characters that have been plagued by the mushroom zombie apocalypse. Watch this:
Besides the involvement of game director Neil Druckmann, part of the hype behind The Last of Us is that it also has Craig Mazin as showrunner. If you haven't checked out Mazin's previous shows, he actually worked on the fantastic miniseries Chernobyl for HBO. And while he only directs a few episodes, you can actually catch him in Apple TV's fantastic comedy about video game developers, Mythic Quest; he even plays the side role of a game tester.
Going back to The Last of Us though, there are some significant differences to the game. I guess the most obvious one is the choice of actors who don't really resemble their video game counterparts, but I guess what's really important is the performance. This could also just be the teaser, but the world looks a lot more populated in this series, as compared to the games which featured a world that looked a lot bleaker and gray.
But that's just my own take. Hopefully we get to see more of the show soon.
The Last of Us comes to HBO Max sometime in 2023. You can play The Last of Us Part I and Part II for PlayStation 4|5.